Newsroom
Students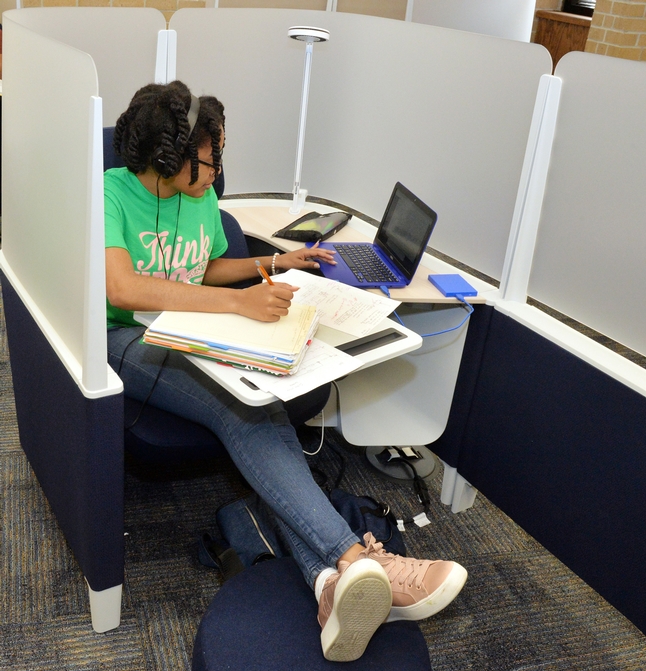 Applications being accepted for DXC/SUBR virtual cloud computing camp
April 02, 2020
Topics include app development, cloud security and more.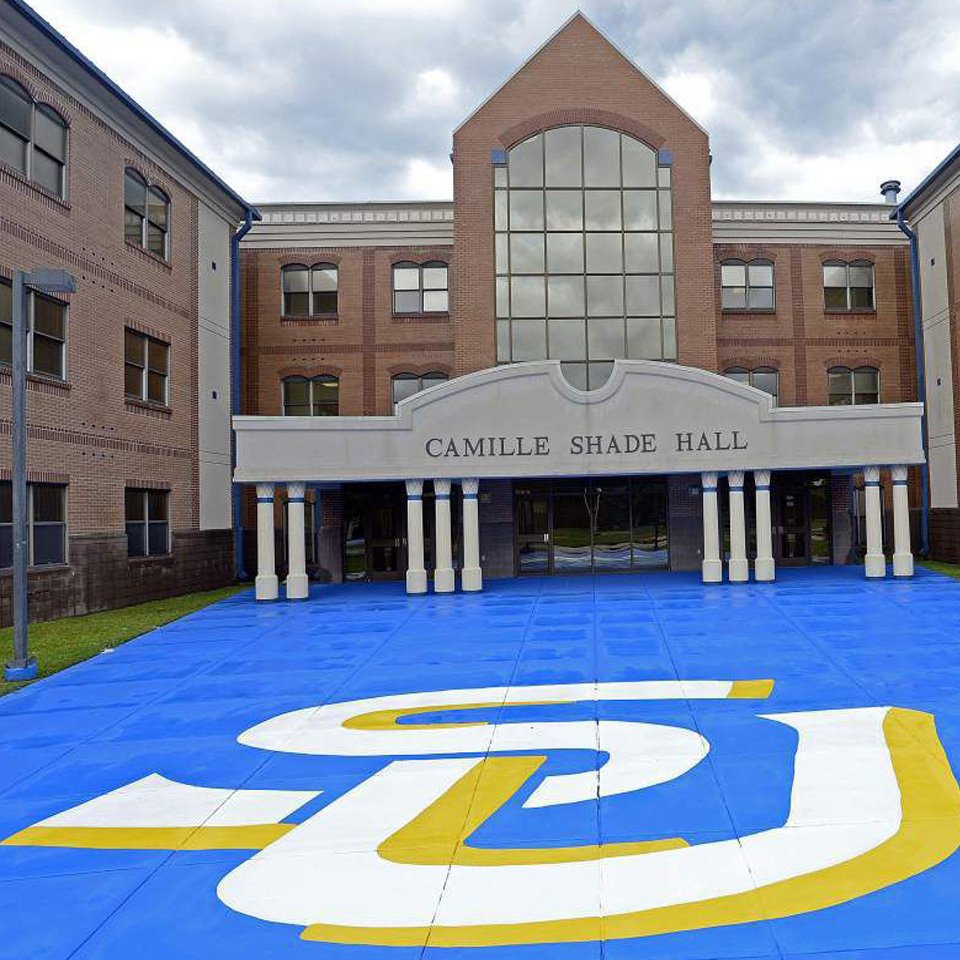 Southern University, Foundation, Alumni Federation partner to help on-campus students transition amid coronavirus concerns
March 20, 2020
Emergency fund aims to provide nominal assistance while the University addresses COVID-19.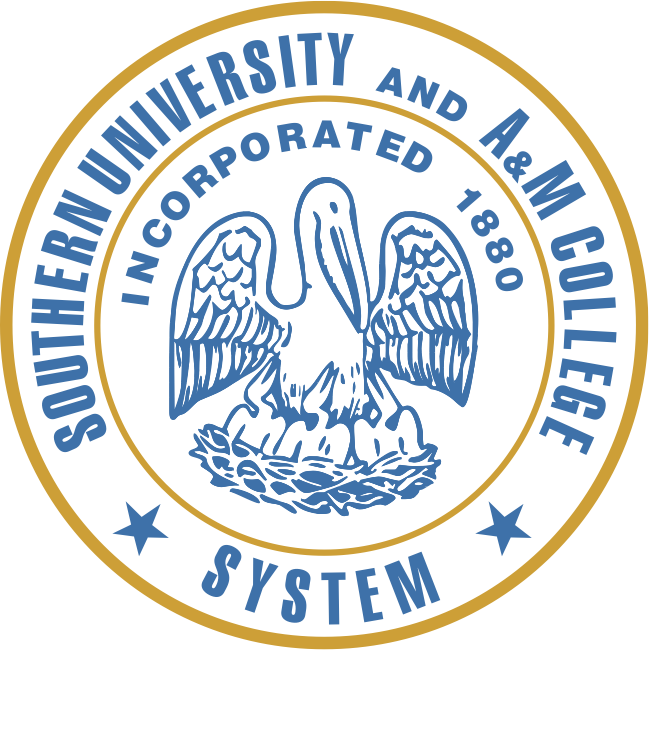 Southern University System campuses detail plans in response to Coronavirus concerns
March 12, 2020
Campuses in Baton Rouge, New Orleans and Shreveport are working on remote classes and more.

Valdry Center offers social entrepreneurship fellowships to students
January 17, 2020
Applications due Feb. 15.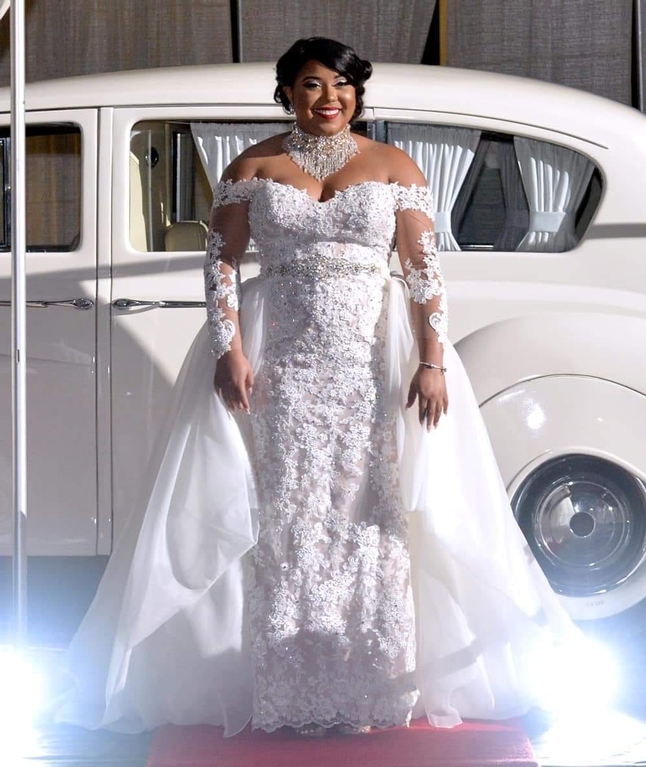 Vote for Miss Southern as Ebony HBCU Campus Queen
January 07, 2020
Alacia Nicole Brew, the 89th Miss Southern University, is in the running to become a 2019 Ebony HBCU Campus Queen.
U.S. Agriculture Secretary Perdue reminds graduates that Southern has prepared them well to succeed
December 13, 2019
More than 400 graduates received bachelor's, master's and doctoral degrees at fall commencement.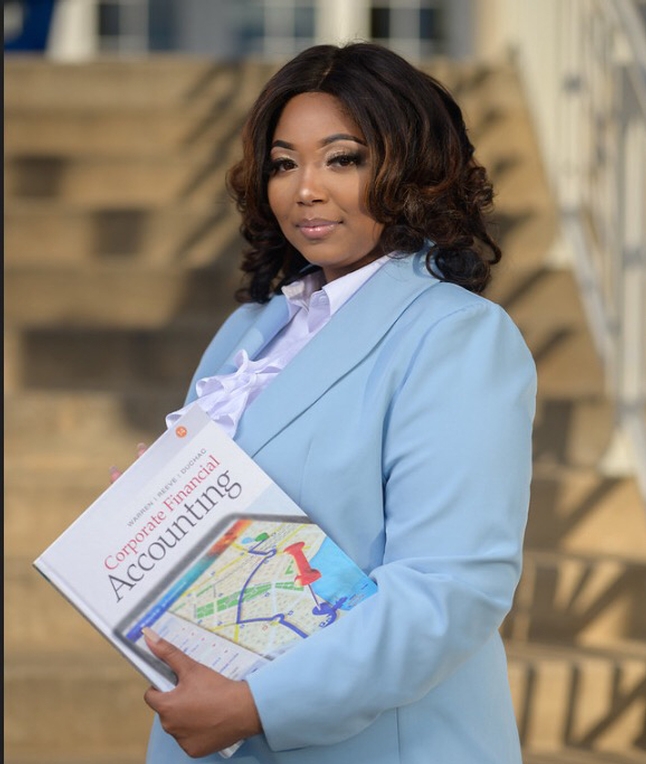 Faith, familial environment propel Shamyra K. Walker to top graduate spot
December 10, 2019
College of Business graduate will receive degree on Dec. 13, along with more than 400 fellow classmates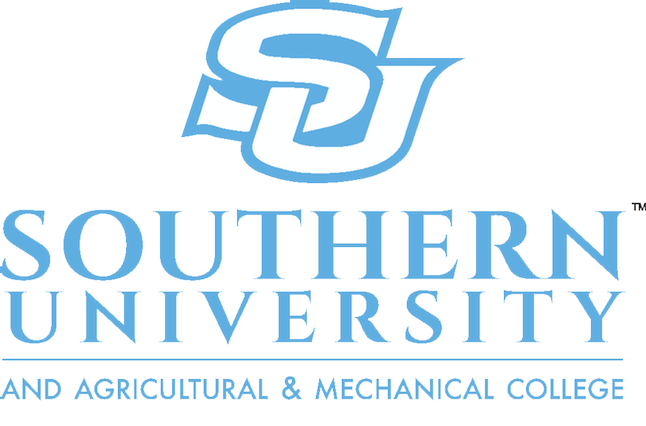 Fall registration processes extended
August 23, 2019
To address delays in financial aid and other issues, the fall 2019 registration process has been extended to better serve students.