Newsroom
Alumni & Friends
DOTD secretary, alum to speak at annual MLK Unity event
January 17, 2019
Southern University, in partnership with Louisiana State University and Baton Rouge Community College, will host the annual Dr. Martin Luther King Jr. Unity commemoration Thursday, Jan. 24 from 5 -7 p.m. at the Smith–Brown Union Cotillion Ballroom on the campus of Southern University. Shawn Wilson, Louisiana Department of Transportation and Development secretary, will serve as the keynote speaker.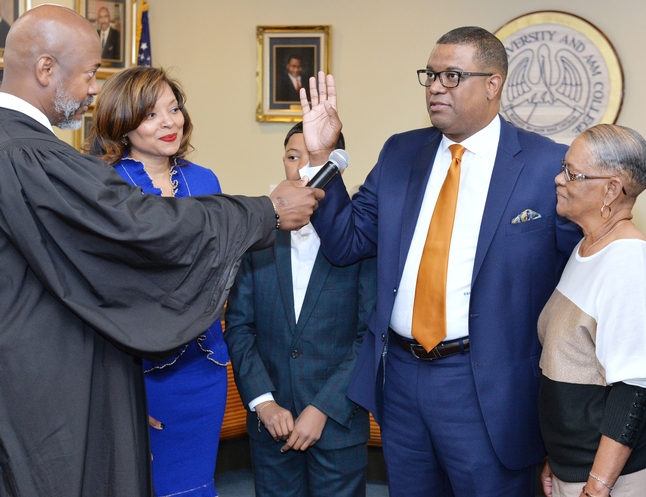 Southern University System Board Installs New Chair, Members
January 11, 2019
The Southern University System Board of Supervisors today convened for its first meeting of the new year at Southern University Baton Rouge. Atty. Domoine D. Rutledge and the Rev. Samuel C. Tolbert Jr. were installed as the new chair and vice chair, respectively.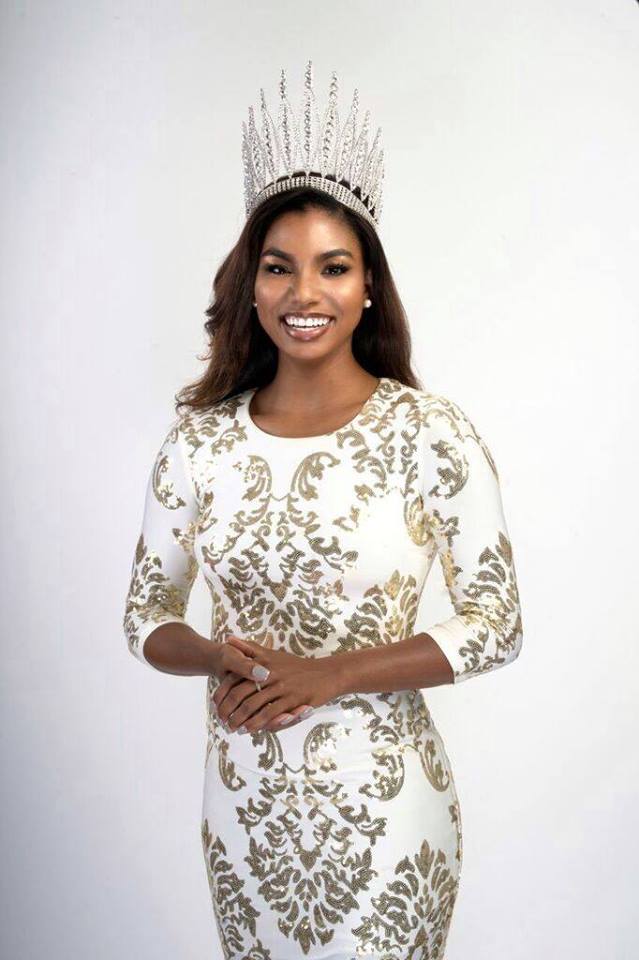 Vote for Miss SU to become an Ebony Magazine HBCU Campus Queen
January 03, 2019
Our 88th Miss Southern University, Darby A. Smith, is in the running to become an Ebony Magazine HBCU Campus Queen. Voting has been extended to January 31.
Local organization recognizes students, faculty at the 2018 Louisiana Role Models awards
December 26, 2018
Recently, the Baton Rouge Chapter of The Links, Inc. held its 2018 Louisiana Role Models awards. Several Jaguars received awards and recognition.
Southern University to graduate nearly 500 on Friday
December 12, 2018
Nearly 500 students will graduate on Friday at 10 a.m. at Southern University's F.G. Clark Activity Center. The Fall 2018 Commencement will mark the completion of undergraduate, graduate and doctoral programs in the arts, sciences, technology and more. Cadets who have completed necessary requirements will also be commissioned in the U.S. Army and the U.S. Navy.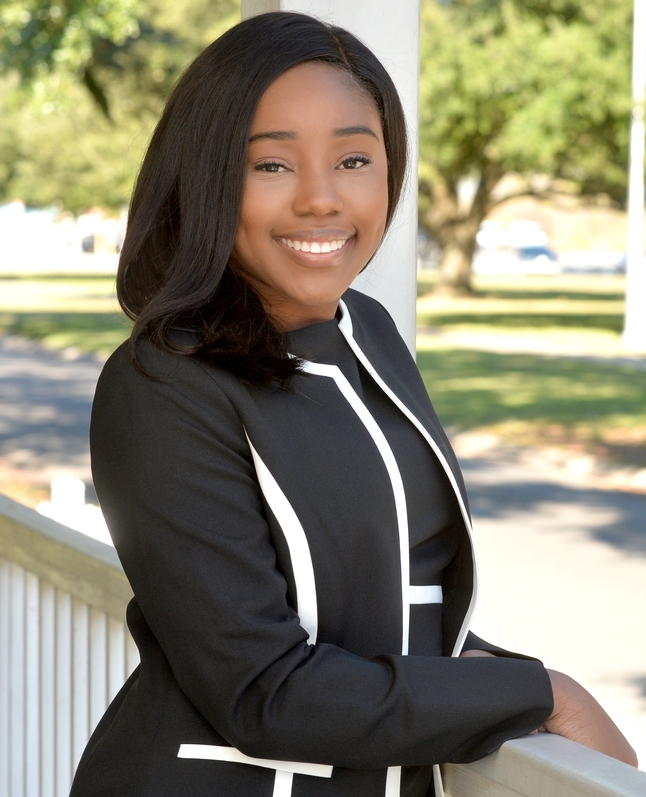 Faith, family, and passion fuel fall student marshal
December 11, 2018
As she takes a walk on the Bluff, Traci Smith cannot help but reflect how far her faith has brought her. From a loving family to an unforgettable college experience, this social work major is ecstatic to lead the Southern University fall class of 2018 as chief student marshal. Smith will join more than 400 fellow students receiving degrees on Dec. 13 at 10 a.m. in the F.G. Clark Activity Center.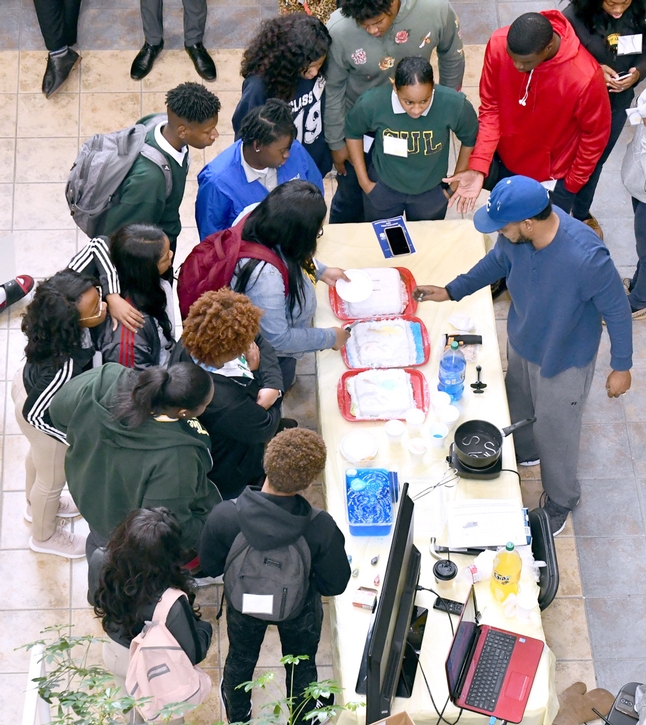 SU STEM Day 2018 draws large crowd
November 13, 2018
Local high school juniors and seniors gathered on the Bluff to learn more about Southern University's STEM programs and the careers it could afford them. Students participated in interactive demonstrations and experiments that showed them what the STEM curriculum can offer them at Southern.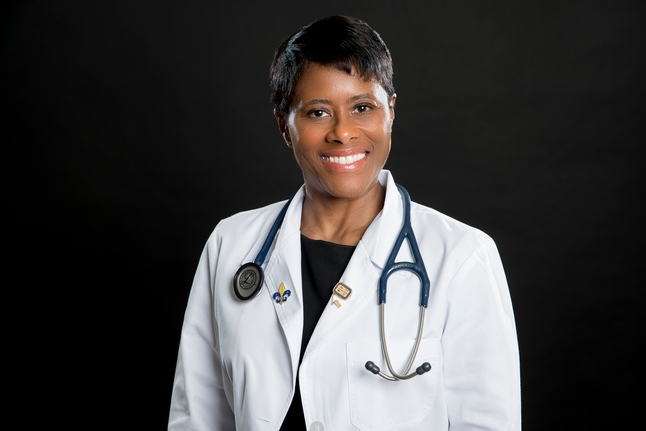 School of Nursing assist. professor selected as a prestigious scholar
November 08, 2018
Sharon Coulter, assistant professor in the College of Nursing and Allied Health, was recently selected as a National League for Nursing (NLN) Jonas Scholar. Selected by a competitive review process, she will represent the League's 2018-2019 Jonas Scholar cohort.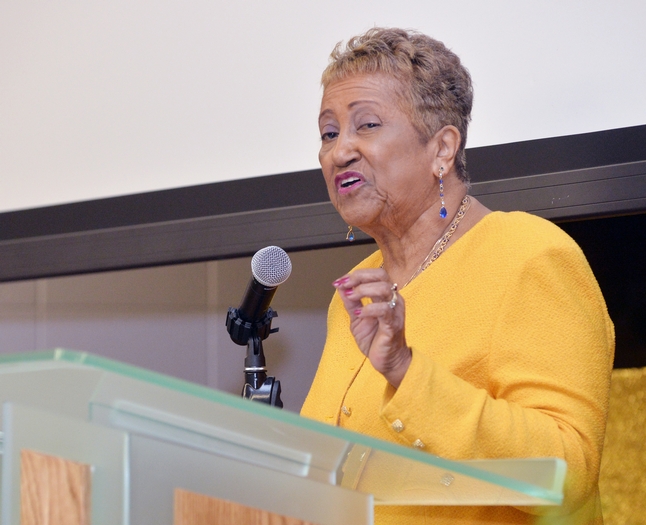 Southern University mourns passing of celebrated public servant and activist Janette Hoston Harris
November 02, 2018
Janette Hoston Harris — an educator, public servant, activist and Southern University alumna — died today at her home in Washington, D.C.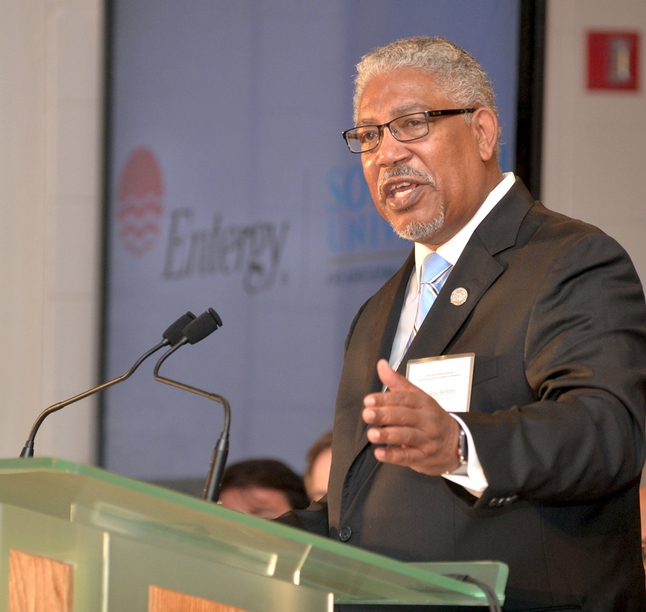 Southern University and Entergy announce $2 Million Engineering Education Initiative
September 10, 2018
Entergy has partnered with Southern University to further support their mutual commitment to developing engineering talent for the future. A $2 million grant to Southern University from Entergy and the Entergy Charitable Foundation will support classroom and lab infrastructure improvements, as well as curriculum and faculty professional development for the university's engineering program