Newsroom
Alumni & Friends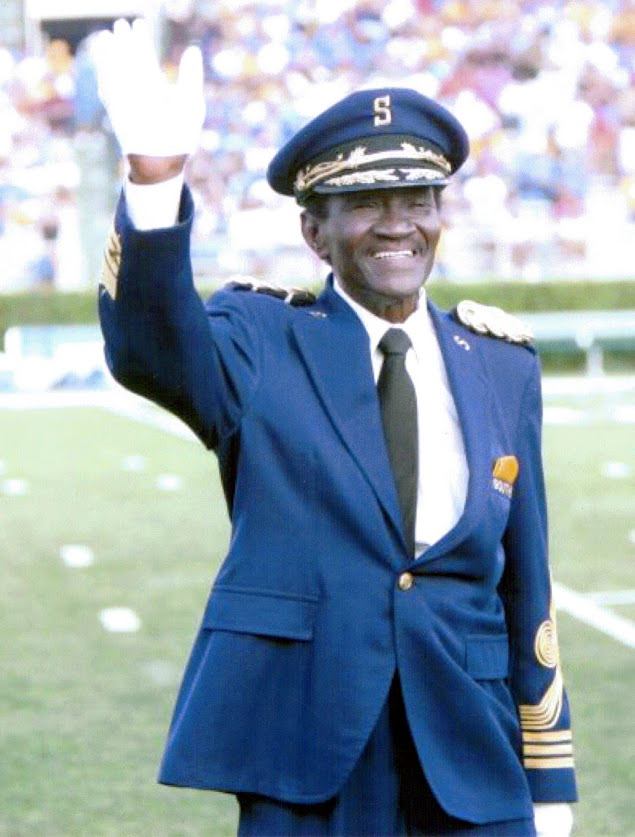 Second home football game to honor 'Doc' Greggs
October 10, 2019
The second home game for the Southern Jaguars will honor legendary Human Jukebox director Issac Greggs.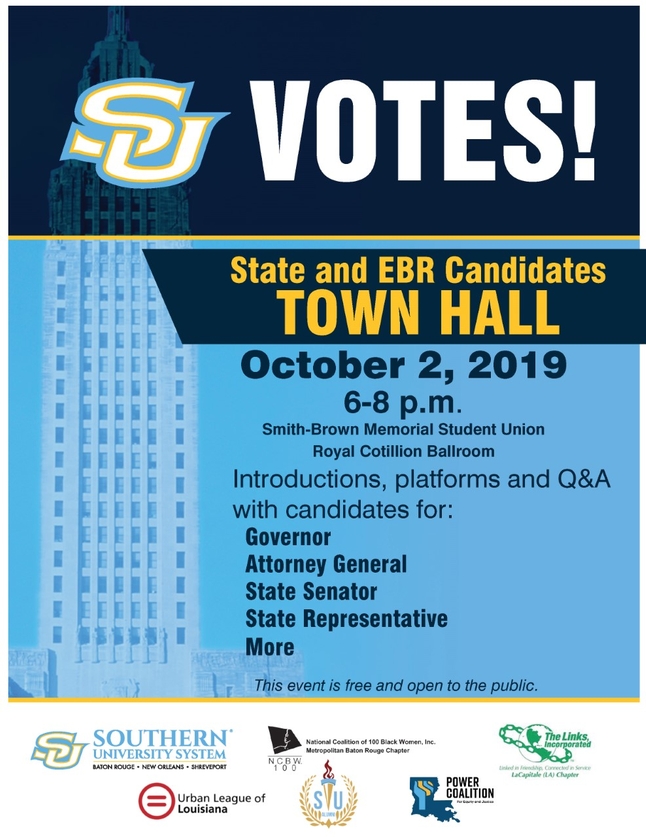 Southern University to host state, parish candidates town hall
September 26, 2019
The Southern University System, along with community partners, will host a Town Hall on Wednesday, Oct. 2 from 6 to 8 p.m. in the Royal Cotillion Ballroom of the Smith-Brown Memorial Student Union on campus.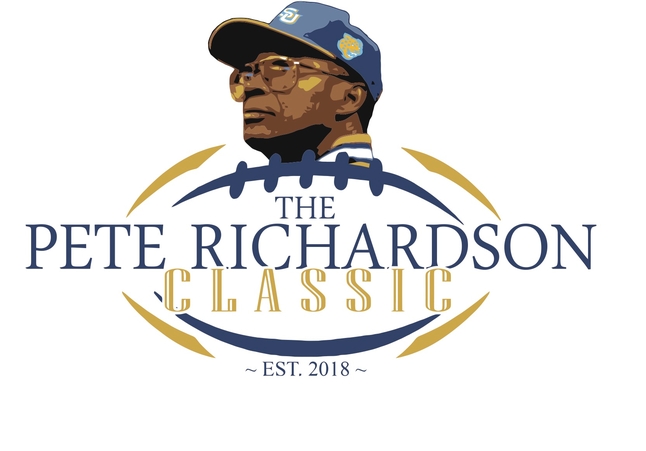 Second Annual Pete Richardson Classic kicks off Friday
September 10, 2019
Southern University will kick off the first home football game of the season with the second annual Pete Richardson Classic this weekend. Festivities include a concert, block party and of course, the much-anticipated game in A.W. Mumford Stadium.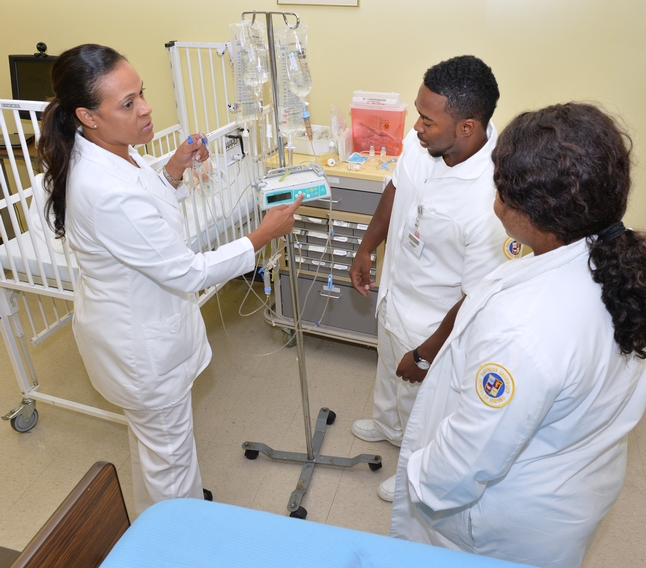 Diverse lists nursing program amongst top 3 in the U.S.
August 12, 2019
In its August issue, Diverse Issues in Higher Education published its top list of bachelor's degrees conferred at Historically Black Colleges and Universities. Southern University landed amongst the top three institutions in the nation to confer degrees in registered nursing, nursing administration, nursing research and clinical nursing.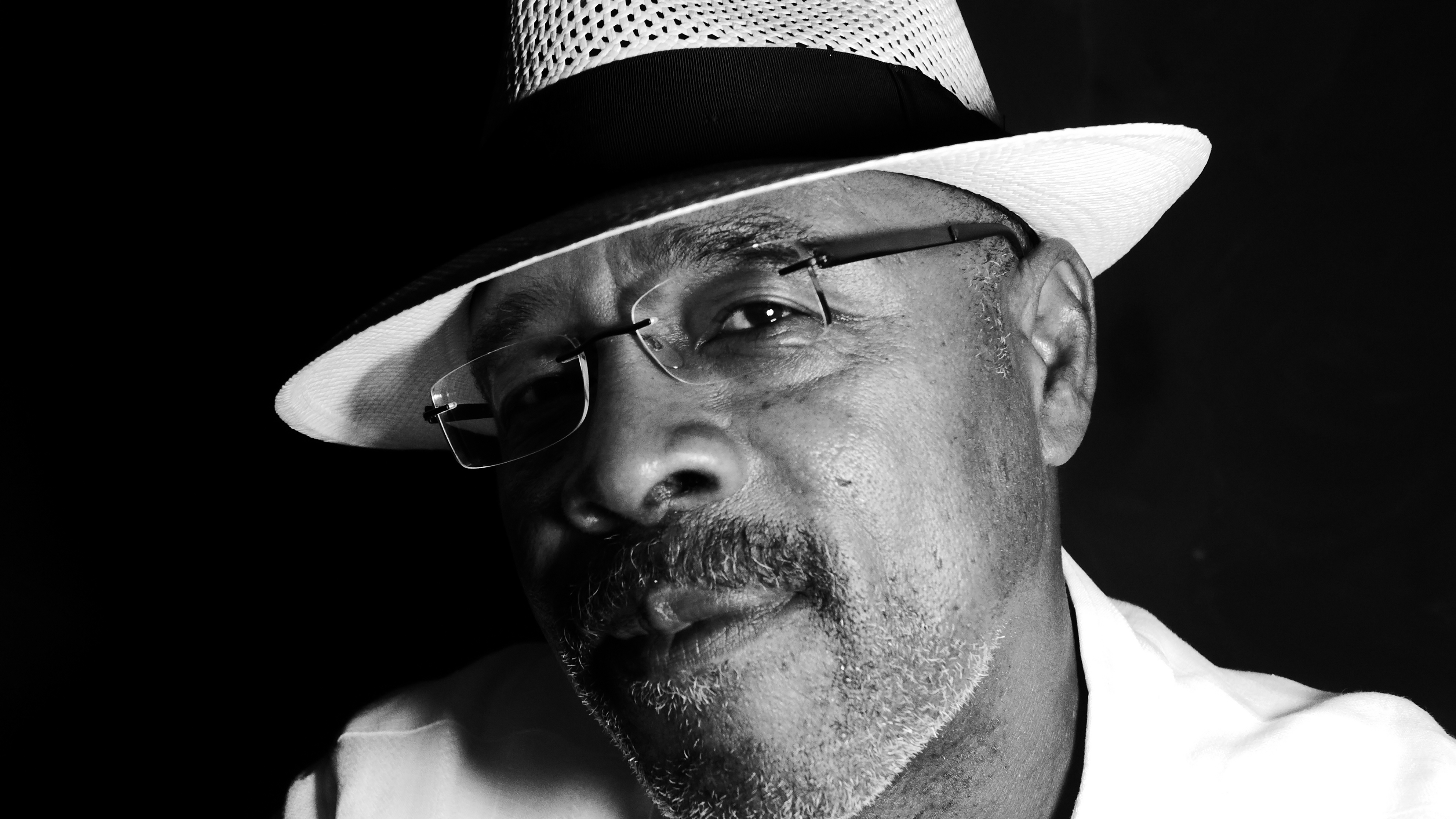 English professor named Louisiana Poet Laureate
August 12, 2019
The Louisiana Endowment for the Humanities (LEH), along with Governor John Bel Edwards, is proud to announce Louisiana's newest Poet Laureate, John Warner Smith. Following Jack Bedell's successful tenure as poet laureate from 2017 through August 13 of this year, Smith will assume the post beginning August 14 and serve for two years.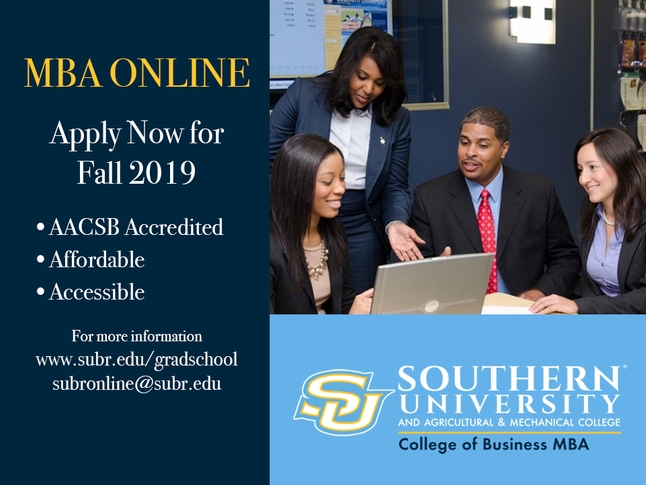 MBA online program now accepting applications
July 25, 2019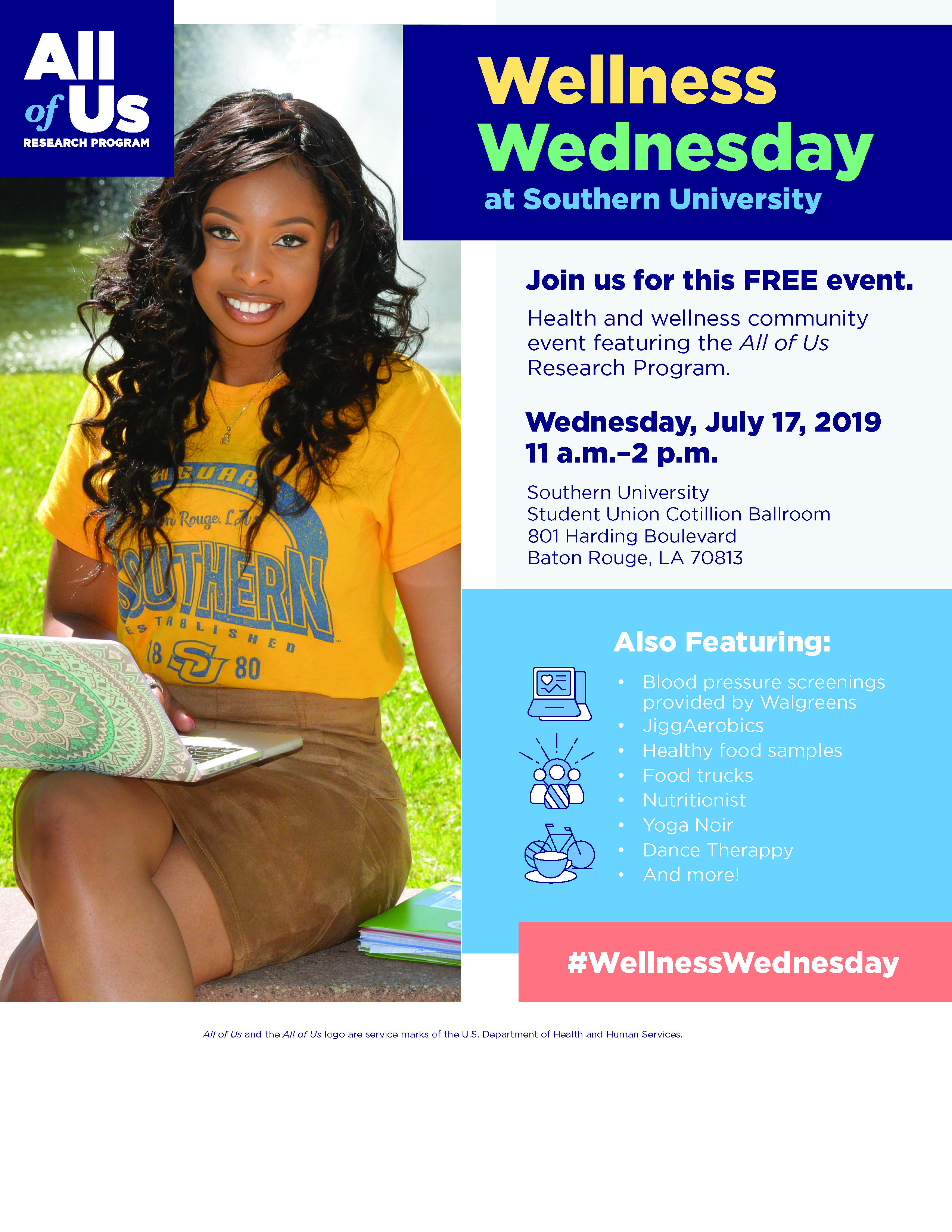 Southern University set to host community health event on July 17
June 20, 2019
Continuing community partnerships and involvement, Southern University will host a  #WellnessWednesday community health event in partnership with Blue Cross and Blue Shield of Louisiana and the All of Us Research Program on Wednesday, July 17.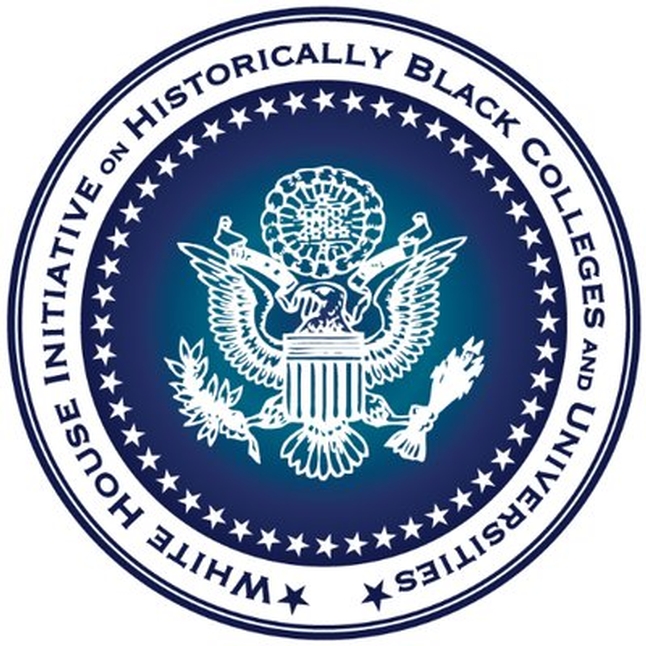 Southern University students chosen for White House HBCU initiative
June 17, 2019
Recently, five Southern University Baton Rouge students were chosen as 2019 HBCU Competitiveness Scholars through the White House Initiative on Historically Black Colleges and Universities.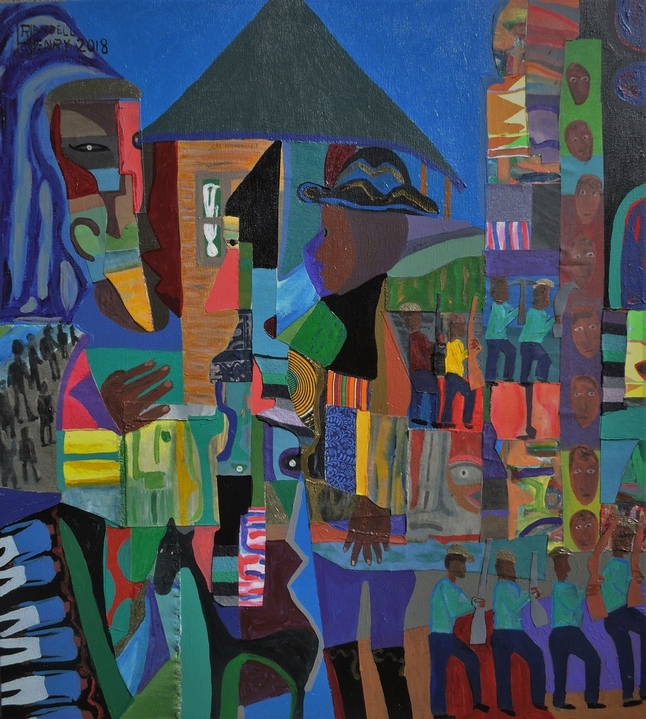 Visual arts professor featured in local painting exhibit
June 07, 2019
Randall Henry, associate professor of art, will be showcasing his mixed media collage paintings in a collective exhibit at the Baton Rouge Gallery until June 27. With influences from abstract expressionism, cubism and African and Asian art, Henry explores dreams through his collaged images.