Newsroom
Alumni & Friends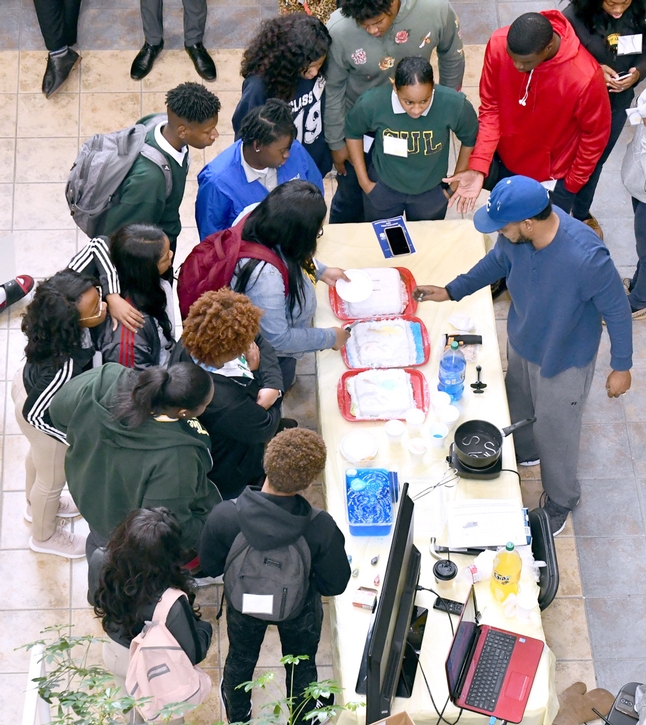 SU STEM Day 2018 draws large crowd
November 13, 2018
Local high school juniors and seniors gathered on the Bluff to learn more about Southern University's STEM programs and the careers it could afford them. Students participated in interactive demonstrations and experiments that showed them what the STEM curriculum can offer them at Southern.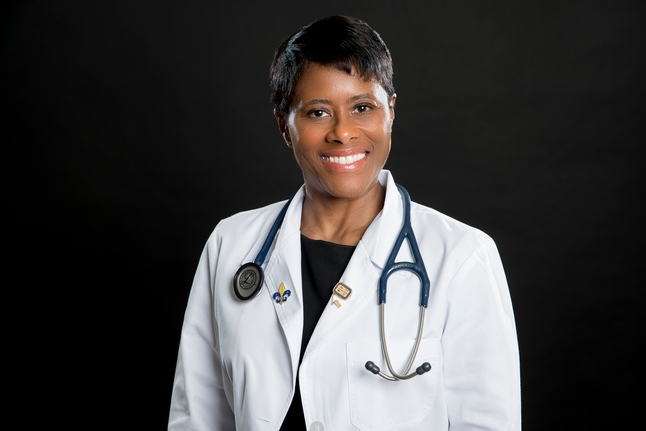 School of Nursing assist. professor selected as a prestigious scholar
November 08, 2018
Sharon Coulter, assistant professor in the College of Nursing and Allied Health, was recently selected as a National League for Nursing (NLN) Jonas Scholar. Selected by a competitive review process, she will represent the League's 2018-2019 Jonas Scholar cohort.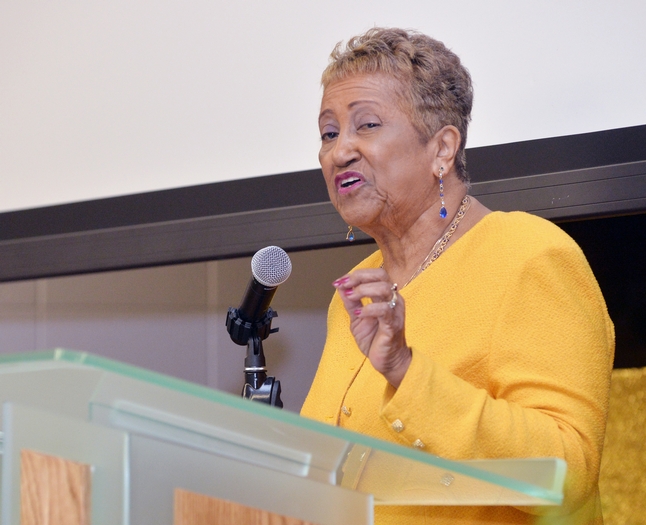 Southern University mourns passing of celebrated public servant and activist Janette Hoston Harris
November 02, 2018
Janette Hoston Harris — an educator, public servant, activist and Southern University alumna — died today at her home in Washington, D.C.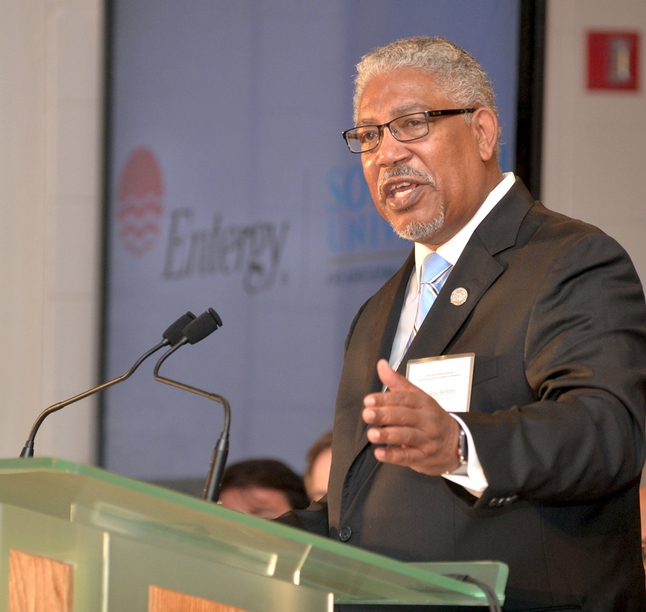 Southern University and Entergy announce $2 Million Engineering Education Initiative
September 10, 2018
Entergy has partnered with Southern University to further support their mutual commitment to developing engineering talent for the future. A $2 million grant to Southern University from Entergy and the Entergy Charitable Foundation will support classroom and lab infrastructure improvements, as well as curriculum and faculty professional development for the university's engineering program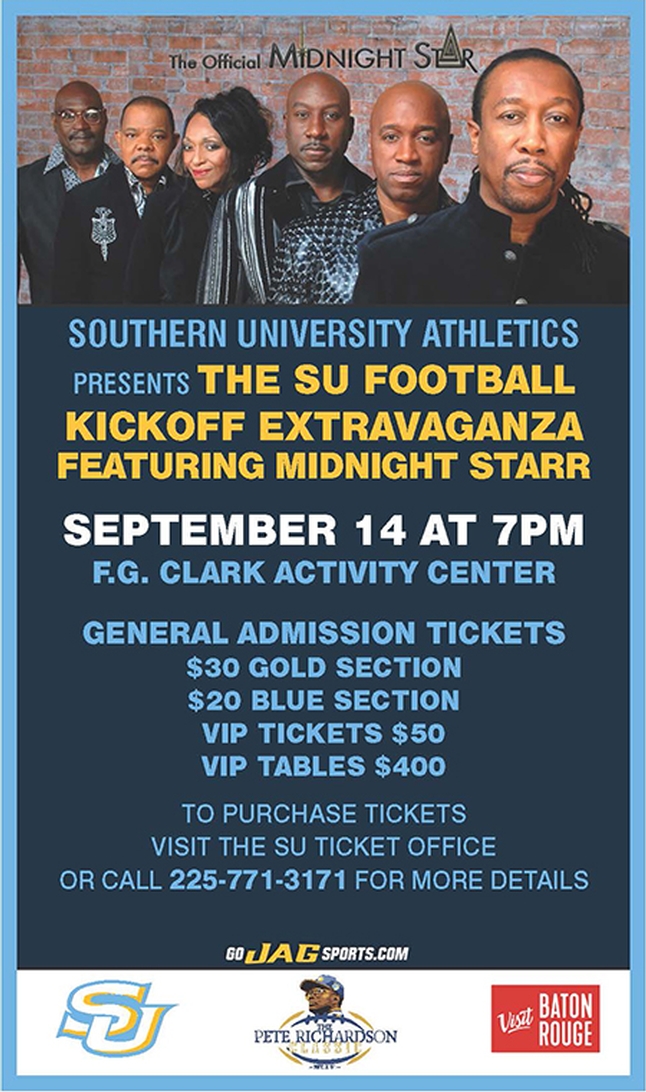 Jaguar Athletics kicks off Pete Richardson Classic with annual Extravaganza
September 09, 2018
Legendary R&B music group Midnight Starr headlines an exciting celebration as Southern University Athletics honors legendary head coach Pete Richardson at the second annual SU Football Kickoff Extravaganza on Sept. 14 at 7 p.m. the F.G. Clark Activity Center.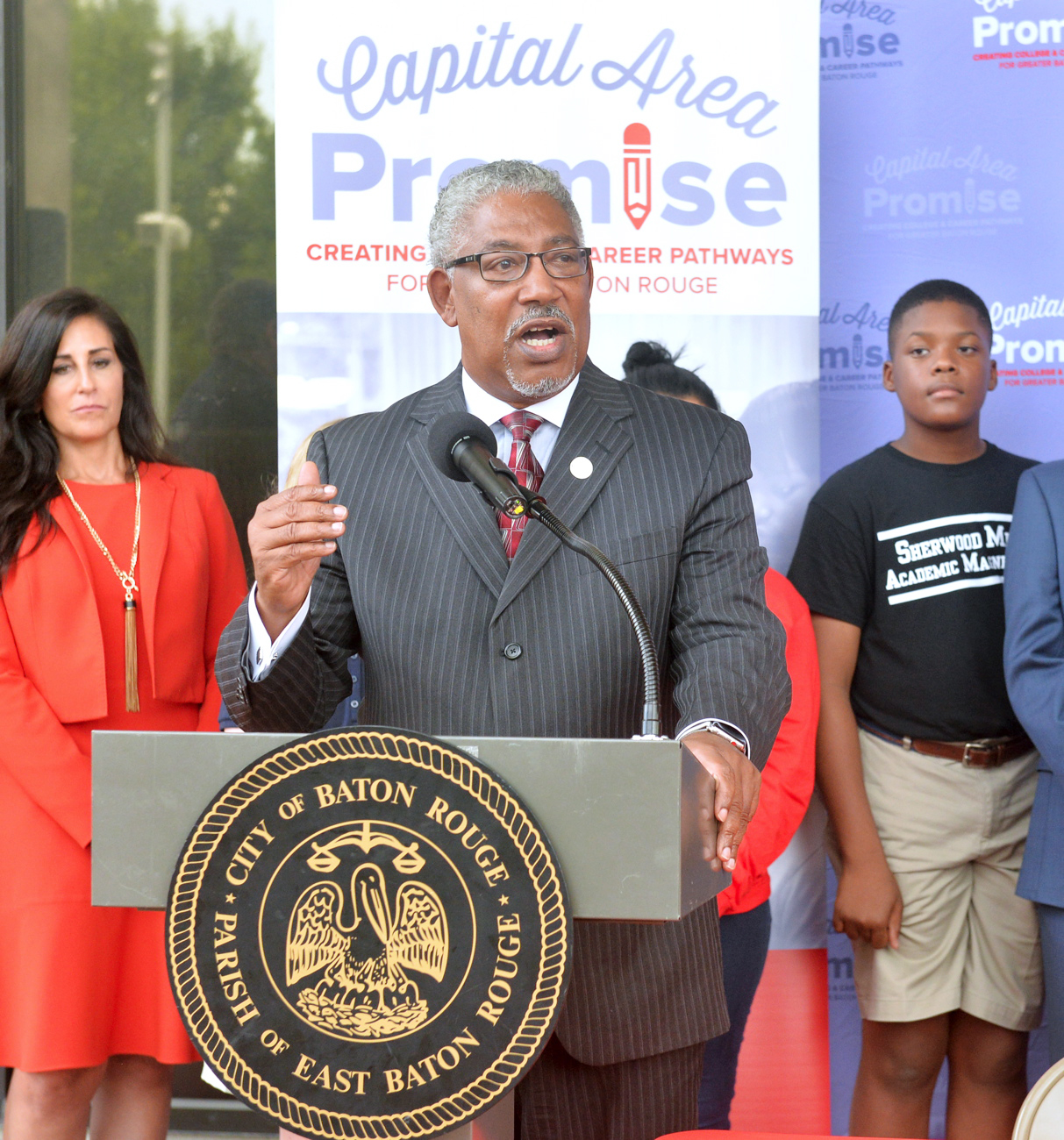 Southern University partners with Mayor, Baton Rouge institutions in launching Capital Area Promise initiative
September 06, 2018
Leaders of Baton Rouge's four largest education institutions are launching a new initiative to create more college and career pathways for students in the city and surrounding communities. The "Capital Area Promise" will connect several existing programs from each institution for a more cohesive impact on the Greater Baton Rouge area.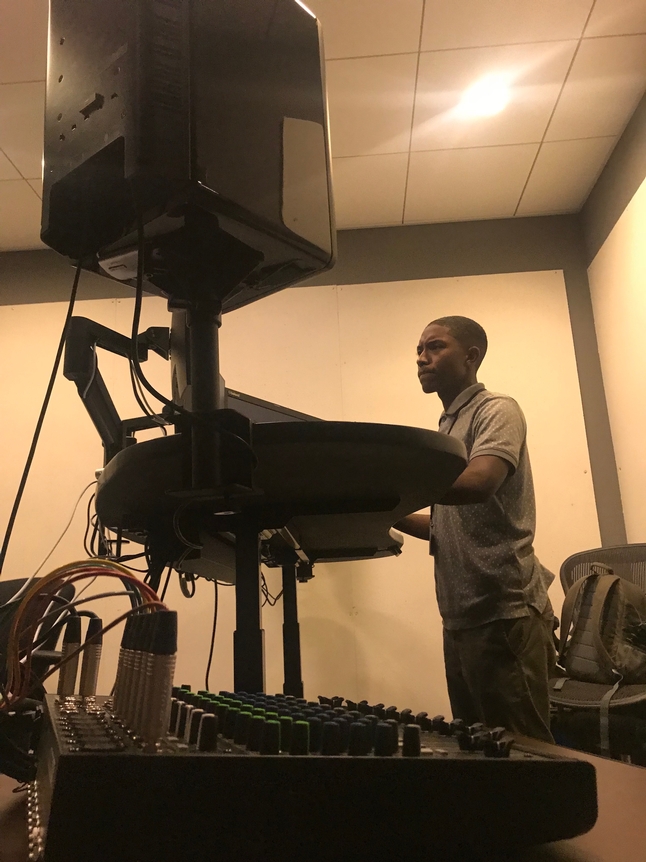 Southern University students use summer break as a stepping stone to possible careers
August 24, 2018
Once summer break arrived, many students were flocking to jobs, and some headed home. There were students that left the classroom to enter the workforce through internships. Coco-Cola, Proctor and Gamble, and Paramount Studios, are just a few places where our students received real-world experience.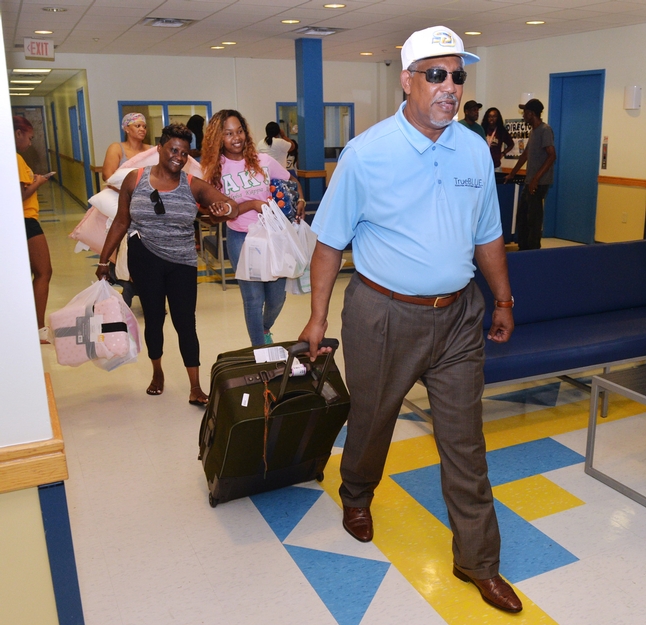 Jaguar Nation welcomes newest members to campus
August 15, 2018
This week, incoming Jags started their new collegiate journey by attending orientation and moving into their new home away from home.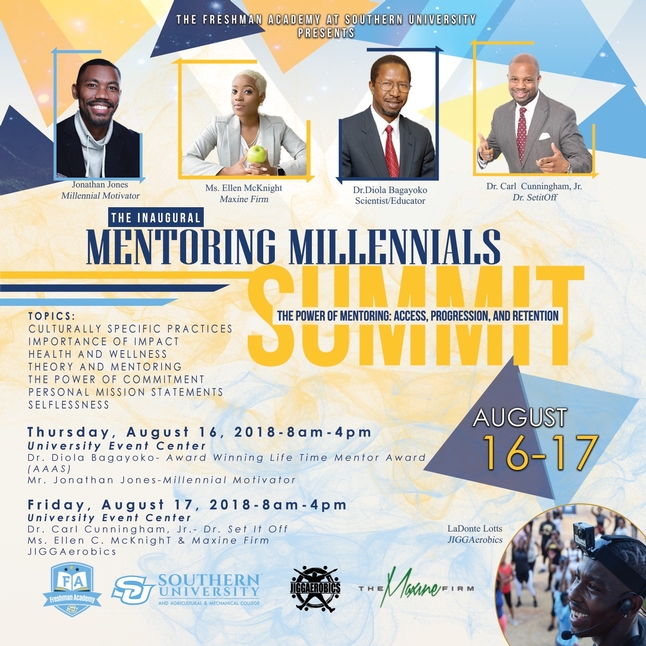 SU alumni educators encouraged to mentor students
August 14, 2018
President Belton challenges 100 SU alumni educators to mentor students. This event is hosted by The Freshman Academy which is a program designed to inspire students as they enter into their first year on the Bluff and develop a proactive approach to learning and understanding their education options and career opportunities.