Newsroom
Alumni & Friends
Southern to host 'Rally for Community,' featuring Sybrina Fulton, mother of Trayvon Martin
February 23, 2018
The Southern University Office of Student Life, in partnership with InspireNOLA Charter Schools, will host a "Rally for Community" on Wednesday, Feb. 28 at 7 p.m. at the F.G. Clark Activity Center. The featured speaker will be Sybrina Fulton, mother of Trayvon Martin, the 17-year-old Florida high school student who was shot and killed by a neighborhood watch volunteer in 2012. The widely publicized incident and subsequent trial, which ended in a not-guilty verdict, sparked the beginning of the Black Lives Matter movement.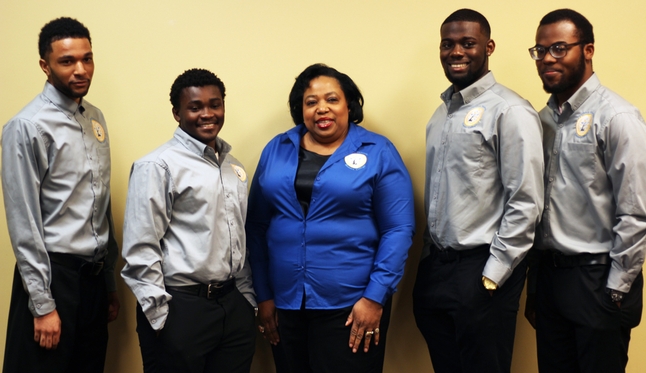 SU Students to compete in 29th Annual Honda Campus All-Star Challenge National Championship
February 23, 2018
After participating in a National Qualifying Tournament, Southern University at Baton Rouge will compete against fellow Historically Black Colleges and Universities at the 29th annual Honda Campus All?Star Challenge National Championship Tournament. Teams from 48 HBCUs will go head?to?head in the national championship of America's premier academic quiz for top HBCU students on the American Honda Motor Co. Inc. campus in Torrance, California. Southern University at Baton Rouge has the opportunity to win the HCASC top prize - a $75,000 institutional grant from Honda.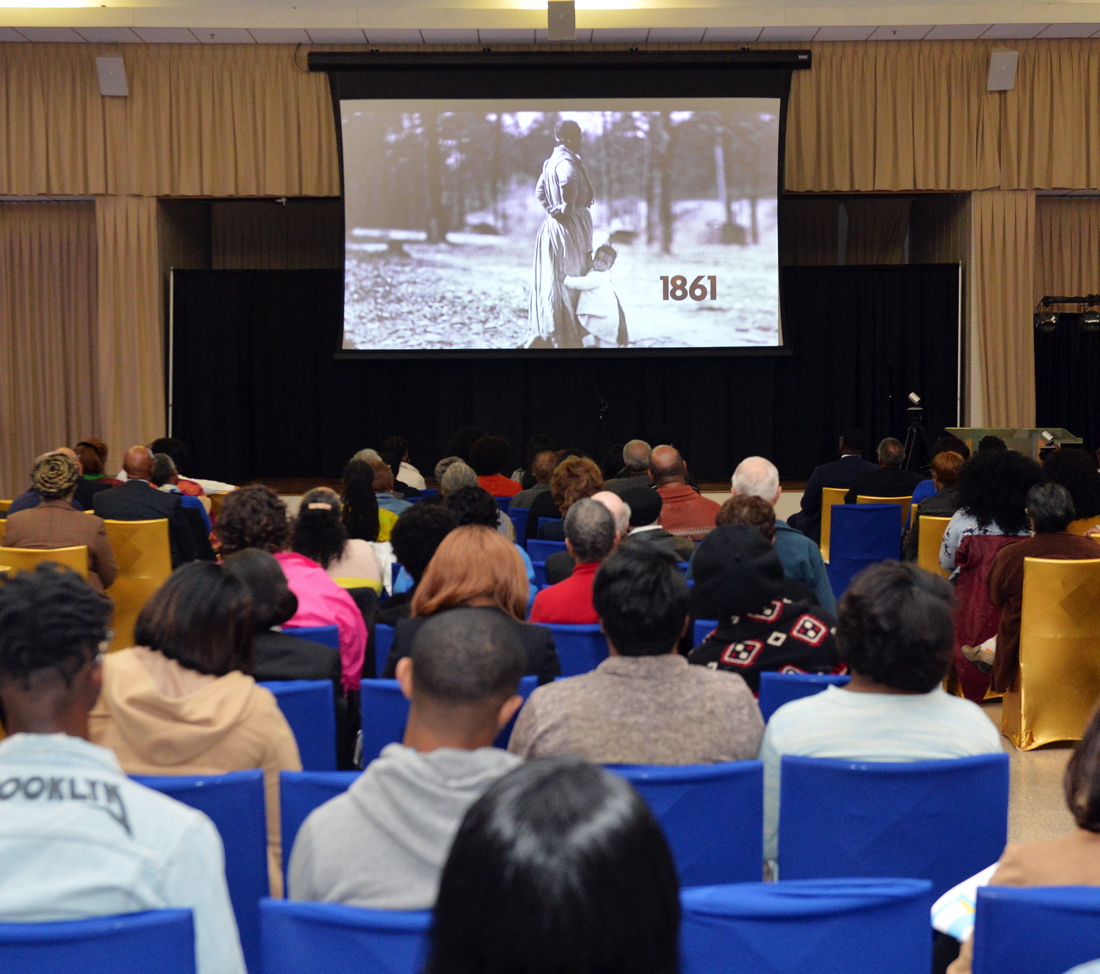 Tell Them We Are Rising Features Southern
February 16, 2018
"Tell Them We Are Rising," the acclaimed documentary directed by Stanley Nelson will premiere at today at 8 p.m. on PBS. The film showcases the history of America's Historically Black Colleges and Universities. Southern University, which is featured prominently throughout the film, recently held a joint town hall and advance screening of the documentary along with Grambling State University.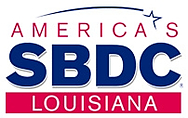 Southern, LSBDC to host global and product innovation sessions for entrepreneurs
January 05, 2018
When innovation meets entrepreneurship, great things happen. The Louisiana Small Business Development Center at Southern University and the Southern University Innovation Center are bringing to the capital region a series of trainings through an event called, "Innovate Now! When Innovation Meets Entrepreneurship" that will begin on January 16, 2018, at the Southern University Innovation Center located at 616 Harding Blvd, Baton Rouge.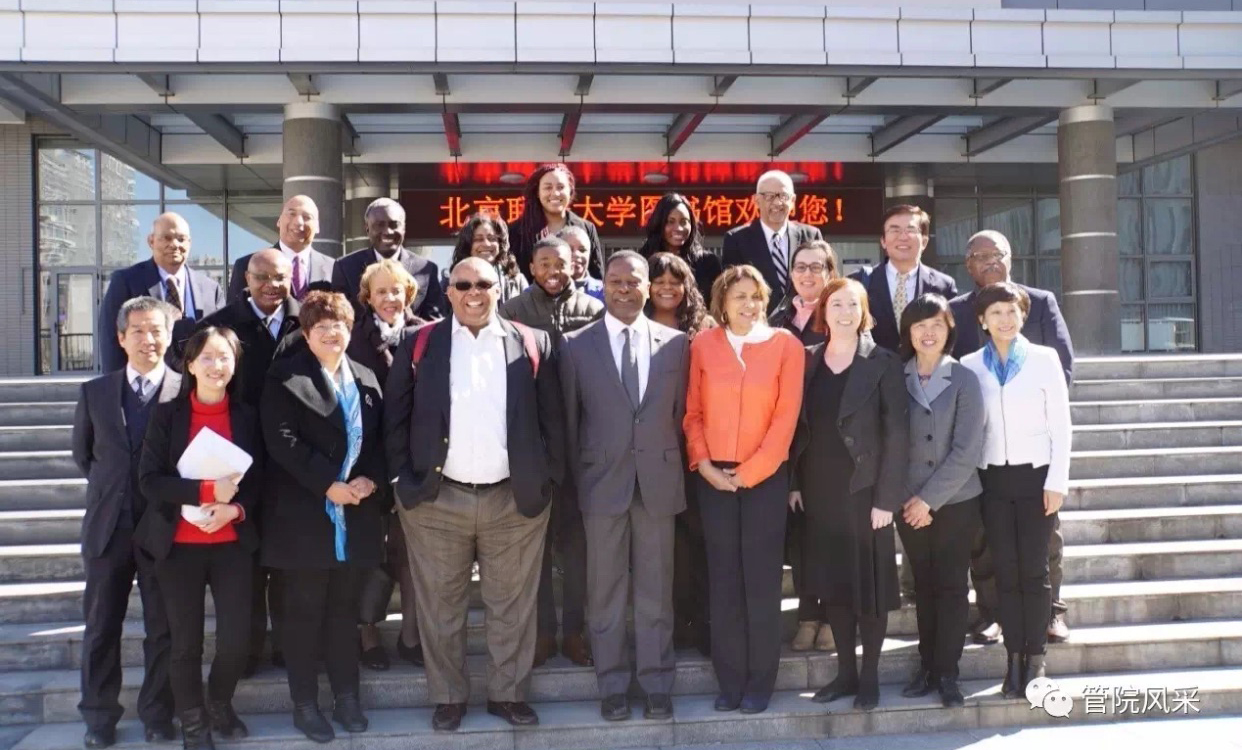 Southern University visits universities in China to forge global partnership
April 17, 2017
Southern University Baton Rouge has collaborated with the Thurgood Marshall College Fund (TMCF), select land-grant HBCUs, and state agencies to develop the "1890's Institutions Initiative" to forge global partnership to create the production of human capital in the field of Science, Technology, Engineering, Agriculture, and Mathematics (STEAM).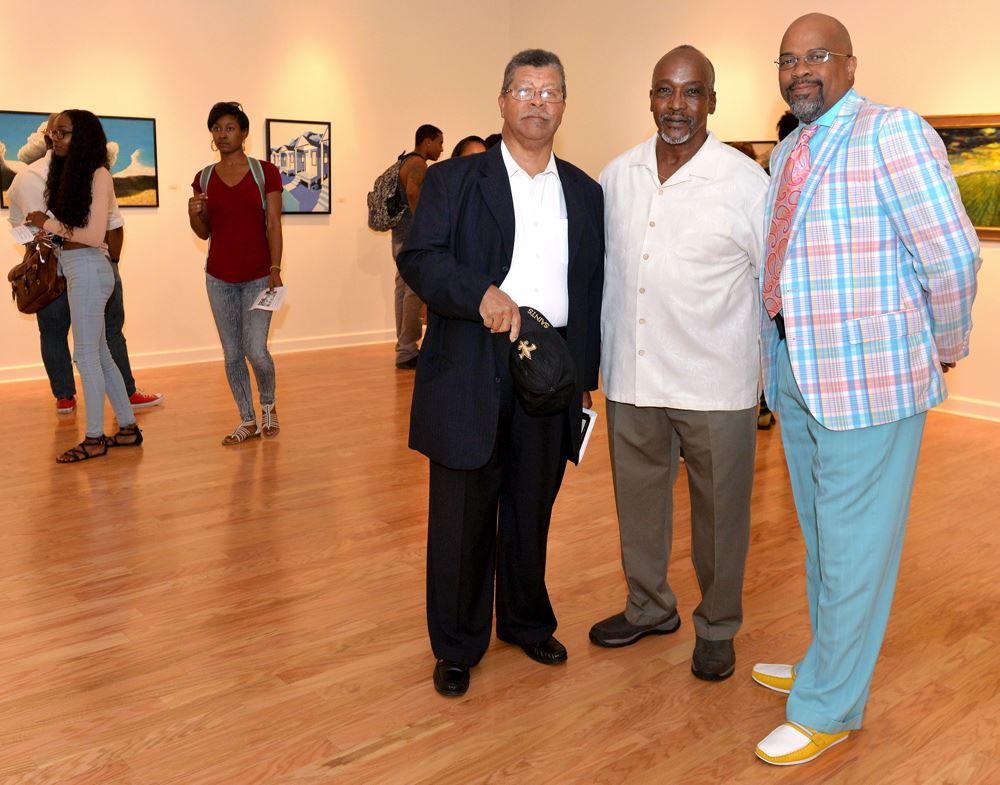 SU Homecoming Art Exhibition honors alum, former SUSLA art chairman
October 17, 2016
On display in the Visual Arts Gallery in Frank Hayden Hall at Southern University Baton Rouge is the 8th Annual Homecoming Art Exhibition. The exhibit features works from seven members of the Roosevelt Daniel Art Guild. The Guild is group of artists from Shreveport who studied with and is paying tribute to the late professor Roosevelt Daniel. Daniel was the founding chairman of the Fine Arts Program at Southern University Shreveport (SUSLA).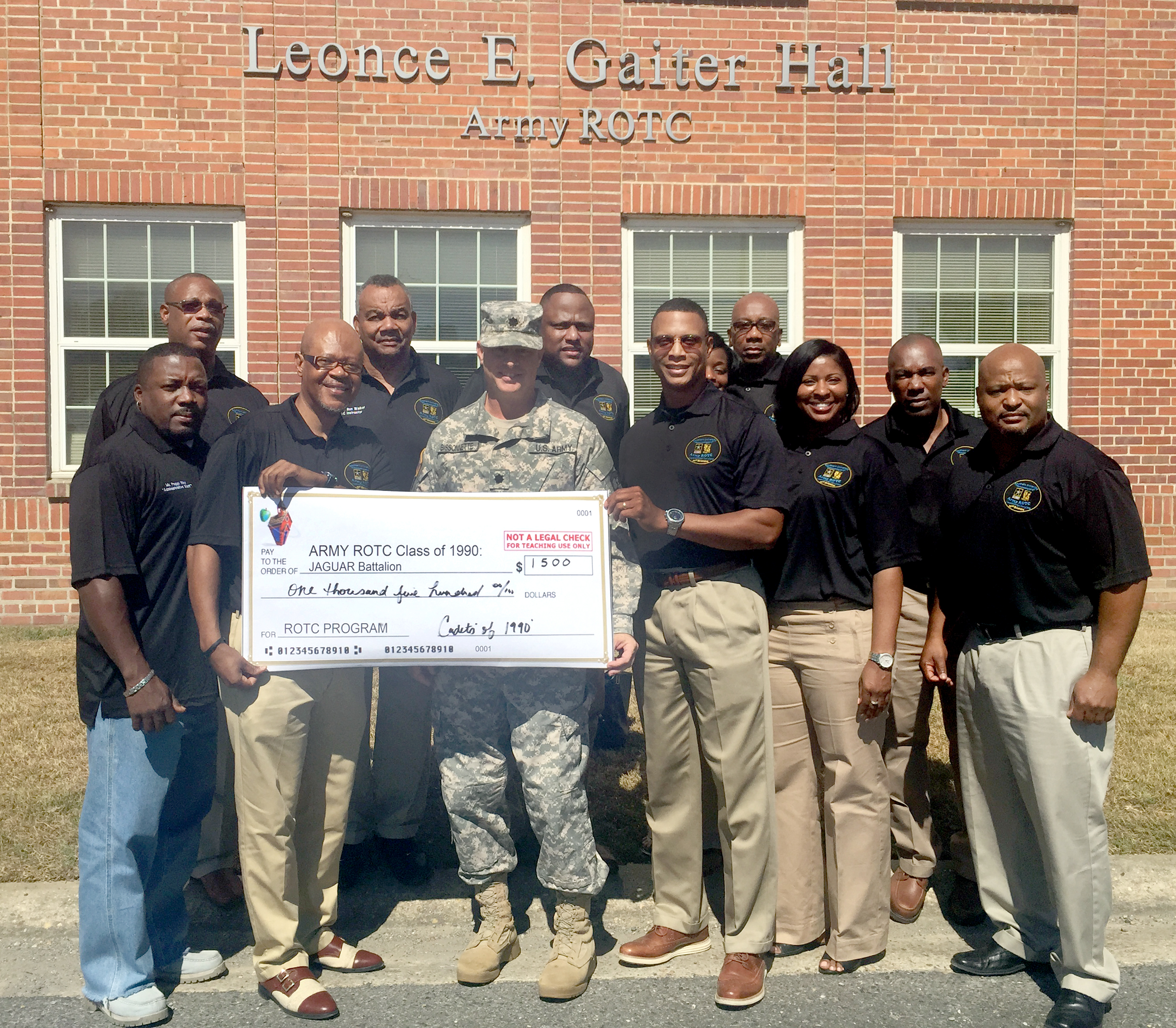 SU Army ROTC class of 1990 donates $1.5K to SU's Jaguar Battalion
October 19, 2015
Baton Rouge, LA – SU's Army ROTC class of 1990 donated $1.5K to SU's Jaguar Battalion last Friday at the SUBR campus.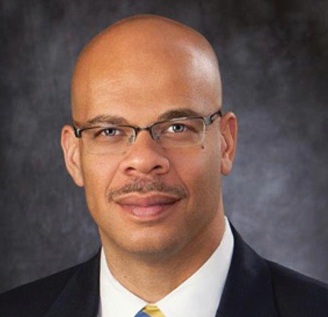 Alumni President talks SU on HBCU Digest Podcast
May 12, 2015
365 Jaguar Fund
October 20, 2014
Being a Southern Jaguar is a legacy that is lived 365 day a year! The 365 Jaguar Fund is the official annual fund account for the Division of Student Affairs and Enrollment Management, which supports the recruitment and retention initiatives.