Newsroom
Alumni & Friends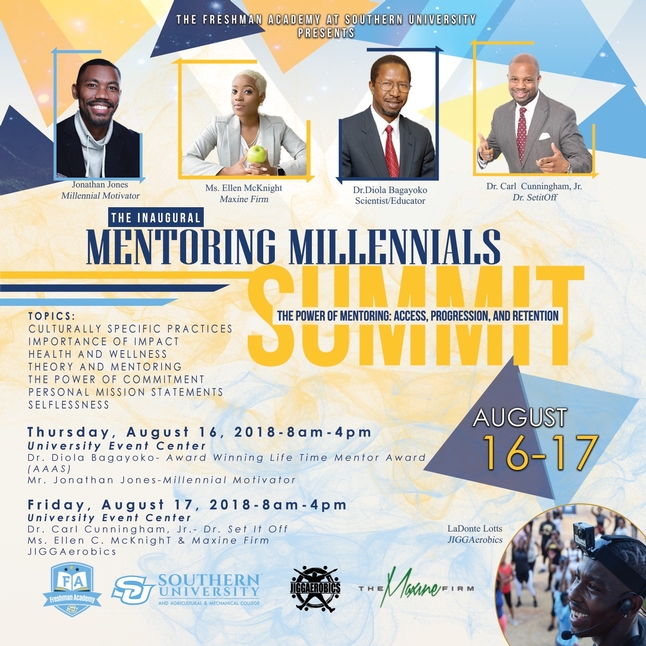 SU alumni educators encouraged to mentor students
August 14, 2018
President Belton challenges 100 SU alumni educators to mentor students. This event is hosted by The Freshman Academy which is a program designed to inspire students as they enter into their first year on the Bluff and develop a proactive approach to learning and understanding their education options and career opportunities.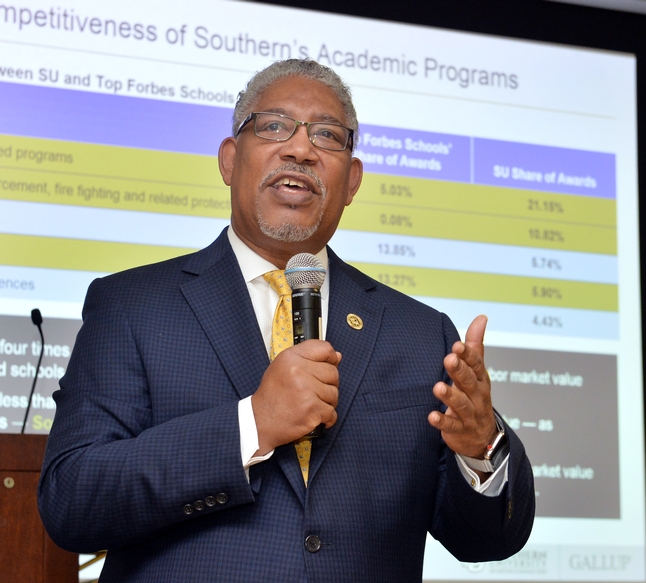 SUAF alumni conference recharges university mission and alumni engagement
July 26, 2018
"I want to welcome you back home to the Bluff," expressed Ray L. Belton, president-chancellor of the Southern University System at the opening of the Southern University Alumni Federation's biennial conference.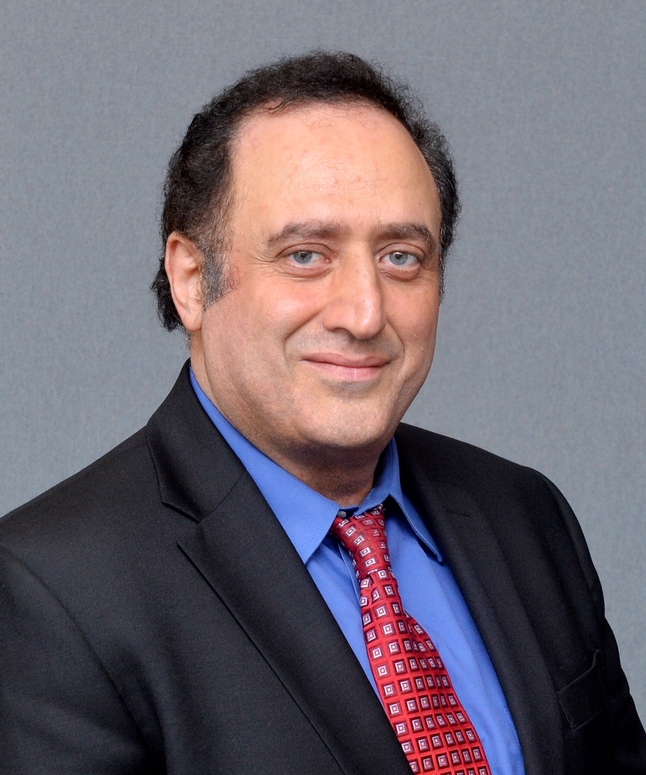 SU Ag professor receives top SAF award
July 12, 2018
Kamran Abdollahi, Southern University professor and program leader in urban forestry and natural resources, has been selected for the prestigious National Fellow Award in Forestry by the Society of American Foresters (SAF), which is one of the largest and oldest forestry associations in the world.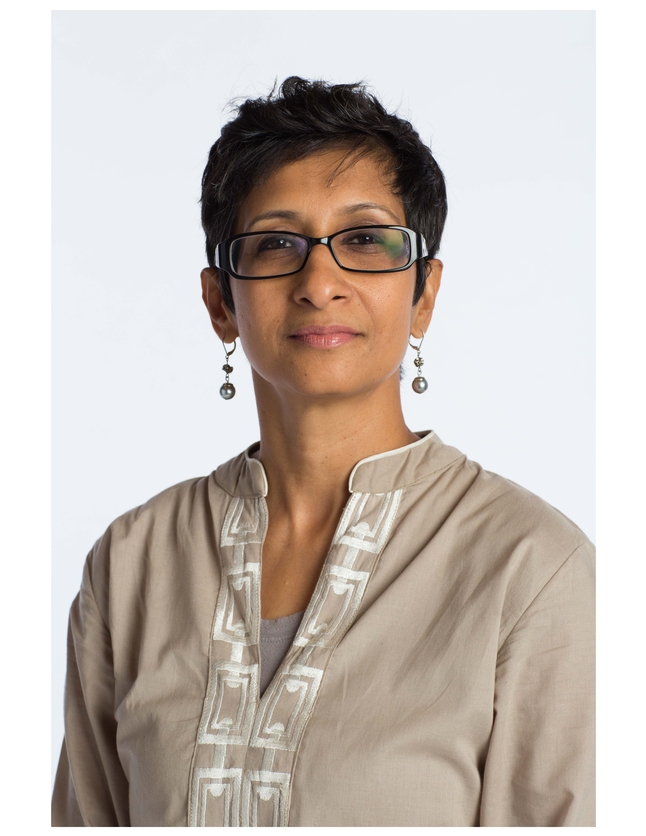 SU professor adds Aspen scholar to long list of accomplishments
July 12, 2018
Recently, Revathi Hines, an Alphonse Jackson professor at the Nelson Mandela College of Government and Social Sciences, Southern University Baton Rouge, has been named an Aspen Ideas Scholar.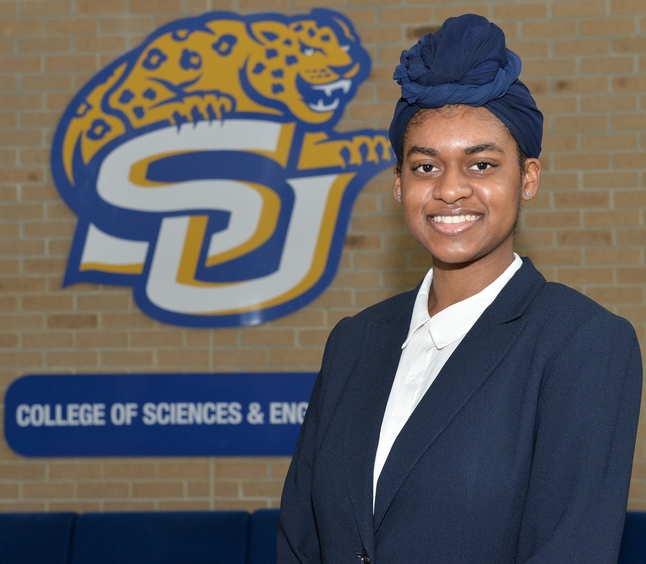 SU student looking forward to spending summer doing STEM research at Harvard
July 11, 2018
While summer break is normally a time when students take a break from academics, travel, or work, senior chemistry major, Jalilah Muhammad, will be spending most of her time away from the Bluff at Harvard University's Research Experience for Undergraduates (REU) program.
SU contributor to LIGO Livingston historic site designation
June 29, 2018
Recently, the Laser Interferometer Gravitational-Wave Observatory (LIGO) in Livingston was deemed a historic site by the American Physical Society (APS).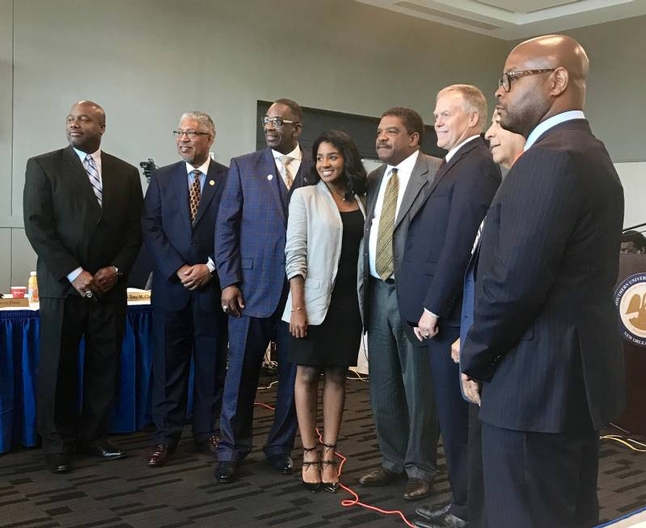 Southern University Athletics receives $300k donation towards TCCP
June 28, 2018
Southern University Athletics received a $300k gift in support of the Tony Clayton Championship Plaza project during the recent SU System Board of Supervisors meeting.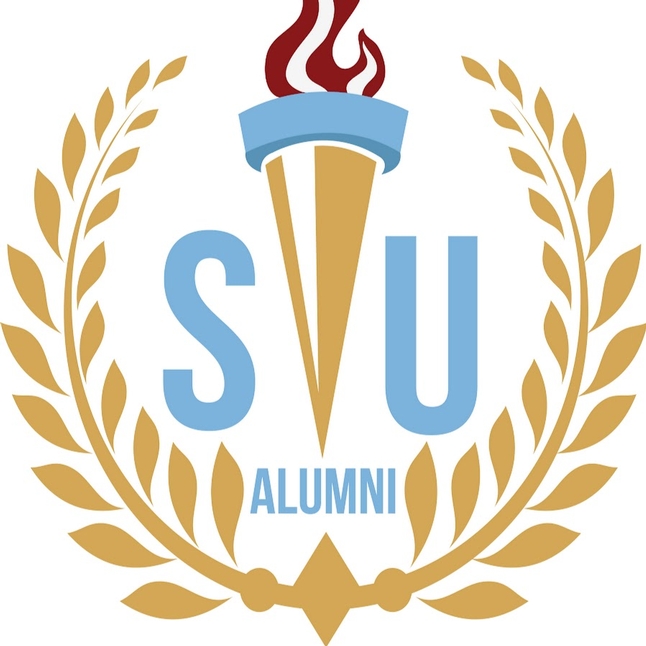 SU Alumni Federation to break ground on new student apartments, alumni center this summer
May 14, 2018
Construction crews are expected to break ground this summer on a 147-unit student housing complex and a 15,000-square-foot alumni center at Southern University. The SU Alumni Federation will develop, own and operate both the student housing and alumni center projects.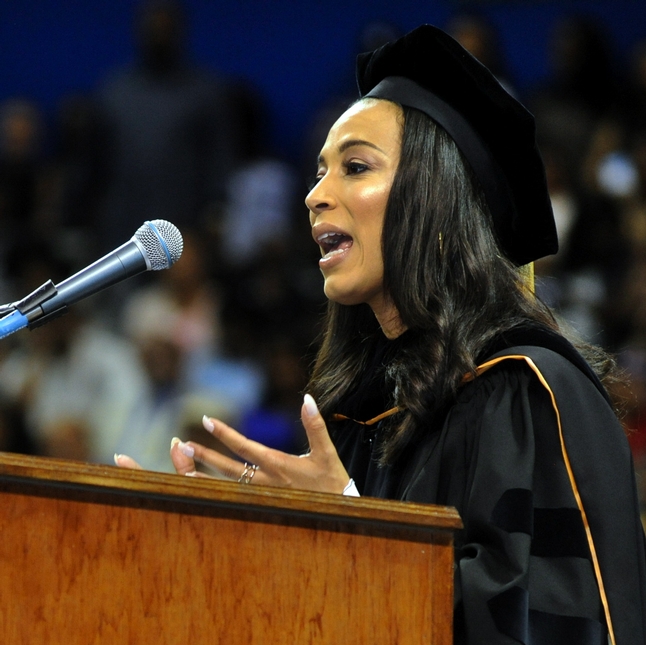 SU Commencement speaker wants graduates to 'be the change'
May 11, 2018
"Will your degree serve you or will you use your degree to serve others." Angela Rye, political commentator and social activist, was the keynote speaker for the Spring 2018 Commencement Exercises at Southern University, Friday, May 11, in the F.G. Clark Activity Center. More than 650 candidates received degrees.