Newsroom
Urban Forestry and Natural Resources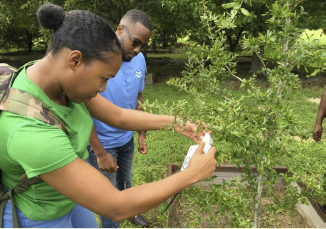 Elevating Urban Forestry Education to New Heights
September 15, 2021
The Department of Urban Forestry and Natural Resources at Southern University and A&M College (hereafter, SU) offers Bachelor of Science, Master of Science, and Doctor of Philosophy degree programs that are fully accredited by the Southern Association of Colleges and Schools. As such, our Department's programs offer the most comprehensive urban forestry higher education in the United States.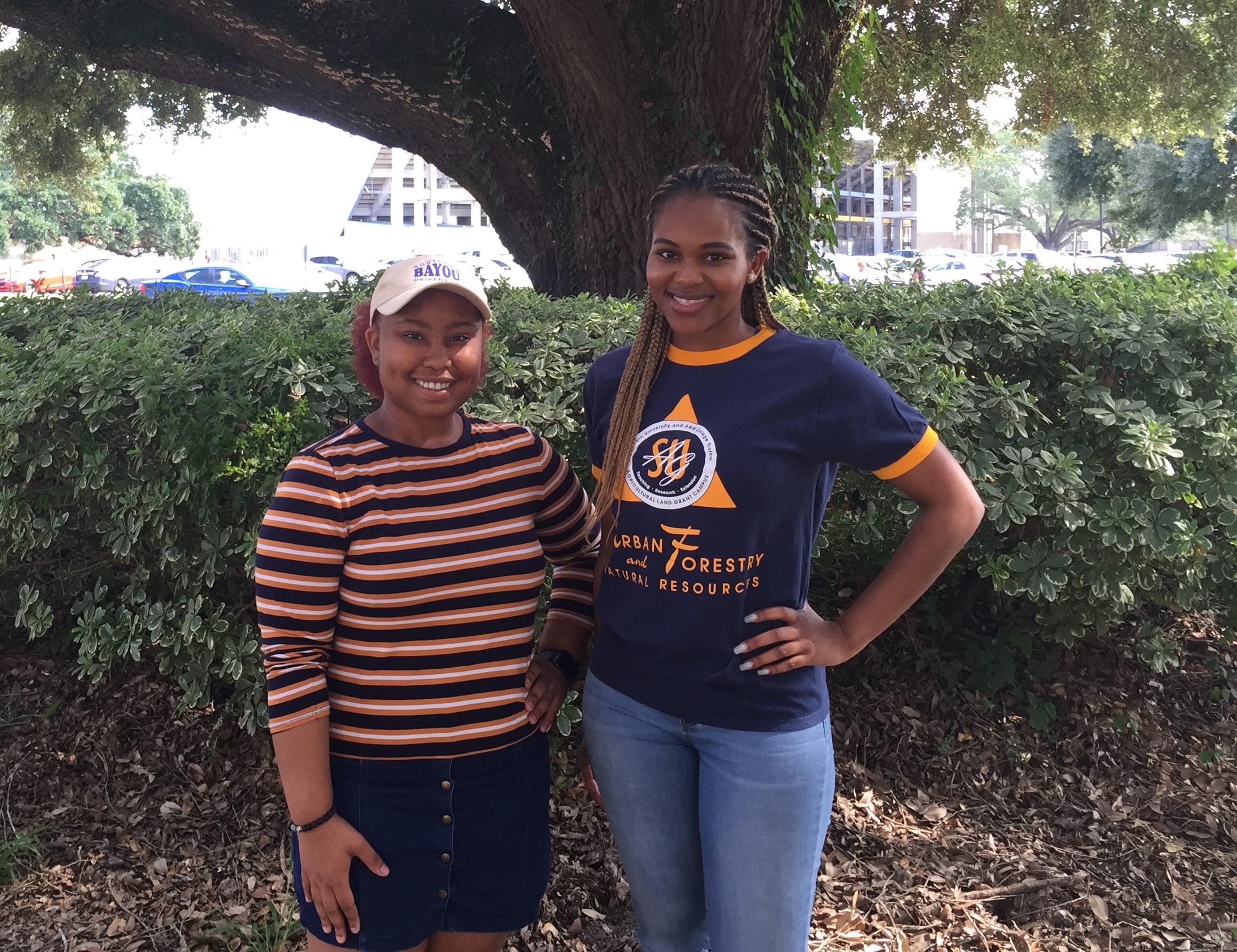 2020 Urban Forestry and Natural Resource Department Highlights
October 19, 2020
The year 2020 is filled with exciting news and achievements. In mid - March, the Urban Forestry and Natural Resources Department successfully hosted and passed the Society of American Foresters (SAF) accreditation site review of the Urban Forestry B.S. Degree Program. It is the result of the collaborative teamwork of the faculty, staff, and students. It is also because of the strong support of the urban forestry alumni, as well as the administrators of the College of Agricultural, Family and Consumer Sciences, the SU Ag Center, and Southern University.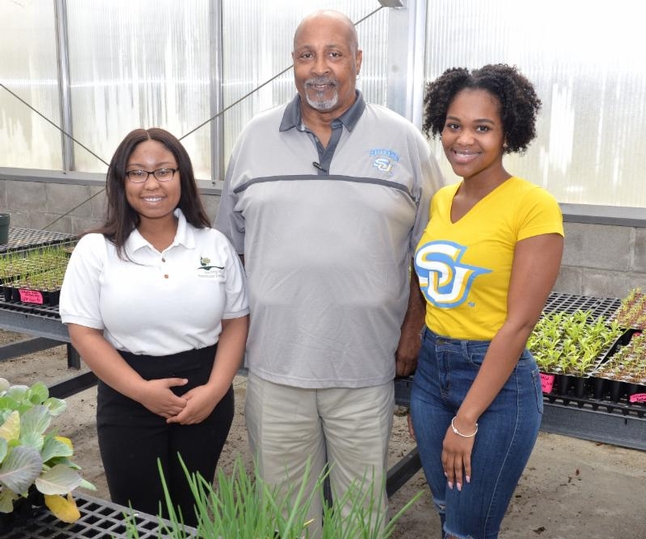 Southern University students awarded scholarship to pursue eco-friendly studies
January 23, 2019
Three students at Southern University Baton Rouge have been awarded the Rockefeller State Wildlife Scholarship. The scholarship is for students pursuing a degree in forestry, wildlife or marine science at a Louisiana public college or university.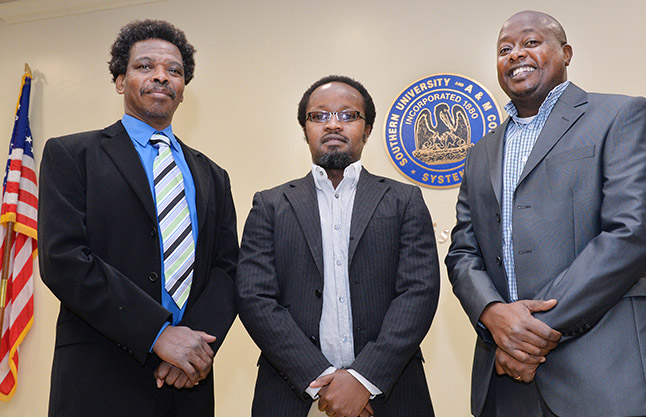 SU grad students' abstracts accepted for conference presentation
January 29, 2018
Recently, three SU graduate students, John Bosco, Ronald Okwemba, and Kelvin Kiwale, in the University's Department of Urban Forestry and Natural Resources within the College of Agricultural, Family and Consumer Sciences, had their abstracts accepted for presentation at the 26th Annual Association of African-American Studies (NAAS) and Affiliates Conference in Dallas, Texas, February 12-17, 2018.