Darby A. Smith crowned as the 88th Miss Southern University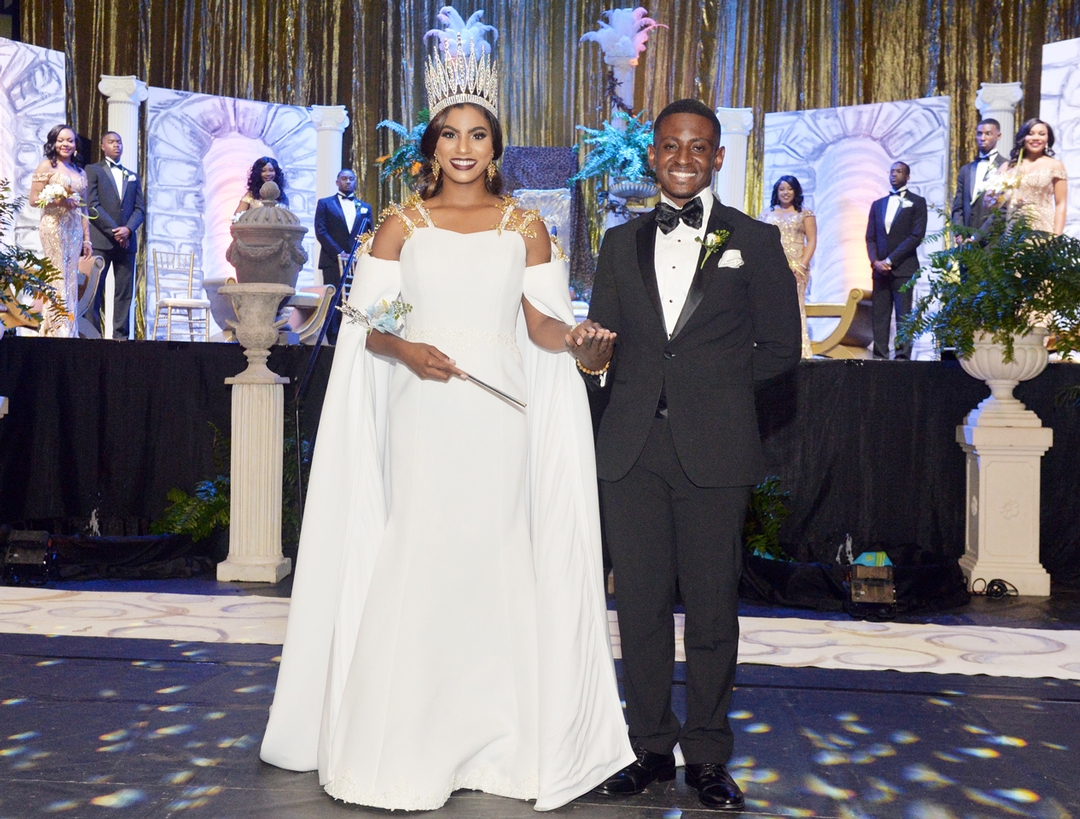 Always a special Homecoming tradition, the 88th Miss Southern University, Darby A. Smith, was crowned at her coronation this past Wednesday in the F.G. Clark Activity Center. The theme for this year's coronation was "The Empire's New Reign."
Smith is the 22-year-old daughter of Xochi Richardson and Shawn Richardson, and Marlon Smith. Born in Shreveport, Louisiana, Darby Smith majors in business marketing with a concentration in sales. Her charismatic character, commitment, leadership and dedication have been remarkable throughout her college career.
Smith has had the opportunity to intern with companies such as Walmart, New Orleans Tourism, New Orleans Convention Company Inc. and Onyx Television Network. She has also participated in several clubs and organizations, including The Collegiate 100 Women and the Human Jukebox Media Team. She also served as Miss Senior 2017-2018.
Throughout her reign, Smith has chosen to continue the Miss Southern Sisters' legacy by working closely with the St. Jude Foundation and the Alzheimer's Association. Additionally, she will be working diligently to fulfill her platform of building connections between undergraduates and alumni. She is also passionate about helping student entrepreneurs, and finding creative ways to assist with university recruitment and retention. Her plans after graduation include working in the media and entertainment industries, while continuing to mentor youth in networking and entrepreneurship.
This year's coronation drew a large crowd, including other Louisiana university campus queens, Southern University System board members and community leaders.