Harris hired as director of Southern University Office of Human Resources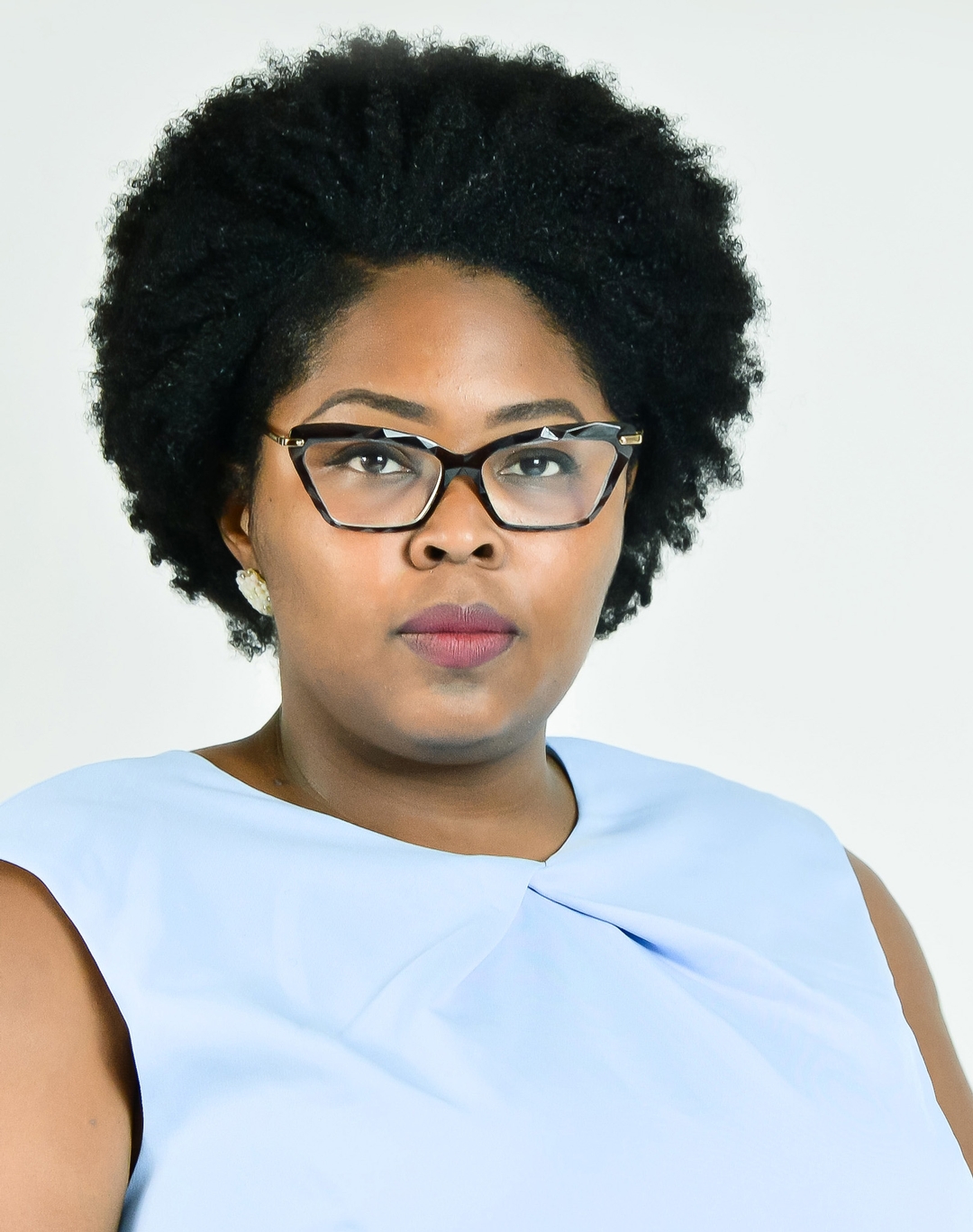 The Southern University Board of Supervisors at its January meeting approved the hiring of Dawn Mitchell Harris as the new director of human resources. Reporting to the associate vice president for human resources, Harris will manage and direct all onboarding, recruiting, employee relations, and benefits administration for Southern University Baton Rouge, Southern University Law Center and Southern University Agricultural Center.
Harris most recently served as a human resources specialist for the Higher Education Management Board at the Louisiana Board of Regents in Baton Rouge. She has also worked in human resources supervisory positions for the Governor's Division of Administration, Louisiana Office of Human Capital Management and the Louisiana Department of Wildlife and Fisheries.
Harris holds a bachelor's degree from Southern University Baton Rouge, a master's degree from Troy State University in Alabama, and an MBA from the New York Institute of Technology. She is the newly elected vice president of the Louisiana State Human Resources Management Association, and member of the Society for Human Resource Management and International Public Management Association of Human Resources.