Southern University Baton Rouge celebrates 139 years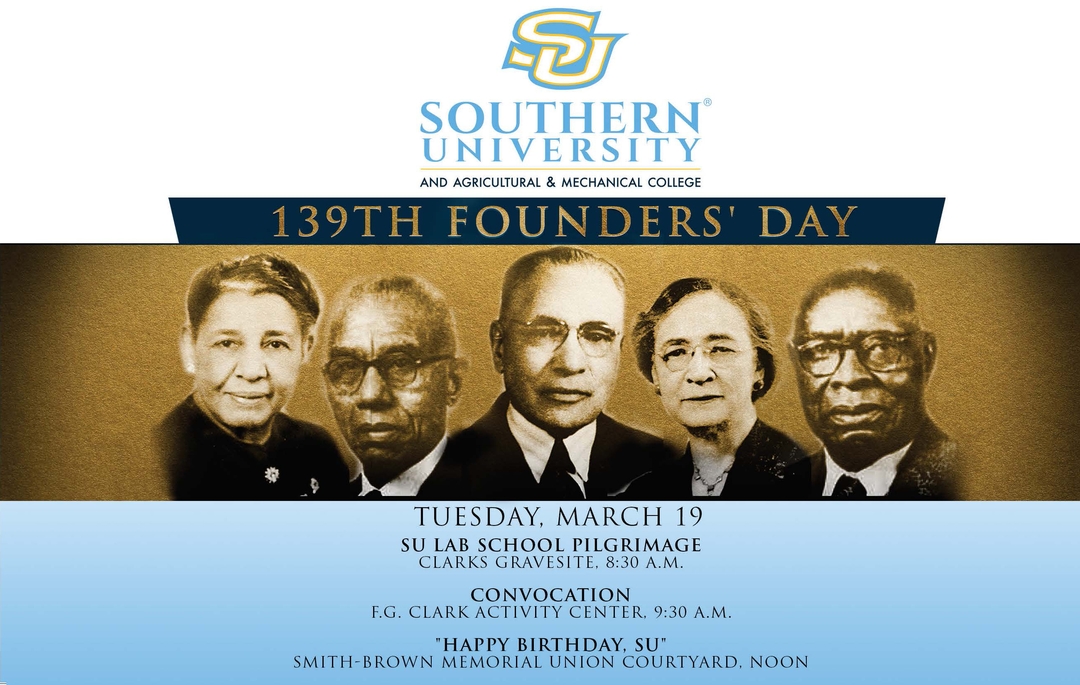 Southern University Baton Rouge gears up to celebrate 139 years. This year's theme is "Fulfilling the Promise."
Founders' Day convocation and traditional events take place on Tuesday, March 19. The day will begin with the annual Southern University Laboratory School pilgrimage to the Clark's gravesite at 8:30 a.m. Following, at 9:30 a.m., the campus and community will gather for the Founders' Day convocation in the F.G. Clark Activity Center. The keynote speaker will be Southern University System board chair Domoine D. Rutledge. Presently, Rutledge serves as general counseland vice president of CSRS.
The days events will conclude with a student celebration in the Smith-Brown Memorial Union.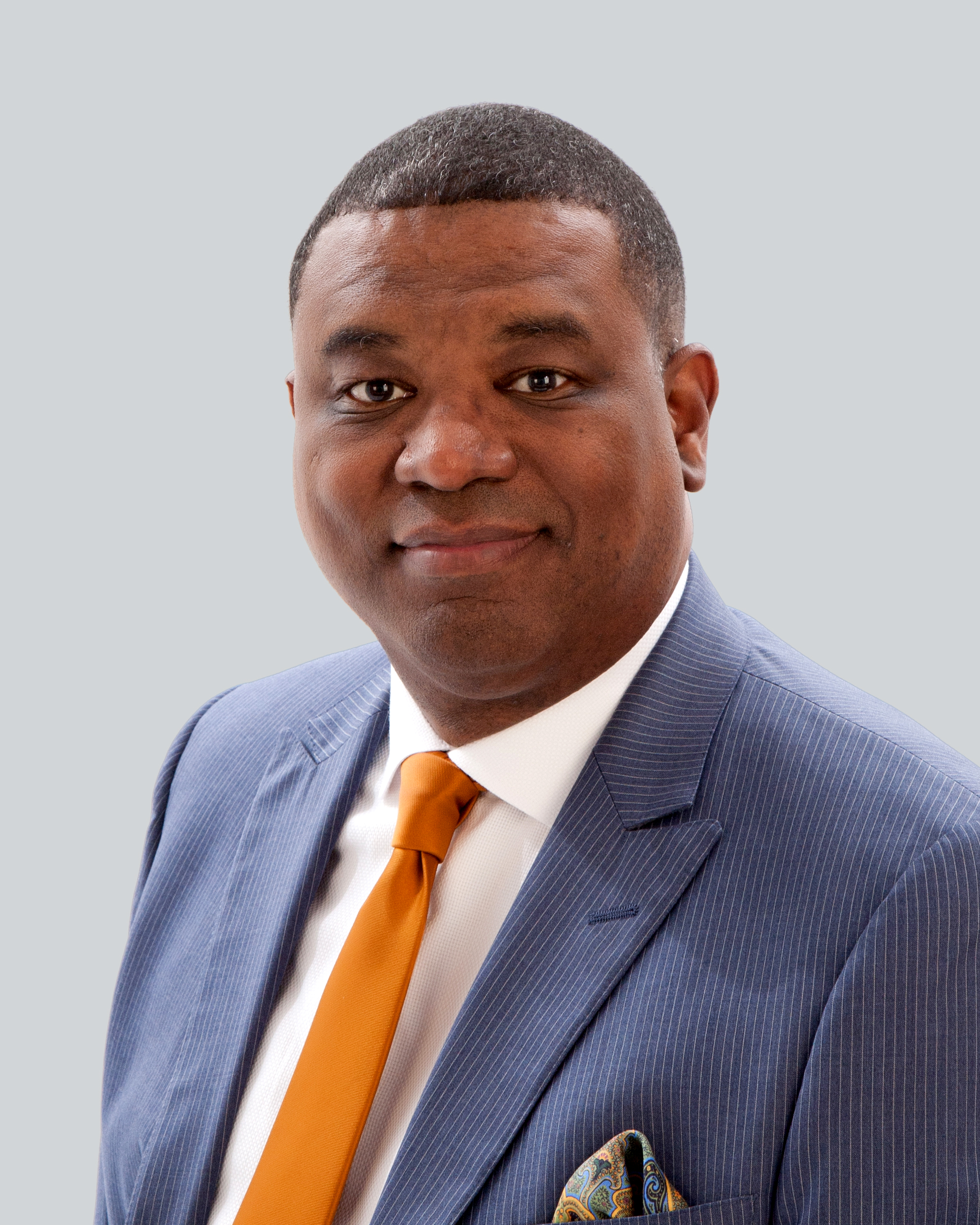 Domoine D. Rutledge