Southern University Laboratory students surprised with free tickets to Black Panther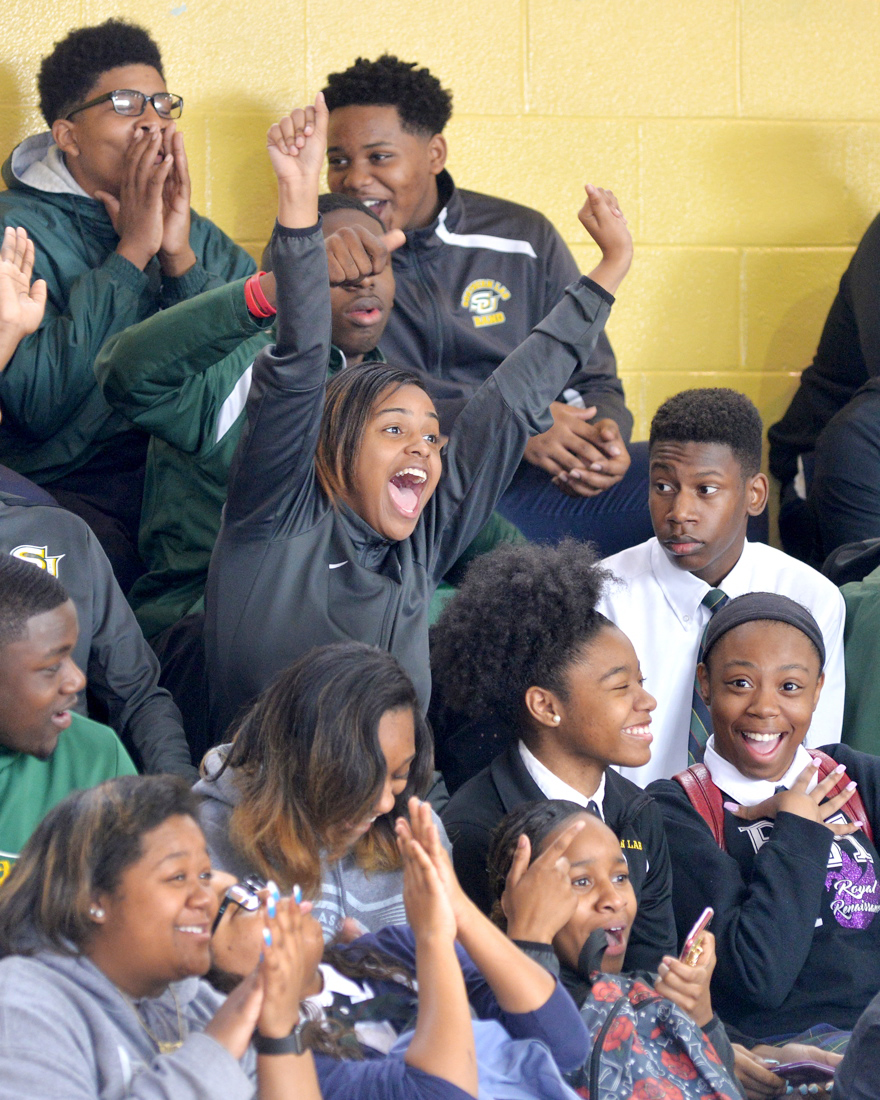 "Black Panther" is the movie of the season. On Wednesday, the Southern University Student Government Association surprised the 6th -12th-graders at Southern University Laboratory School with free tickets to see the blockbuster in a private showing next week.
To start the assembly, local attorney and comic book aficionado Charles Ayles gave a historical perspective of the Marvel comic and movie. He went into facts about the comic and how the premise correlates to current times. Then, SGA President Armond Duncan, along with cabinet members, gave the students the good news.
Local CBS affiliate WAFB captured the excitement: