Newsroom
Academics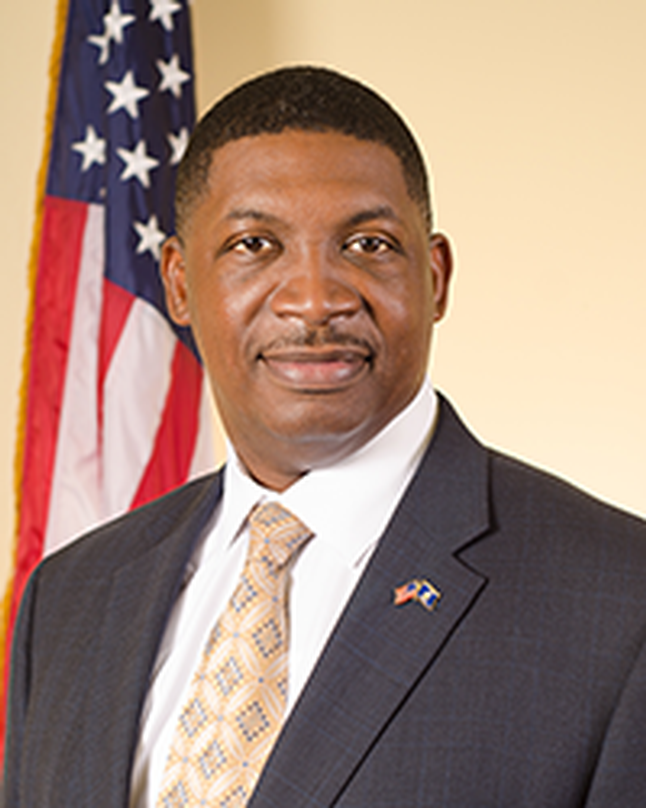 DOTD secretary, alum to speak at annual MLK Unity event
January 17, 2019
Southern University, in partnership with Louisiana State University and Baton Rouge Community College, will host the annual Dr. Martin Luther King Jr. Unity commemoration Thursday, Jan. 24 from 5 -7 p.m. at the Smith–Brown Union Cotillion Ballroom on the campus of Southern University. Shawn Wilson, Louisiana Department of Transportation and Development secretary, will serve as the keynote speaker.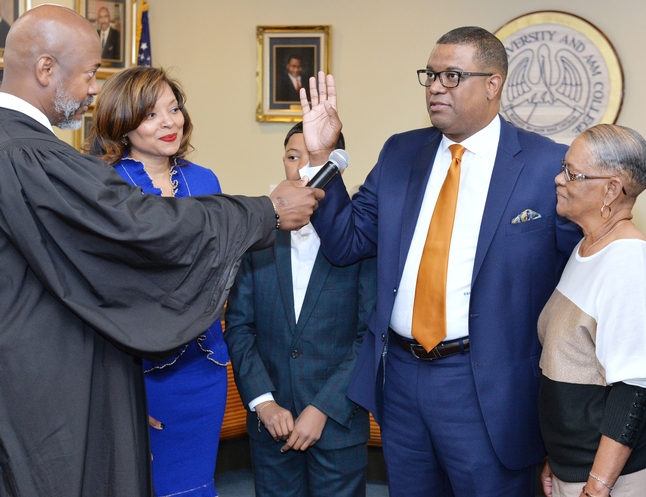 Southern University System Board Installs New Chair, Members
January 11, 2019
The Southern University System Board of Supervisors today convened for its first meeting of the new year at Southern University Baton Rouge. Atty. Domoine D. Rutledge and the Rev. Samuel C. Tolbert Jr. were installed as the new chair and vice chair, respectively.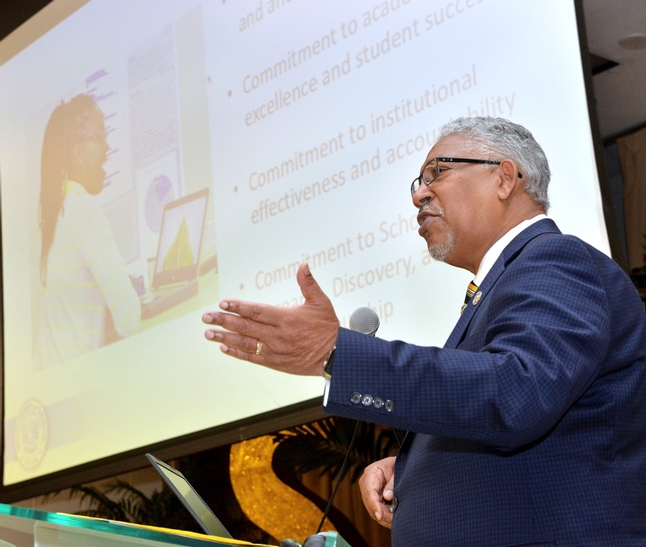 Faculty prepare for spring semester with new goals, enthusiasm for student success
January 10, 2019
The Southern University academic community on Wednesday kicked off a new semester with the Spring 2019 Faculty Convocation. The two-day meeting is geared towards rolling out new initiatives and innovative technology.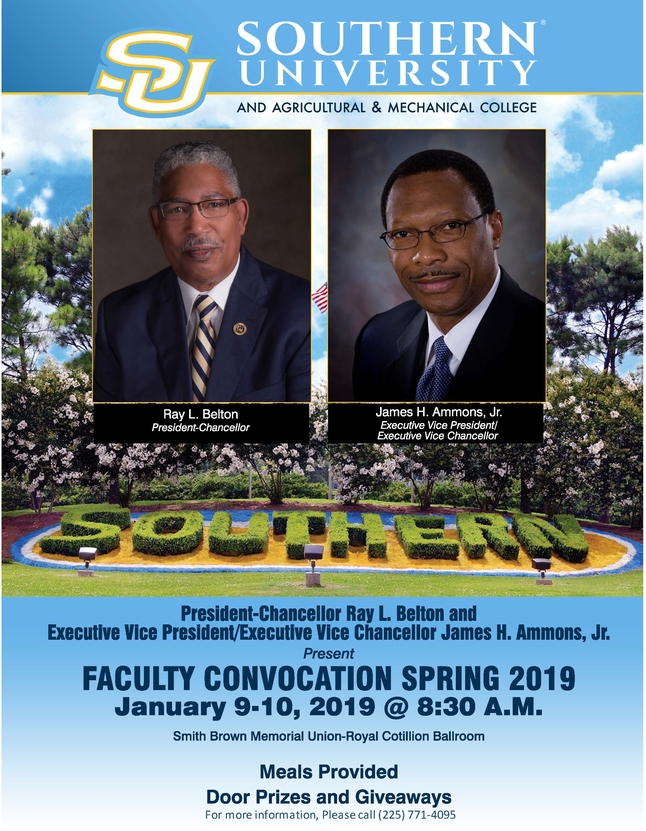 Faculty start the new year with convocation to address new strategic initiatives
January 07, 2019
This week, faculty return to start a new academic year. Dr. Ray L. Belton and Dr. James Ammons will be presenting a new strategic plan and other initiatives.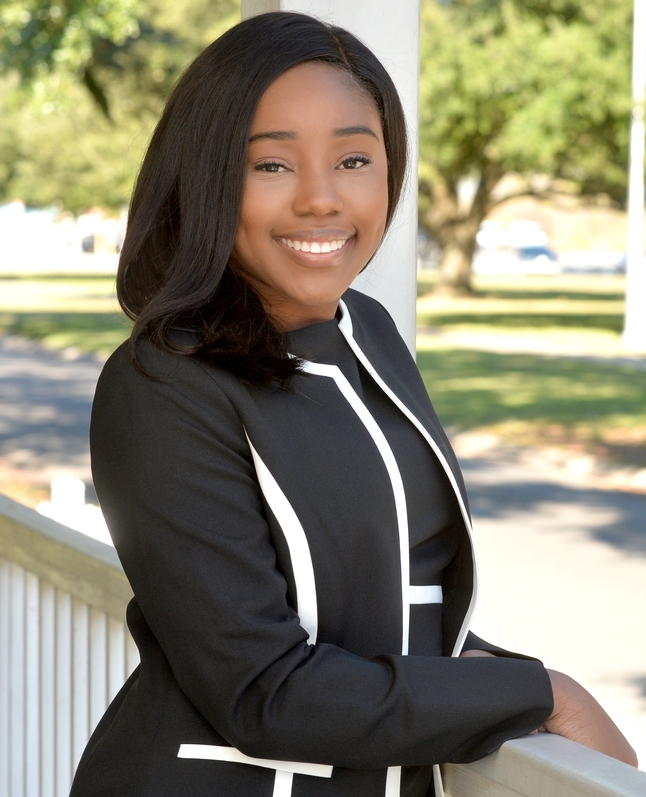 Faith, family, and passion fuel fall student marshal
December 11, 2018
As she takes a walk on the Bluff, Traci Smith cannot help but reflect how far her faith has brought her. From a loving family to an unforgettable college experience, this social work major is ecstatic to lead the Southern University fall class of 2018 as chief student marshal. Smith will join more than 400 fellow students receiving degrees on Dec. 13 at 10 a.m. in the F.G. Clark Activity Center.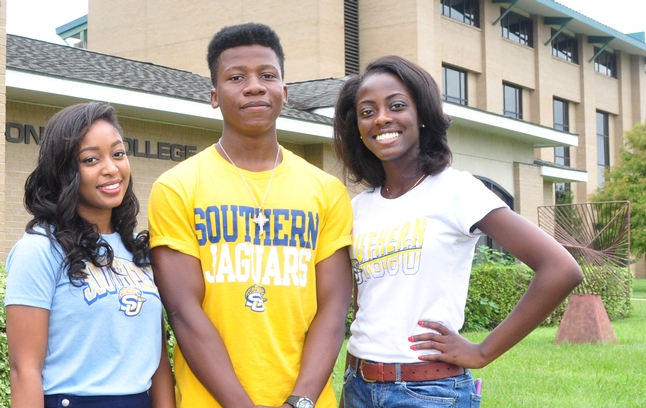 Southern University awarded $100,000 minority participation STEM grant
December 02, 2018
Southern University has received a $100,000 grant renewal for the university's implementation component of a statewide project known as the Louis Stokes Louisiana Alliance for Minority Participation (LS-LAMP). This is the fourth year the university has secured funding for this program.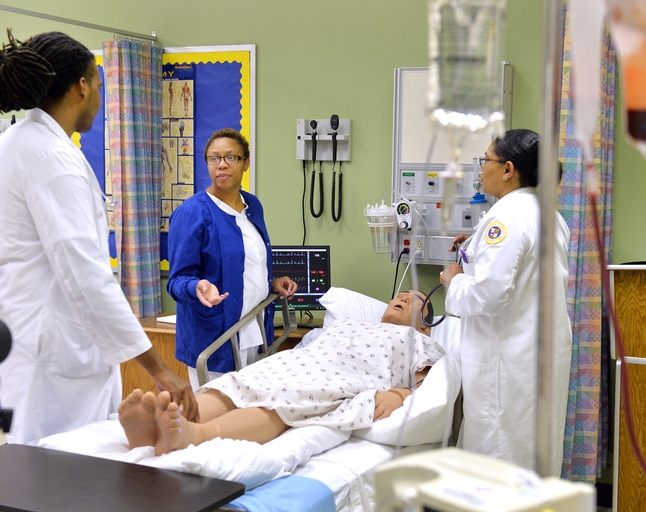 SU nursing program selected to participate in national research program
November 29, 2018
Southern University College of Nursing and Allied Health was selected by the American Association of Colleges of Nursing (AACN) as one of nine institutions to receive a mini-grant to educate diverse communities about the All of Us Research Program.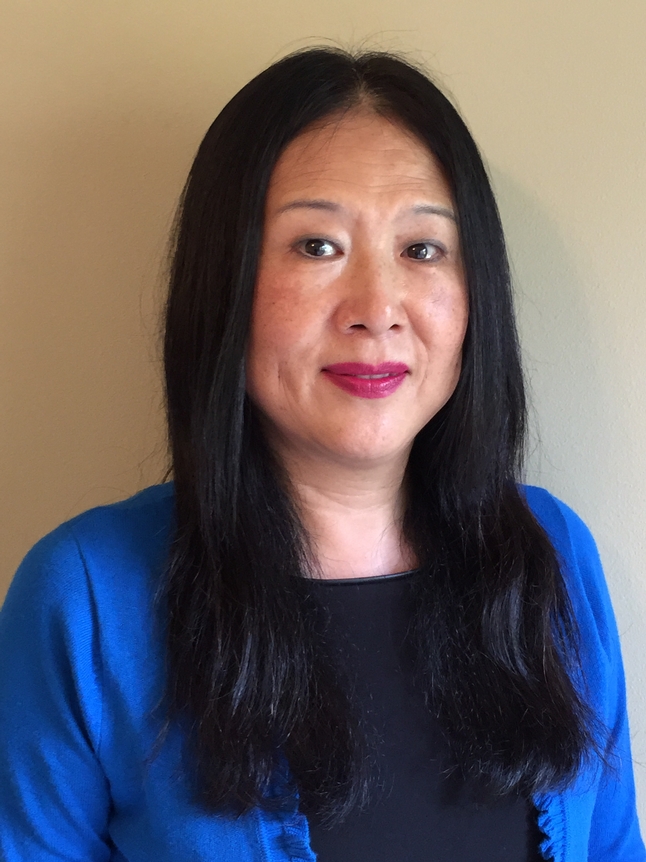 Urban forestry professor receives $345,000 funding award from NASA
November 19, 2018
Zhu Hua Ning, an endowed professor of sciences and an award-winning professor of urban forestry, has been awarded a $345,000 competitive grant to implement a project, "Quantifying Carbon Export through Vegetation, Biomass and Land Use Change Analysis of Two Contrasting Sites across Mississippi River Delta Plain."