Newsroom
Academics
U.S. Agriculture Secretary Perdue reminds graduates that Southern has prepared them well to succeed
December 13, 2019
More than 400 graduates received bachelor's, master's and doctoral degrees at fall commencement.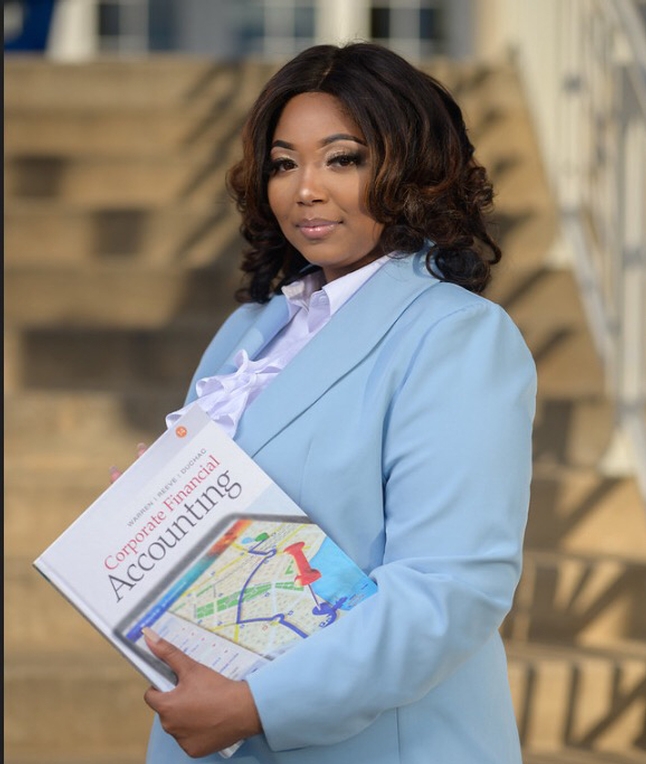 Faith, familial environment propel Shamyra K. Walker to top graduate spot
December 10, 2019
College of Business graduate will receive degree on Dec. 13, along with more than 400 fellow classmates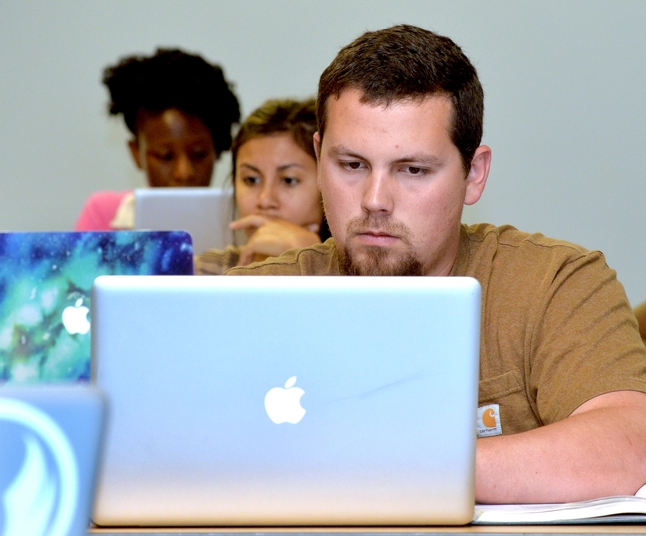 Southern receives $1.65M NSF grant to study cybersecurity for 3D printing
December 09, 2019
National Science Foundation award will create first program of its kind at an HBCU.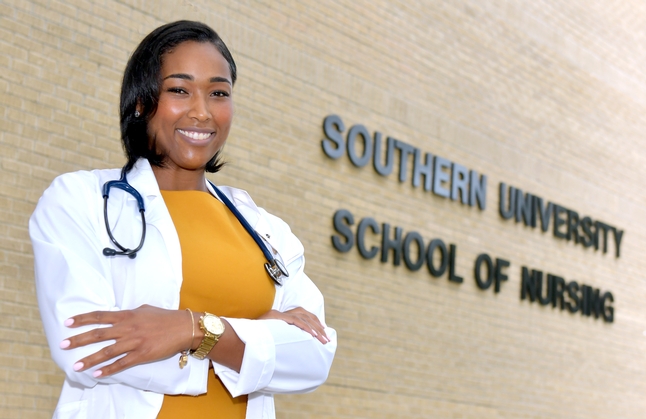 Student Spotlight: Award-winning graduate student balances nursing career, studies
November 05, 2019
This semeseter alone, Jimansesha Carmouche has received scholarships from statewide and national professional organizations.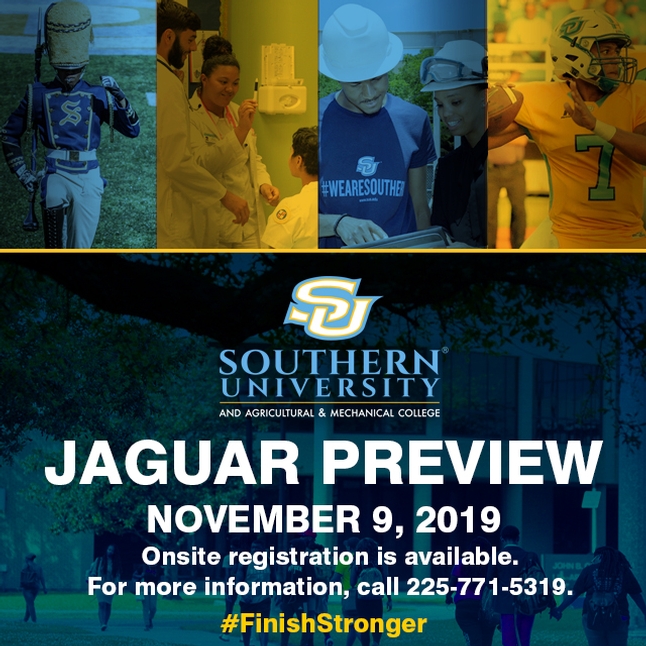 Jaguar Preview 'High School Day' accepting onsite registration on Saturday
November 03, 2019
The much-anticipated event includes campus tours, performances by the Southern University "Human Jukebox" Marching Band and Southern University Cheerleaders. Onsite registration is $35.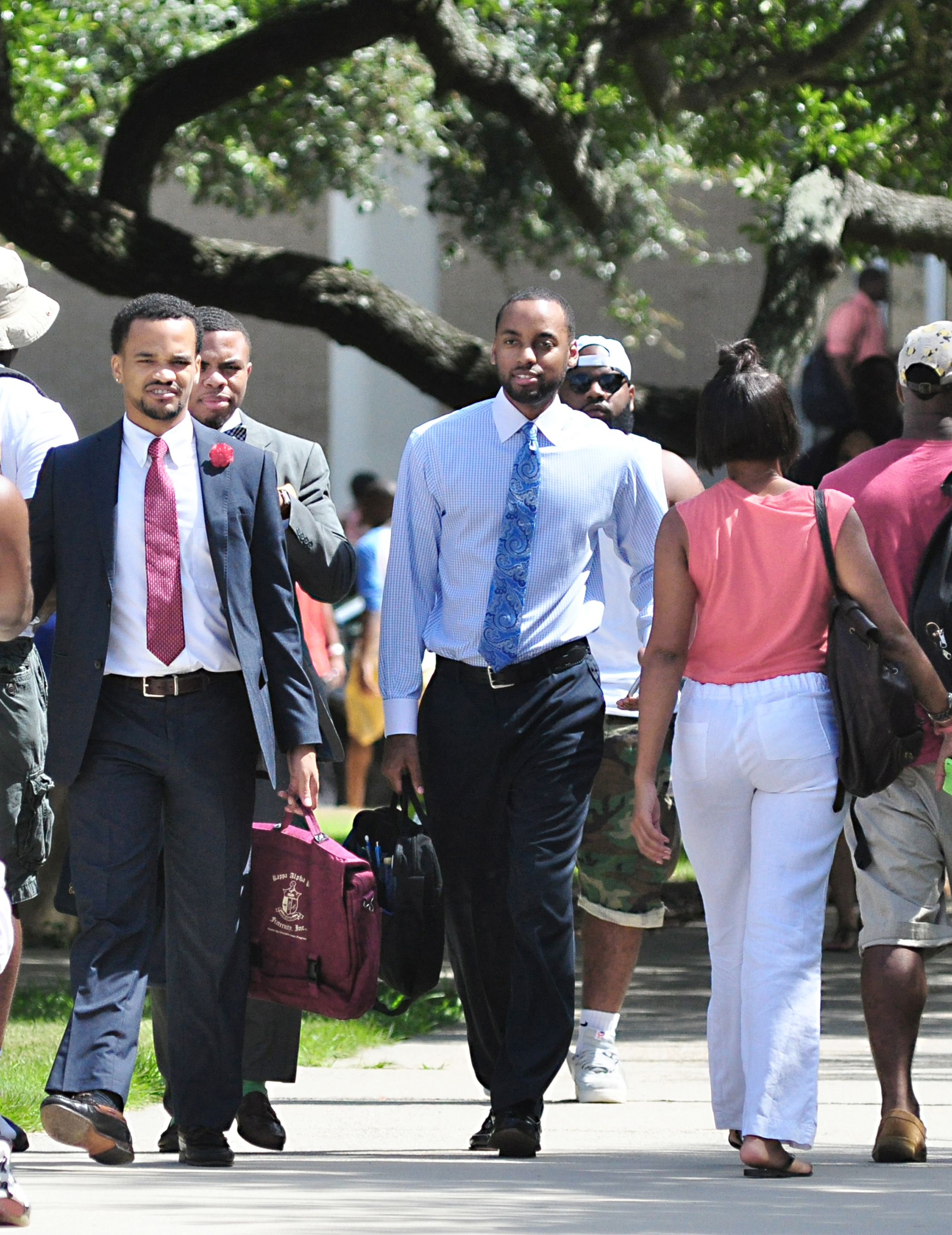 Southern University Baton Rouge enrollment climbs above 7,000
September 27, 2019
Southern University Baton Rouge today released its fall 2019 preliminary enrollment report giving indication of significant enrollment gains over the last few years at the institution. This year, Southern will host 7,031 students, representing a 5.1 percent increase in enrollment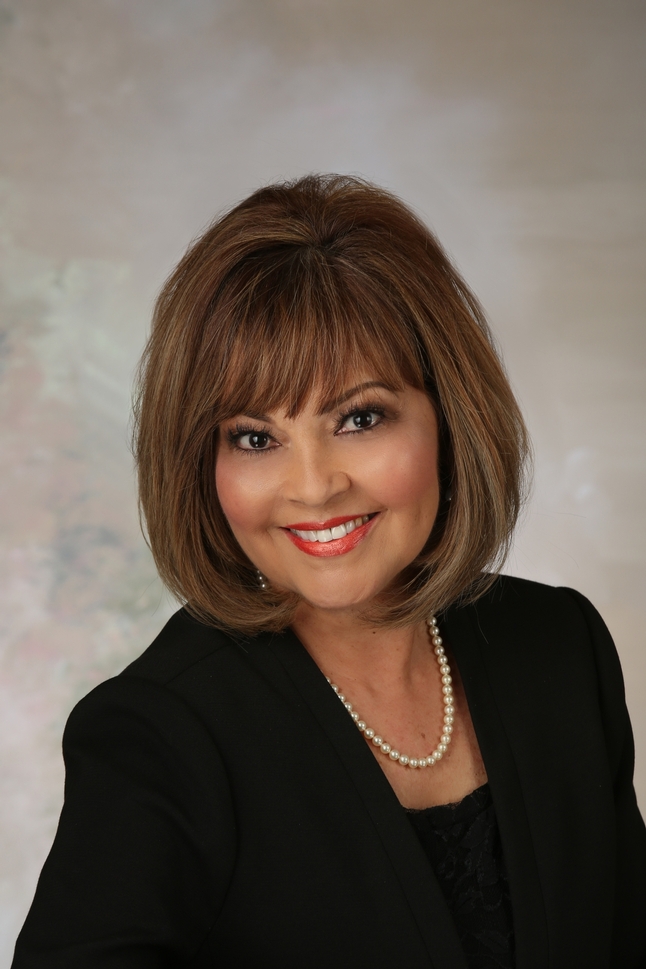 Nursing school dean named fellow by national nurse practitioner organization
September 26, 2019
Sandra Brown, dean of the College of Nursing and Allied Health, was recently named a fellow by the American Association Nursing Practitioners during its annual conference in Indianapolis, Indiana. As an AANP fellow, she joins an elite group of nurse practitioner leaders who have made outstanding contributions to health care through clinical practice, research, education or policy.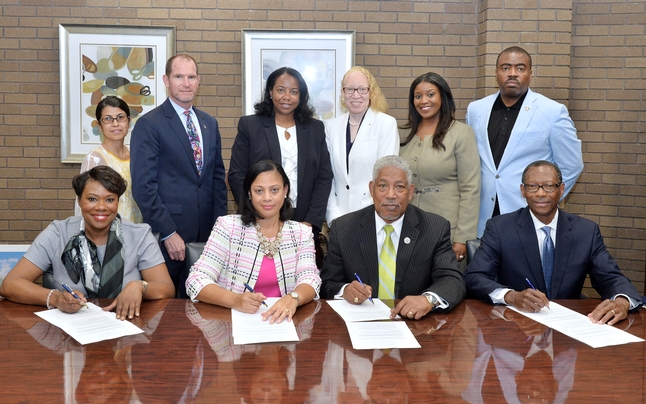 Southern University selected as pilot institution for CIA recruitment, workforce program
September 19, 2019
The Southern University System and the Central Intelligence Agency (CIA) on Monday entered into an unprecedented partnership to benefit students and faculty. The agreement will serve as the foundational framework for the university system's participation in the CIA's recruitment and workforce development initiative, which is part of the White House Initiative on Historically Black Colleges and Universities.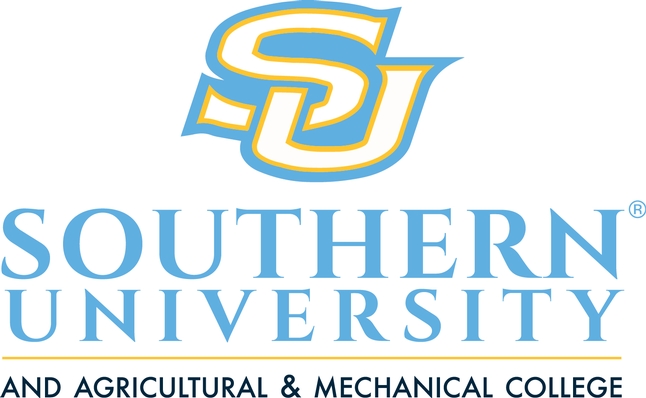 Timbuktu Academy receives $40K STEM grant from LaSPACE
September 06, 2019
The Timbuktu Academy at Southern University recently received a $40,000 grant from the Louisiana Space Consortium to provide scholarships for students majoring in science, technology, engineering and mathematics