Newsroom
Academics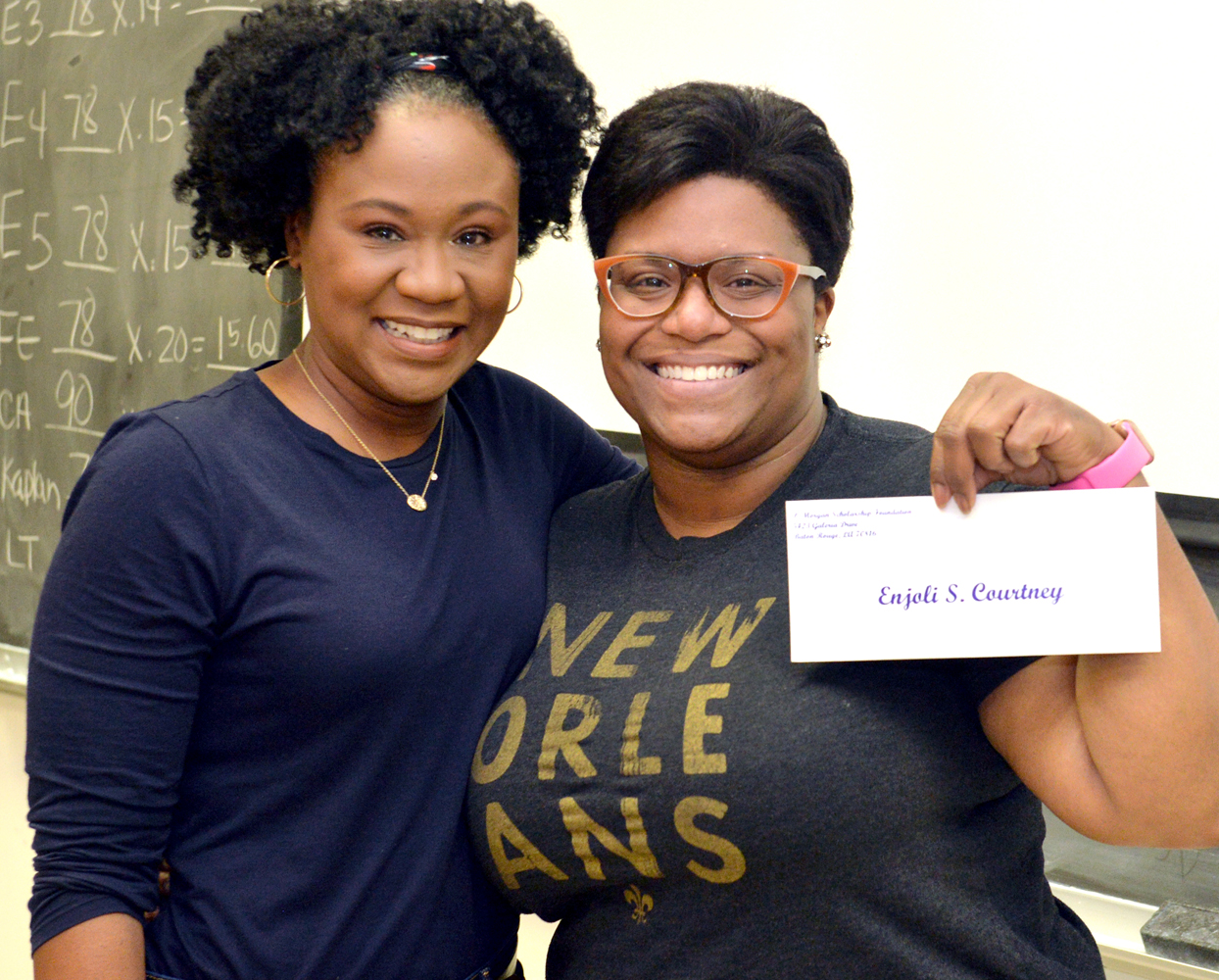 SU Nursing student receives nursing scholarship from nursing alumna
December 04, 2017
Enjoli Courtney, a graduating senior nursing student in the College of Nursing and Allied Health is the recipient of the Fall 2017 P. Morgan Nursing Scholarship awarded by Patrice Walker, a Spring 1995 Southern University School of Nursing alumna.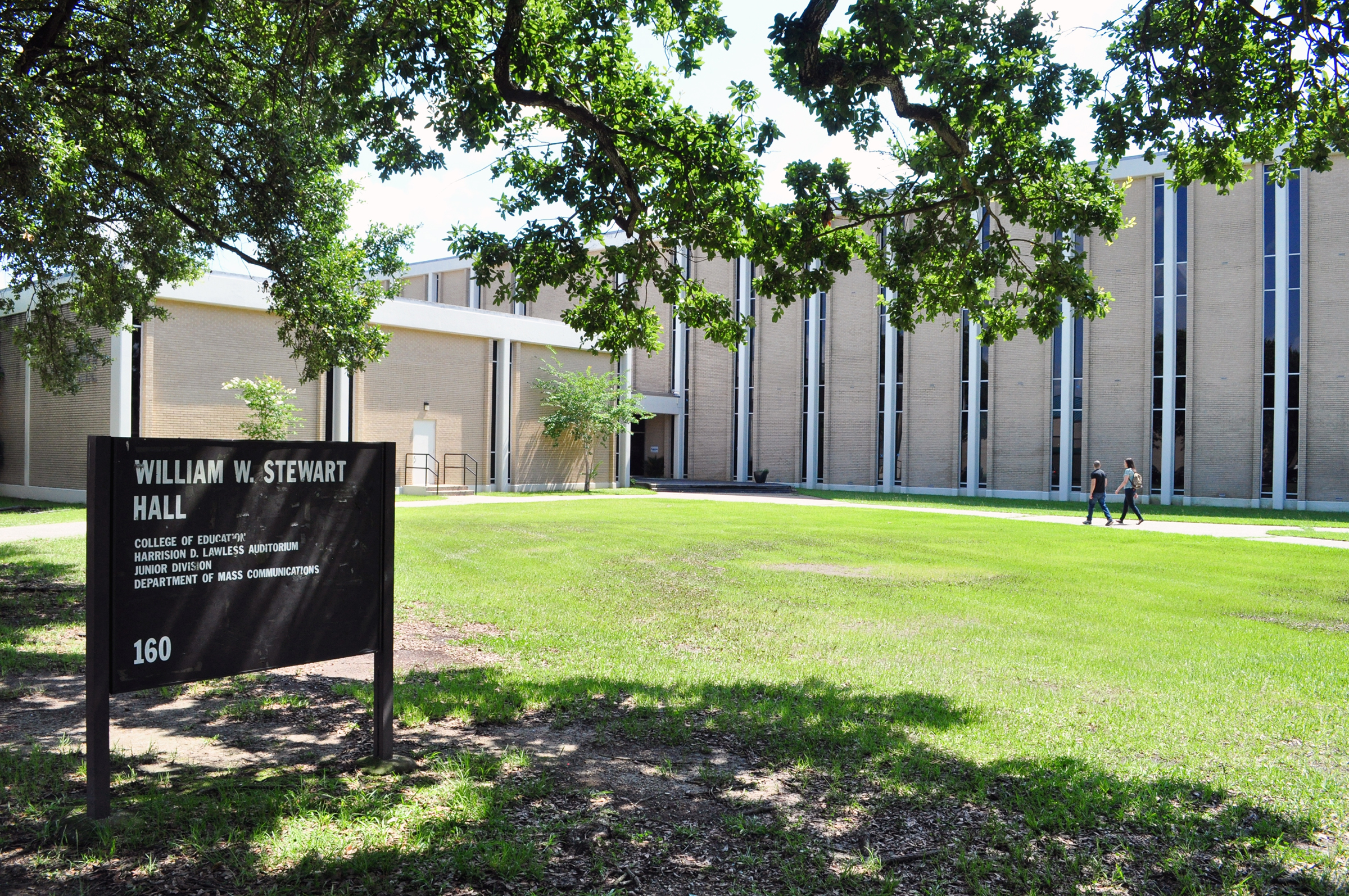 Southern University and A&M College among 43 Teacher Prep Programs Recognized for National Excellence in Educator Prep
November 29, 2017
The Council for the Accreditation of Educator Preparation (CAEP) announced November 27, that Southern University and A&M College is one of 43 providers from 22 states and the District of Columbia to receive accreditation for their educator preparation programs.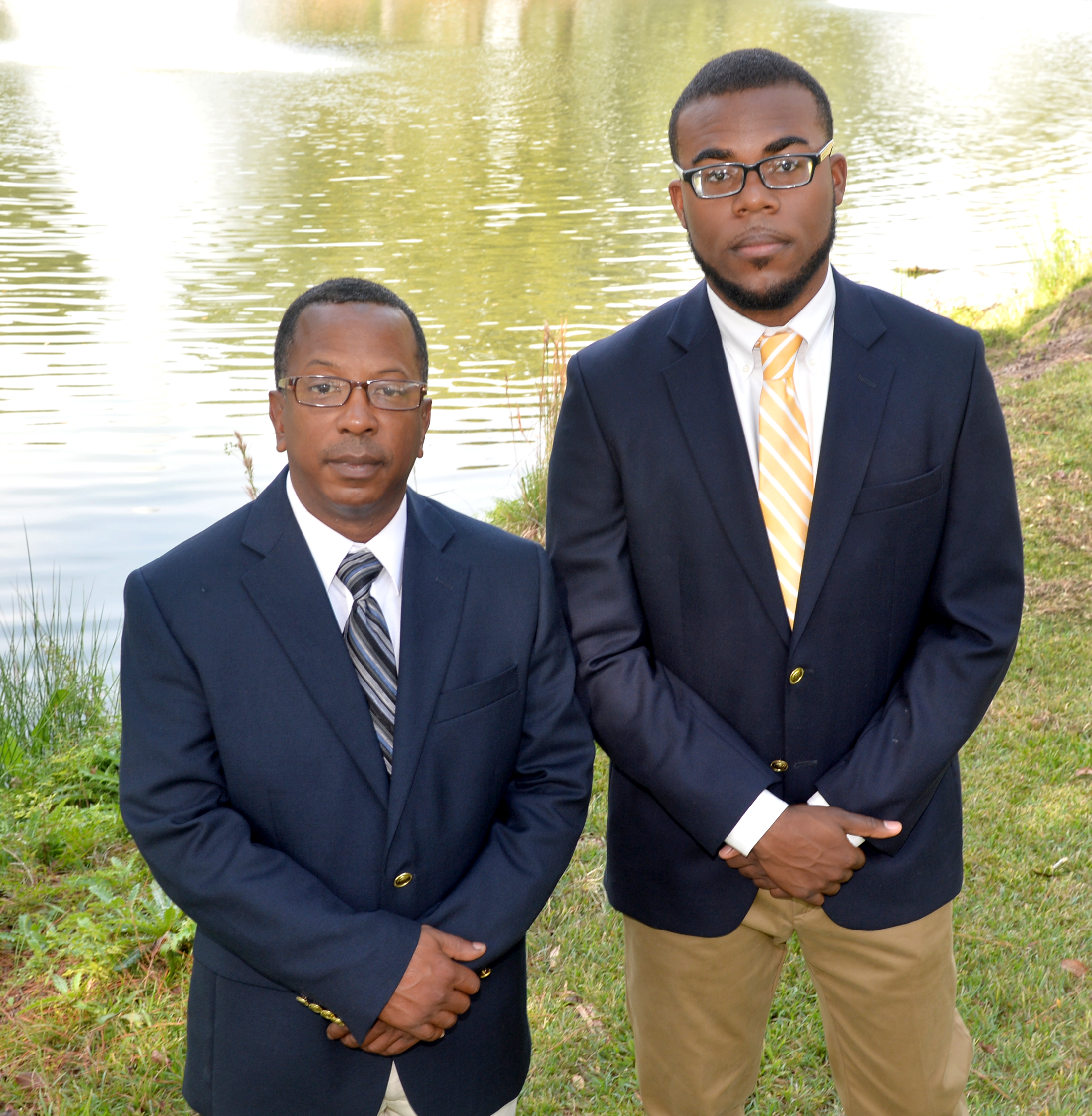 SU Honors College staff, student elected NAAAHP officers
November 29, 2017
Southern University program associate and recruiter for the Dolores Margaret Richard Spikes Honors College, Eric G. Pugh was elected as the new national vice president for the National Association of African American Honors Program (NAAAHP).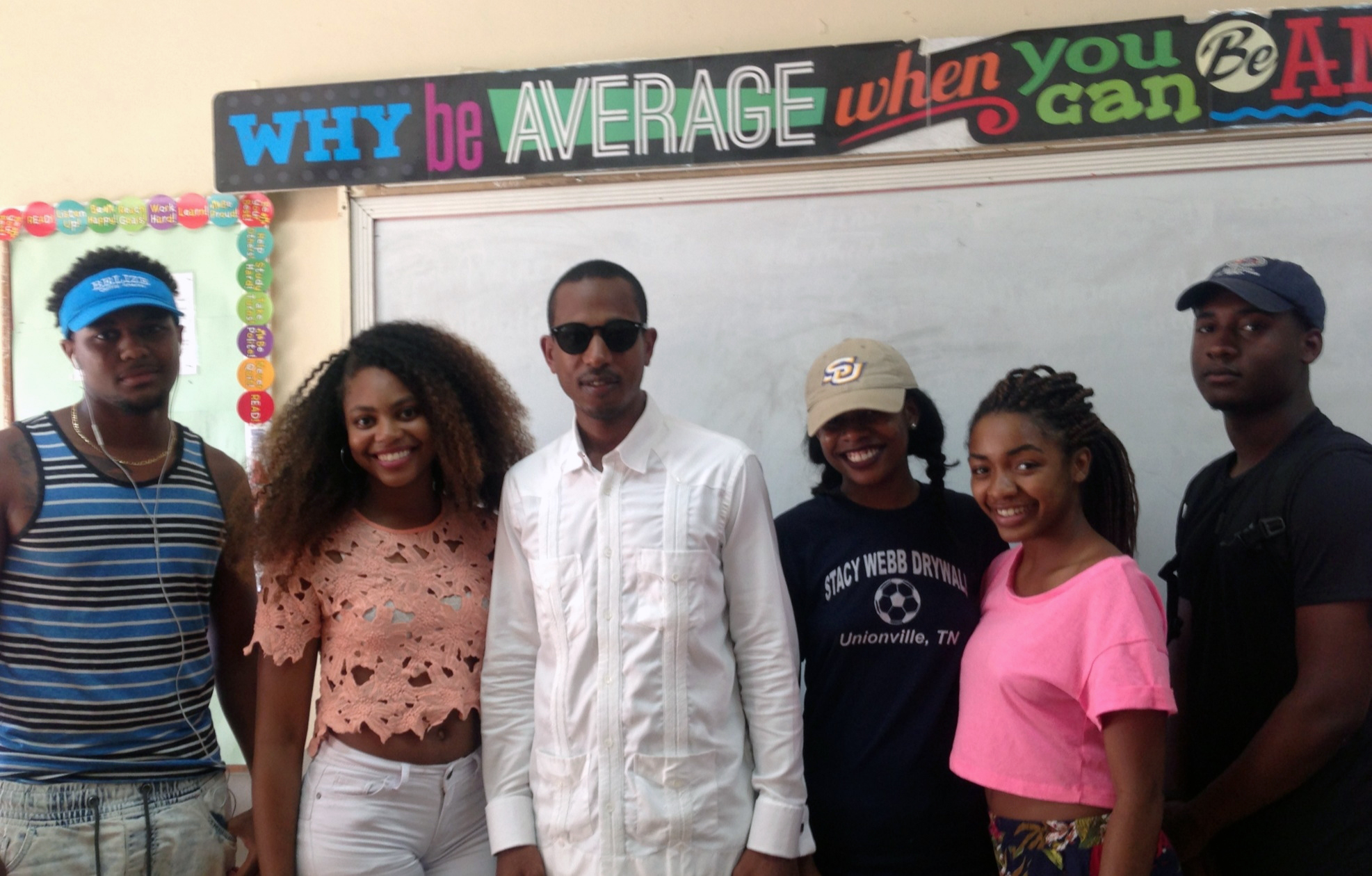 Southern University delegation study and serve in Belize, Central America
June 13, 2016
Southern University participated in the 2016 Belize Study Abroad program with Wesley Junior College in Belize, Central America, May 15-June 5. The three-week program was coordinated through the SU Center for International Affairs and University Outreach, directed by dean and state representative Barbara Carpenter, with assistant to the dean, Kristan Gordon.