Newsroom
Academics
Southern to host 'Rally for Community,' featuring Sybrina Fulton, mother of Trayvon Martin
February 23, 2018
The Southern University Office of Student Life, in partnership with InspireNOLA Charter Schools, will host a "Rally for Community" on Wednesday, Feb. 28 at 7 p.m. at the F.G. Clark Activity Center. The featured speaker will be Sybrina Fulton, mother of Trayvon Martin, the 17-year-old Florida high school student who was shot and killed by a neighborhood watch volunteer in 2012. The widely publicized incident and subsequent trial, which ended in a not-guilty verdict, sparked the beginning of the Black Lives Matter movement.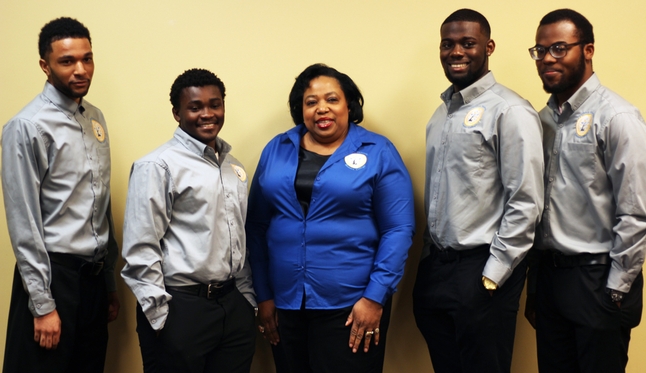 SU Students to compete in 29th Annual Honda Campus All-Star Challenge National Championship
February 23, 2018
After participating in a National Qualifying Tournament, Southern University at Baton Rouge will compete against fellow Historically Black Colleges and Universities at the 29th annual Honda Campus All?Star Challenge National Championship Tournament. Teams from 48 HBCUs will go head?to?head in the national championship of America's premier academic quiz for top HBCU students on the American Honda Motor Co. Inc. campus in Torrance, California. Southern University at Baton Rouge has the opportunity to win the HCASC top prize - a $75,000 institutional grant from Honda.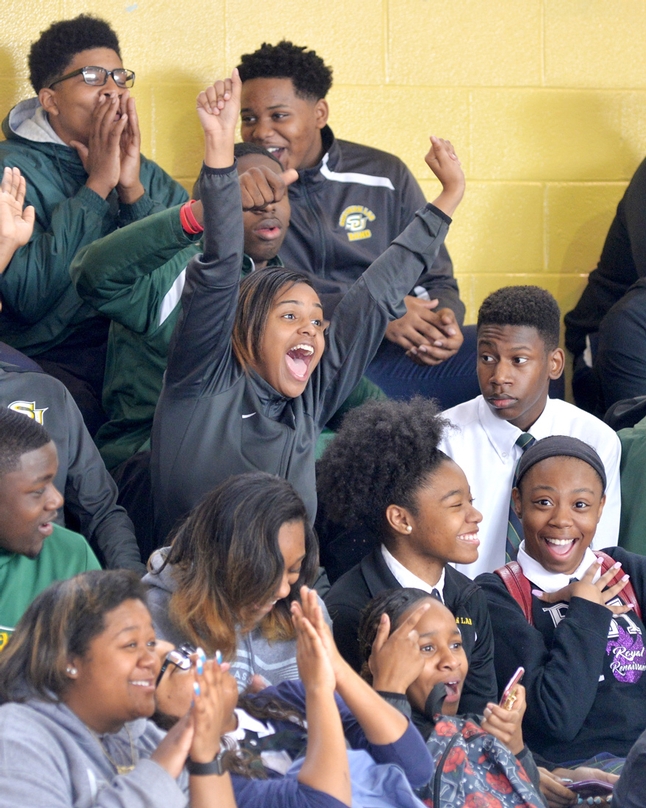 Southern University Laboratory students surprised with free tickets to Black Panther
February 21, 2018
"Black Panther" is the movie of the season. On Wednesday, the Southern University Student Government Association surprised the 6th -12th-graders at Southern University Laboratory School with free tickets to see the blockbuster in a private showing next week. To start the assembly, local attorney and comic book aficionado Charles Ayles gave a historical perspective of the Marvel comic and movie. He went into facts about the comic and how the premise correlates to current times.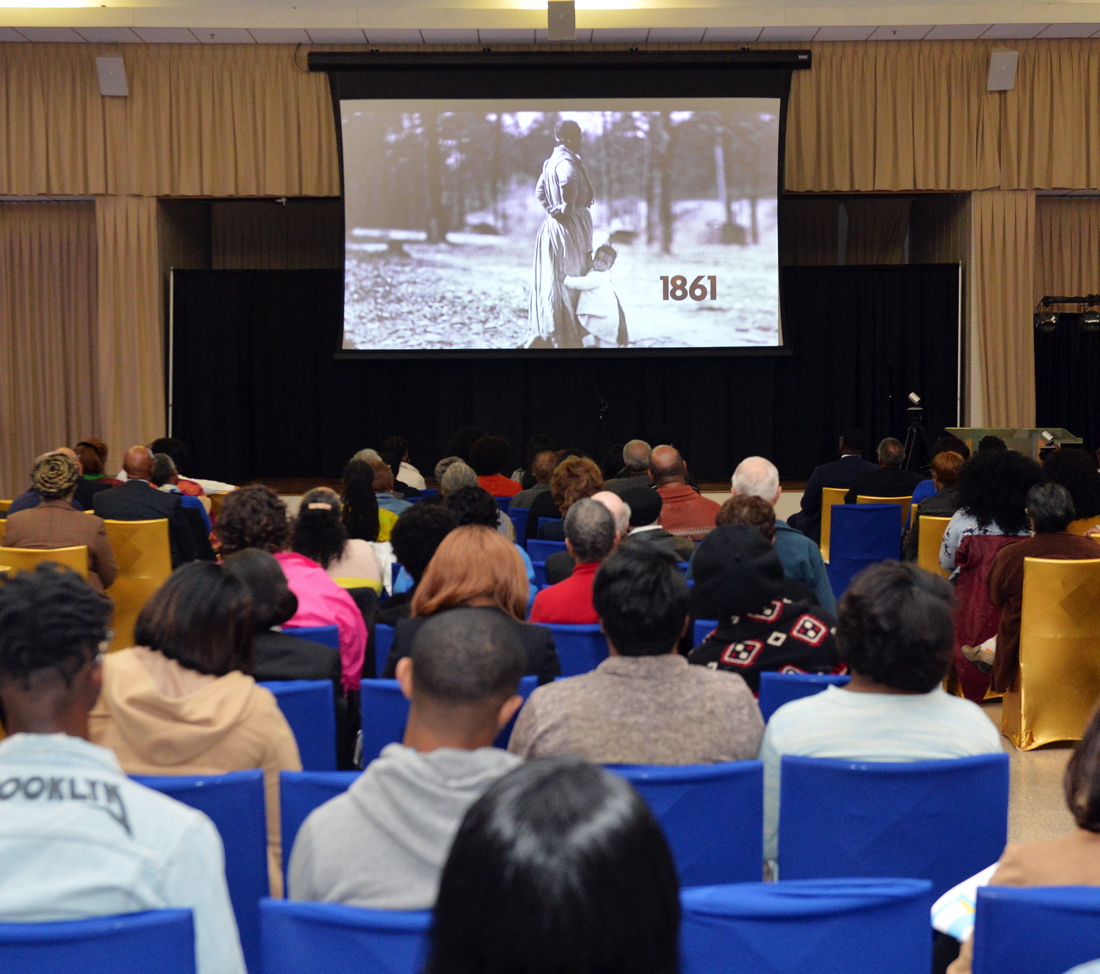 Tell Them We Are Rising Features Southern
February 16, 2018
"Tell Them We Are Rising," the acclaimed documentary directed by Stanley Nelson will premiere at today at 8 p.m. on PBS. The film showcases the history of America's Historically Black Colleges and Universities. Southern University, which is featured prominently throughout the film, recently held a joint town hall and advance screening of the documentary along with Grambling State University.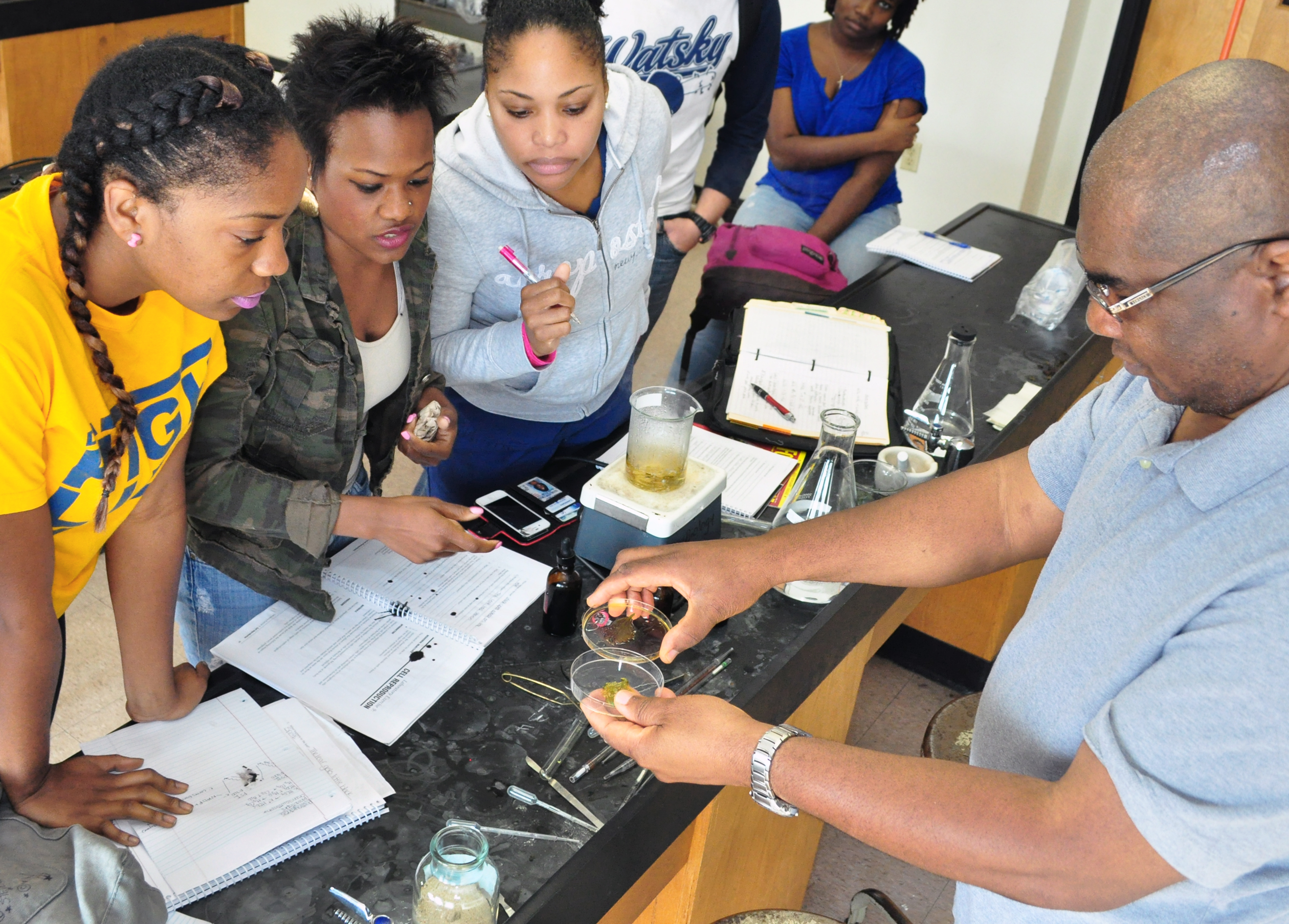 SUBR Make Up Class Days
February 09, 2018
Due to the weather-related closure earlier this semester, the university will hold make-up class days. While we realize that some instructors have made up instructional time, we will add two make-up days that do not interfere with holidays and spring break. The lost class day for Tuesday, January 16th will be made up on Saturday, February 24th. The lost class day for Wednesday, January 17th will be made up on Saturday, March 17th.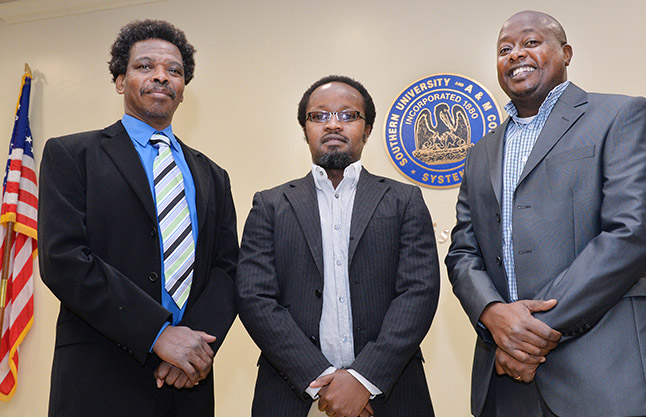 SU grad students' abstracts accepted for conference presentation
January 29, 2018
Recently, three SU graduate students, John Bosco, Ronald Okwemba, and Kelvin Kiwale, in the University's Department of Urban Forestry and Natural Resources within the College of Agricultural, Family and Consumer Sciences, had their abstracts accepted for presentation at the 26th Annual Association of African-American Studies (NAAS) and Affiliates Conference in Dallas, Texas, February 12-17, 2018.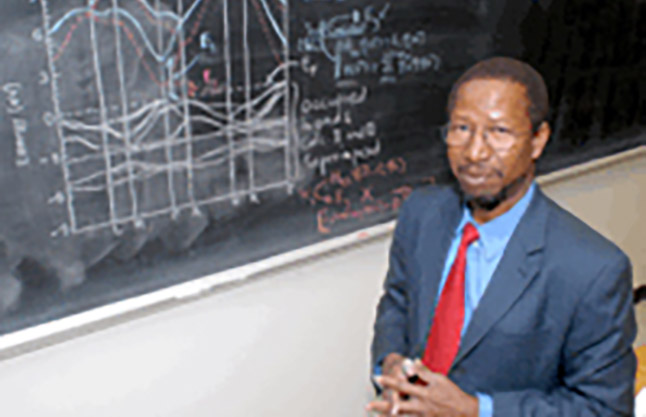 SUBR professor and dean receives research grant from the U.S. Department of Energy
January 25, 2018
Diola Bagayoko, Southern University System distinguished professor of physics and dean of the DMR Spikes Honors College, recently received a research grant from the United States Department of Energy (DOE), National Nuclear Security Administration (NNSA).
SU nursing professor receives Lifetime Achievement Award
January 24, 2018
Sandra Brown, professor, Southern University College of Nursing and Allied Health, was bestowed the "Lifetime Achievement Award" by the Acadiana Chapter of the National Black Nurses Association (NBNA). The award was presented to Brown earlier this month in conjunction with the annual President's Scholarship Gala held at the Ramada Inn Convention Center in Lafayette.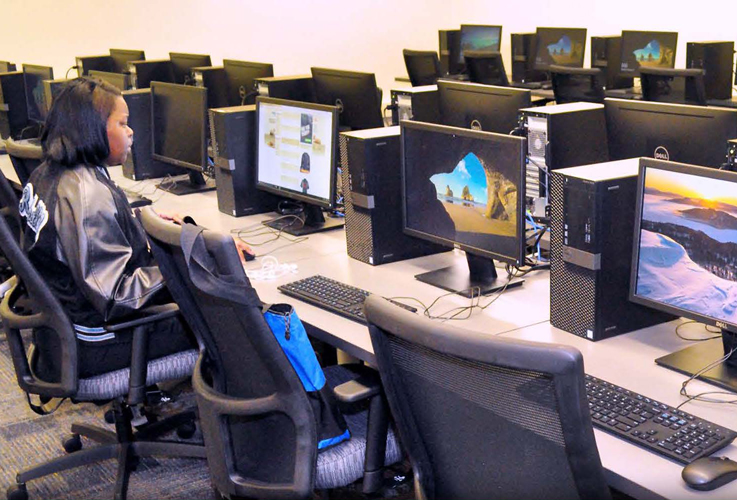 Temporary Library Services
January 20, 2018
Due to the extensive flooding and restoration work, beginning Wednesday, January 24, library services will be offered on the 1st floor in the John B. Cade Library Student Center (Snack Lounge/Coffee Shop).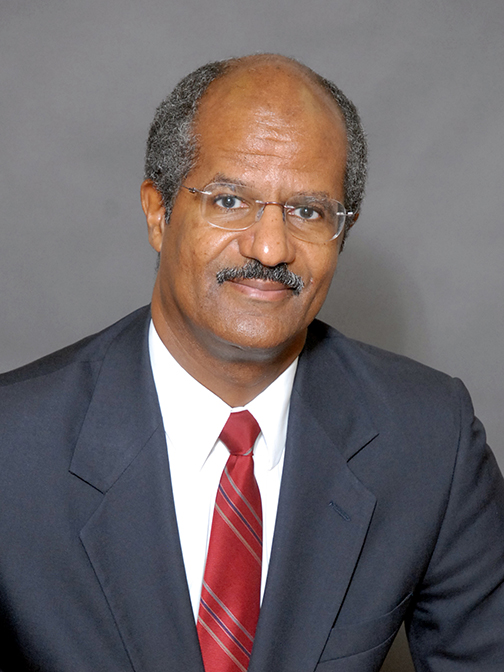 SU endowed professor elected to international physics institute council
December 14, 2017
Stephen C. McGuire, the Southern University James and Ruth Smith Endowed Professor of Physics, has been elected to the Edward Bouchet-Abdus Salam Institute (EBASI) Council of the International Center for Theoretical Physics (ICTP).