Two students chosen for 2020 Class of Governor's Fellowship Program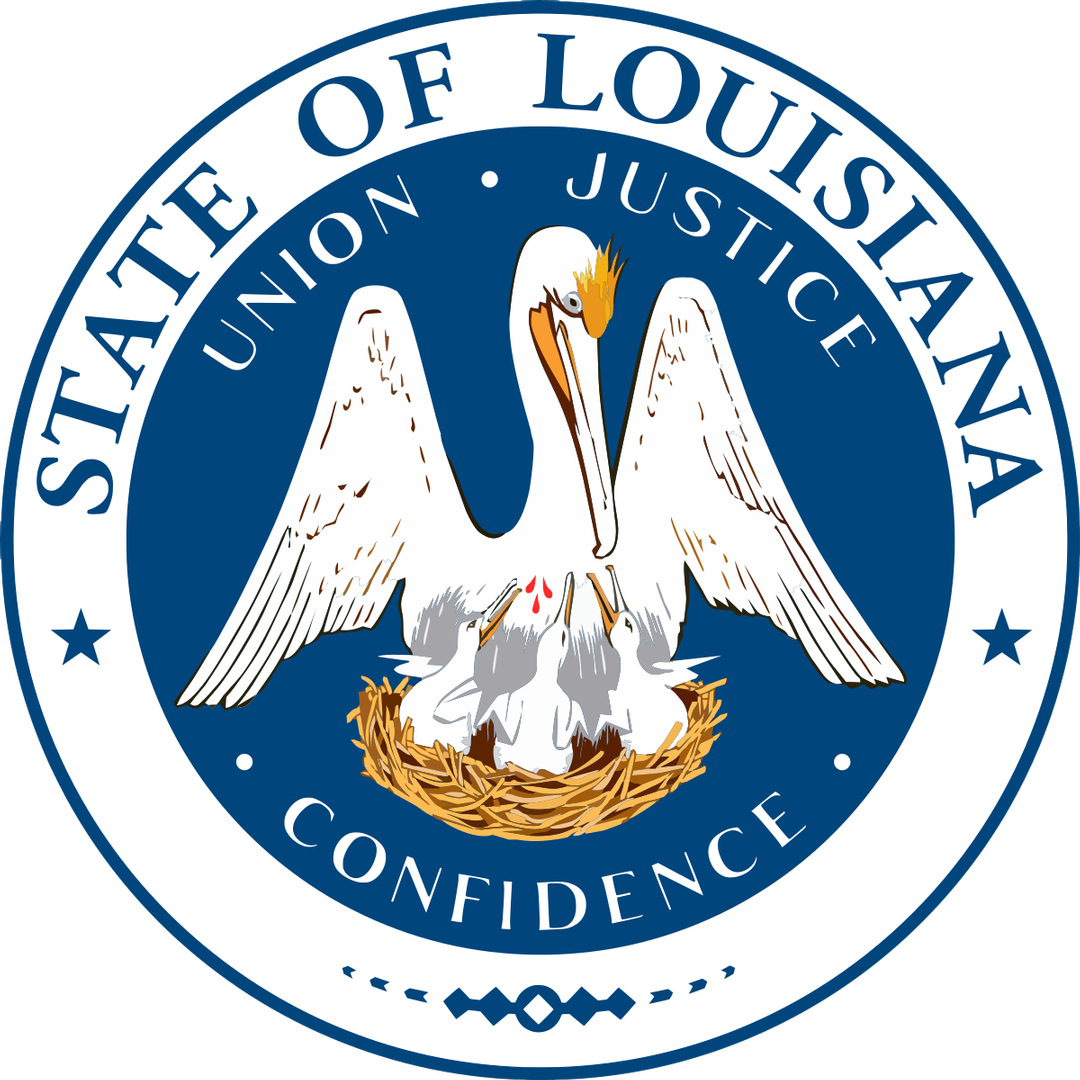 Two students at Southern were recently announced as members of the 2020 Class of the Lamar Governor's Fellowship Program in Louisiana Government. Simone Craven, a senior, from Baton Rouge and Nicole Moore, a senior from Rowlett, Texas, will participate in the program along with 13 other students who are native to or study in the state.

"I'm inspired by the excitement these students have shown for Louisiana and for learning how they can be of service in moving our state to the next level," said Gov. John Bel Edwards in a statement. "This year, our Fellows are working alongside agency heads as they tackle the public health and economic challenges presented by COVID-19, giving them frontline insight into the ways the pandemic is affecting the state. This program will provide an invaluable learning experience and opportunity for students who are interested in becoming future leaders of our state. Our goal is to ensure their success in the program and help them understand how important they are to the future growth and development of our state."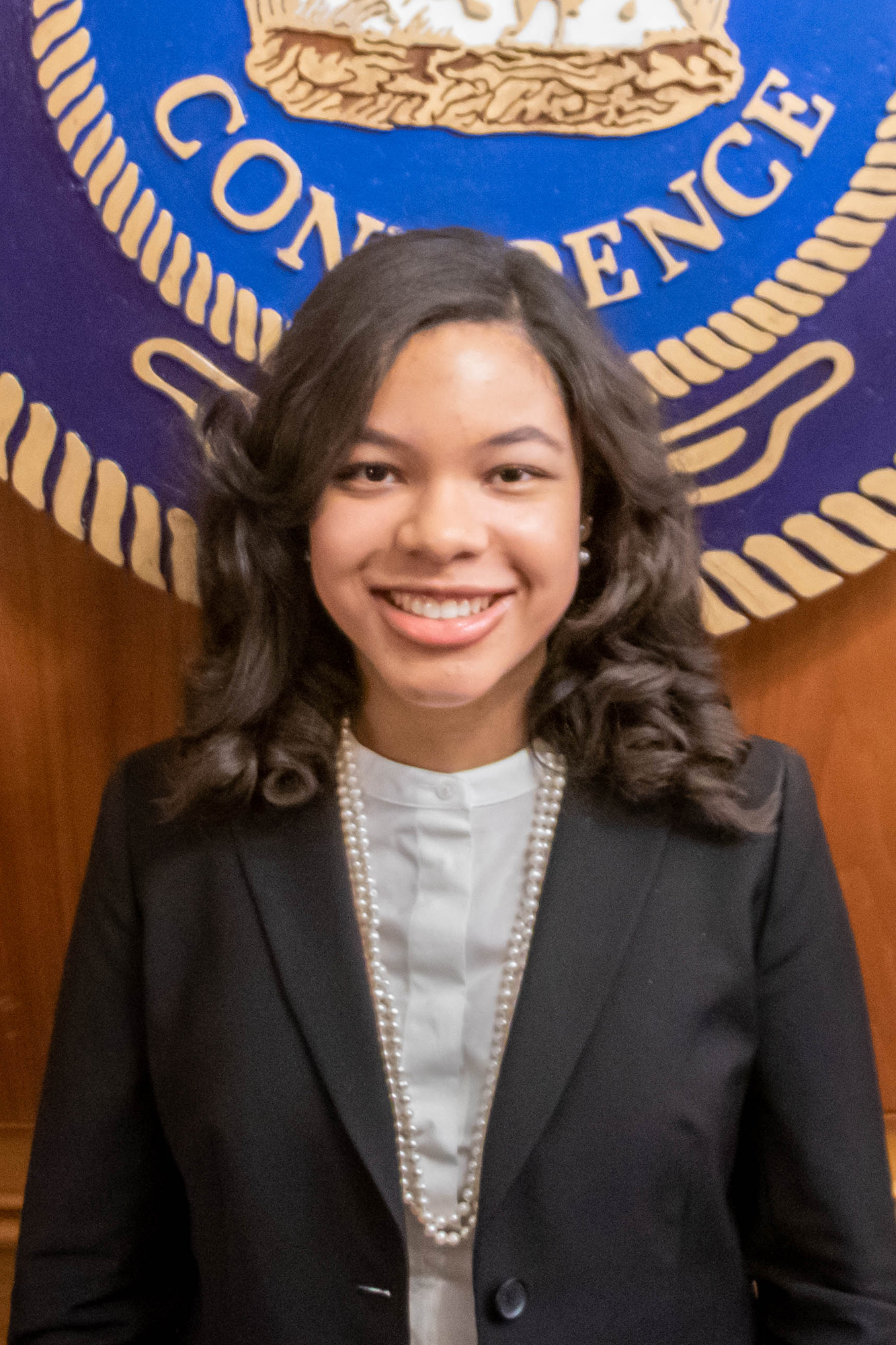 Craven, who is majoring in nursing with a minor in psychology, will be placed with the Resilient Louisiana Commission. At Southern, she is a member of the Dolores Margaret Richard Spikes Honors College. She serves as economic development chair for the Alpha Tau chapter of Delta Sigma Theta Sorority Inc. and is also a member of Phi Eta Sigma honor society, Beta Kappa Chi Scientific honor society, and the Student Nurses' Association.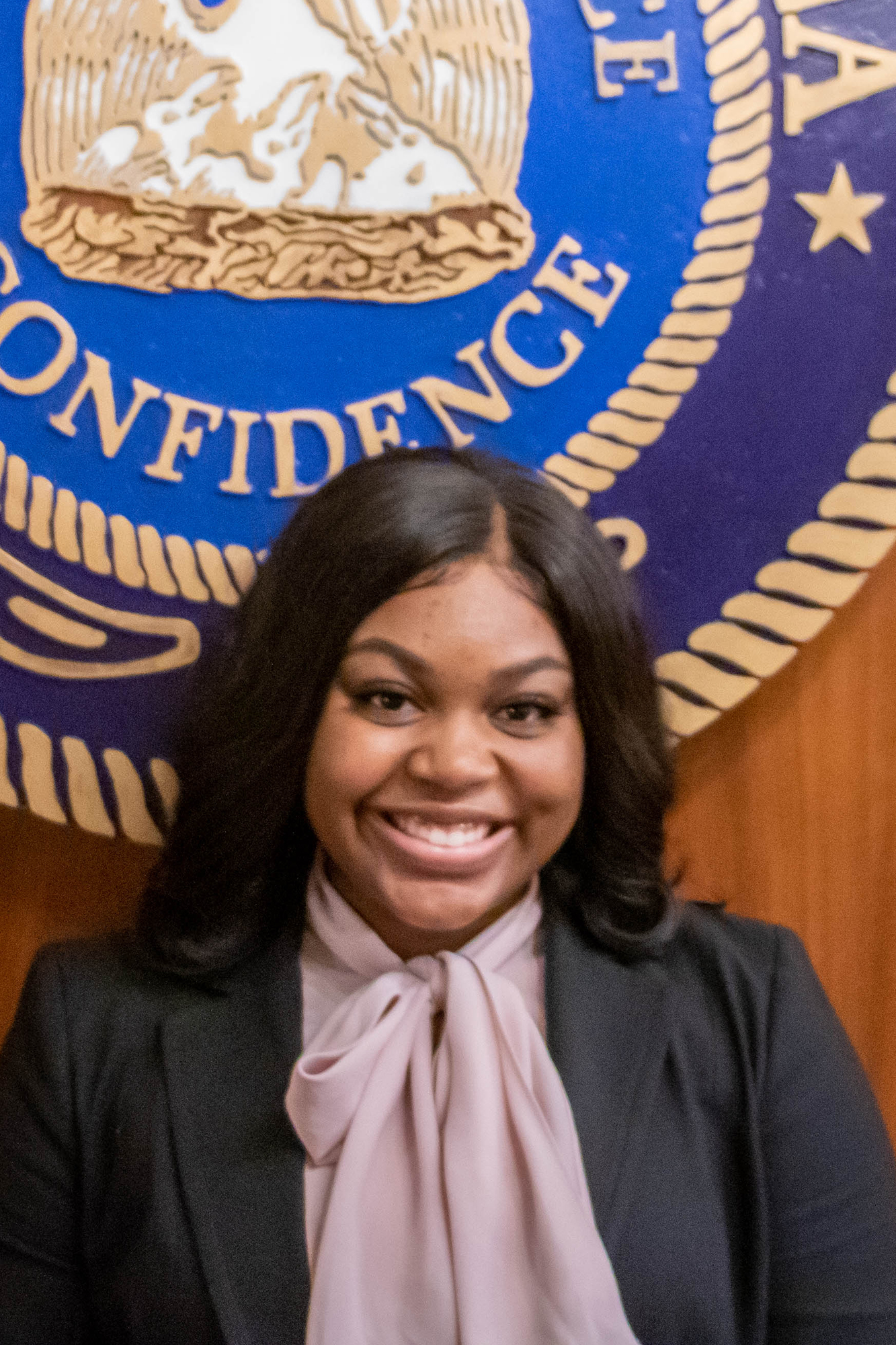 Moore, who is majoring in political science, will be placed with Community Programs in the Office of the Governor. At Southern, she is a member of the Beta Psi chapter of Alpha Kappa Alpha Sorority Inc., Pre-Law Society, Collegiate 100 Black Women and Association for Women Students. She is also a Southern University cheerleader and Miss Senior 2020-2021.

In addition to working within the state agencies, students will also participate in a weekly speaker series and field trips designed to enhance their overall experience and understanding of Louisiana government. The program is a partnership with Louisiana's Office of the Governor, Southern University, Louisiana State University and the Baton Rouge Area Foundation. This is the third consecutive year that Southern has had two students to be chosen for the fellowship.

For more information on the fellowship and a full list of this year's participants, click here.