Message From the Dean of Libraries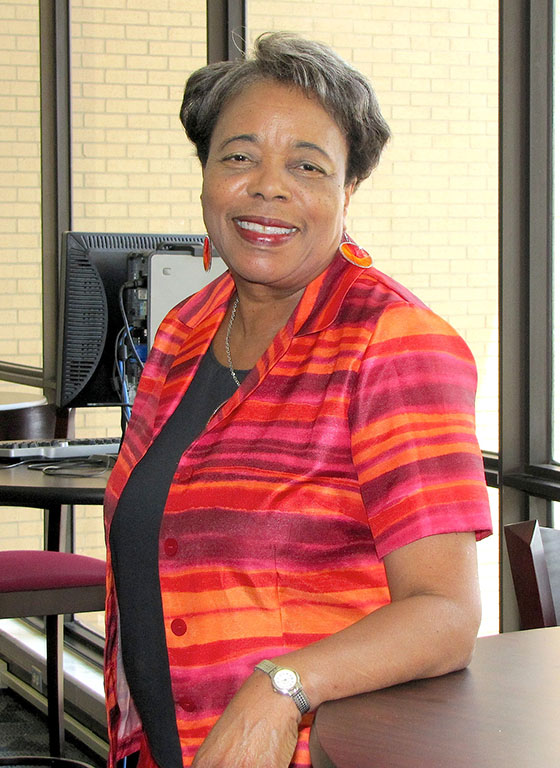 The Library is an indispensable component of the University and without it, students and faculty would not be able to engage in learning, teaching and research. We want you to have a rewarding and memorable experience when using this website and the Library. We will continue to improve the Library. We are enhancing the physical space and adding more technology throughout the Library and especially on the first and second floors.
We encourage and need your input in improving services and you can do this by sending an e-mail, calling or visiting the Library. We want to always measure up to your expectations by being the first choice for your information needs. Enjoy the new website and let us know what we can do to improve services and resources. Should you need to contact me about anything regarding the Library, feel free to do so at your convenience. We look forward to seeing you in your library and hearing from you often.
Emma Bradford Perry
Dean of Libraries
emma_perry@subr.edu