Message From the Dean of Libraries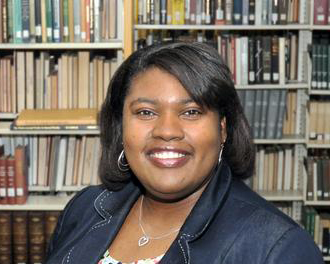 Welcome to the Southern University Digital Library experience! Explore the numerous books, databases, journals, and other resources available to support the teaching, learning, research, and service needs of students, faculty, staff, and the community. I invite you to engage with knowledgeable and helpful librarians and staff in-person or via chat, email, and phone as you navigate the plethora of information.
The library is no longer a quiet repository of books. It is an active participant in the University community. We offer many technological options to access resources. Feel free to utilize the Innovation and Research space, Training Center, Student Café', or one of the three Computer Labs. Additionally, the library's notable Online Archives Collection is available for users to explore SU history and significant events that relate to African American culture and history.
Lastly, I want to hear from you. While the library's mission has not changed., our strategies for fulfilling the mission has evolved. Our goal is to ensure library services and resources meet the needs and demands of the SU community. Let me know about your experience with the library. Thanks for visiting the John B. Cade Library's website and use it regularly!
Dawn Kight
Dean of Libraries