Overview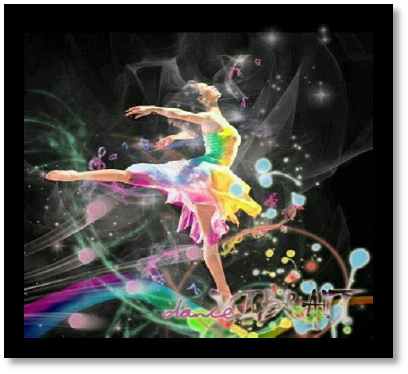 The Program in Dance at Southern University and A&M College welcomes all students to engage and experiment with dance. At the core of the program is the belief that dance fosters an integration of mind and body that allows for a greater connection to oneself and our communities. To that end, we work to increase and expand the students at Southern University's exposure to and appreciation of dance through practice, performance, and critical conversation. Within the context of SU's comprehensive liberal arts curriculum, the Dance Program offers both a Certificate in Dance and Minor in Dance that prepares students for successful and productive lives as dance artists, educators, and scholars at the state, regional, national, and international levels. The program's curriculum is designed to foster inclusive learning and intellectual curiosity while teaching students the skillsets essential to the creative process, scholarly inquiry, and professional engagement in the professional fields of dance. Admission into the dance program is by audition only. The students must complete a minimum of 18 hours credit in the Certificate in Dance or the Minor in Dance.
PROGRAM GOAL
The primary goal of the Dance Program is to develop students' aesthetic, artistic and cultural understandings of dance in past and contemporary context through relationship with other art forms and contributions to cultures and societies. In addition, to develop respect for knowledge of traditions, histories, and cultures of dance by making and responding as active participants and informed audiences.
MISSION AND VALUES
PURPOSE OF THE DANCE PROGRAM
The purpose of the Dance Program at Southern University is designed to train, develop, and educate talented students in the performance techniques and skills of dance. While committed to serving students from diverse cultural backgrounds, the Dance Program offers development and enhance skills through combine studio technique, rehearsal techniques, theoretical classroom instruction, and performance techniques, professionalism, and skills. The students will be provided with masterclasses, opportunities to meet guest artists, internships with major performance companies, and guidance in level placement and training.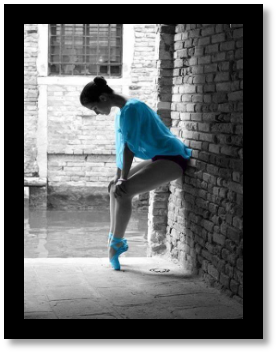 MISSION STATEMENT
The mission of the dance program is to enhance the knowledge, appreciation, and growth of dance as a performing art. The dance program strives to provide students with the opportunity to improve their skills as dancers, communicators and creative artists and encourages outreach to the community through performances and scholarship activities.
VISION STATEMENT
Exhibit and promote the highest standards of artistry by developing the creative, technological, and performative abilities of the dance program as individuals and collaborators.
VALUE STATEMENT
Learning – Southern University Dance Program cultivates an environment that enrich growth, life-long learning, hard work, and critical thinking.
COLLABORATION
We acknowledge and champion a community of academics and creative collaborators through teamwork, mutual respect, passion, and personal responsibility.
ARTISTRY
We encourage individual artistry through creativity, understanding, and ingenuity of process and result.
DIVERSITY
We create an environment that includes and respects all cultures and ideas for strength, growth, and learning about the world.