Newsroom
Campus News
Visual arts professor featured in local painting exhibit
June 07, 2019
Randall Henry, associate professor of art, will be showcasing his mixed media collage paintings in a collective exhibit at the Baton Rouge Gallery until June 27. With influences from abstract expressionism, cubism and African and Asian art, Henry explores dreams through his collaged images.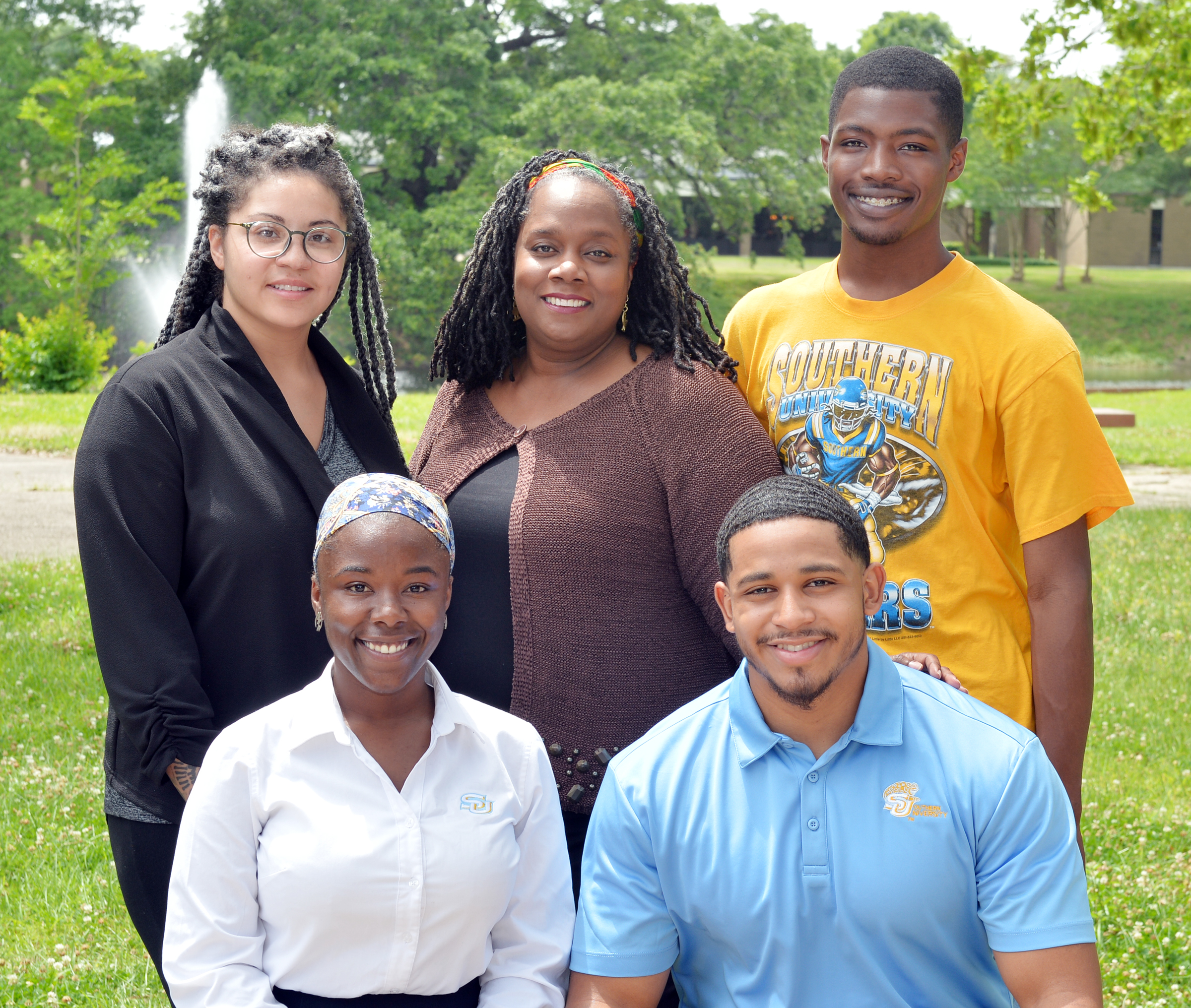 Southern University students commemorate Ghana's 'Year of Return' through study abroad program
May 15, 2019
With this year being coined as the "Year of Return" by Ghana president Nana Akufo-Addo, many African-Americans are planning to travel to the West African country to commemorate the 400th year since transatlantic slave trade began. Joining in the number of celebrities and other tourists will be a group of Southern University students and faculty.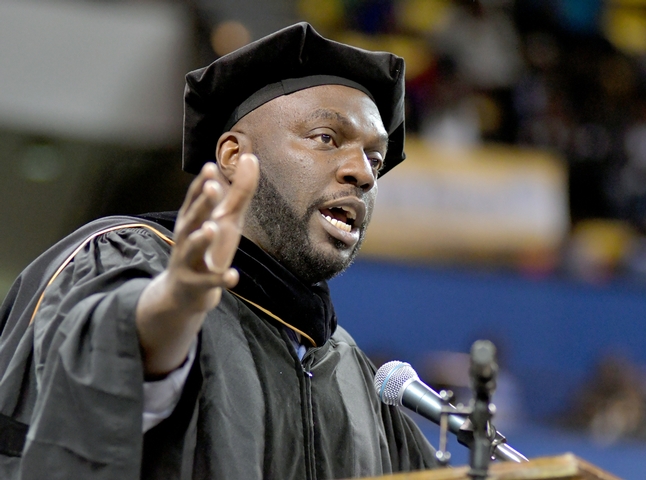 Spring graduates receive advice on life's 'marathon' from 'Queen Sugar' actor Omar J. Dorsey
May 10, 2019
After turning their respective tassels, nearly 600 graduates walked across the coveted stage in the F.G. Clark Activity Center to receive their degrees.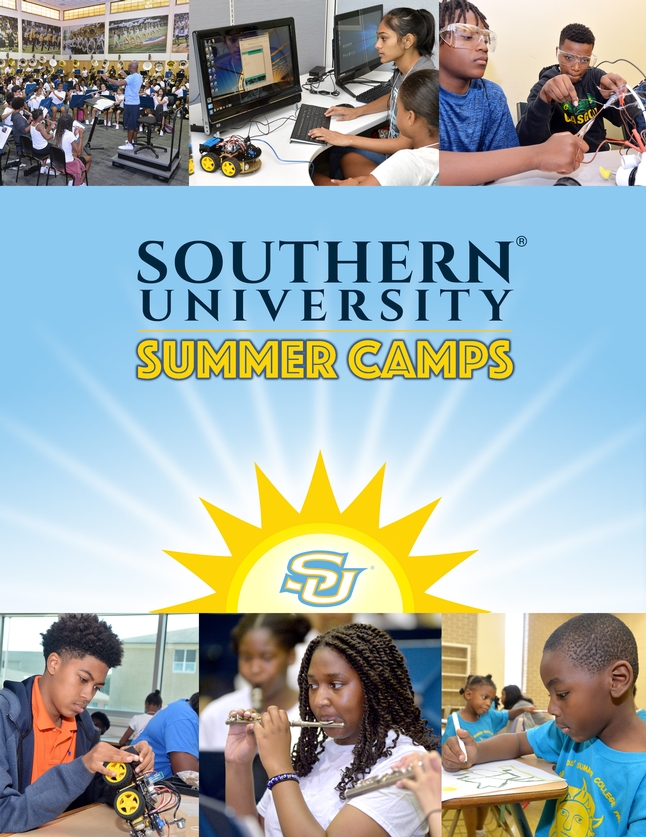 Summer Camp registration is now open
May 09, 2019
Southern University offers a variety of academic, arts, and athletic summer camps for children of all ages. Registration is now. Camps start on June 3.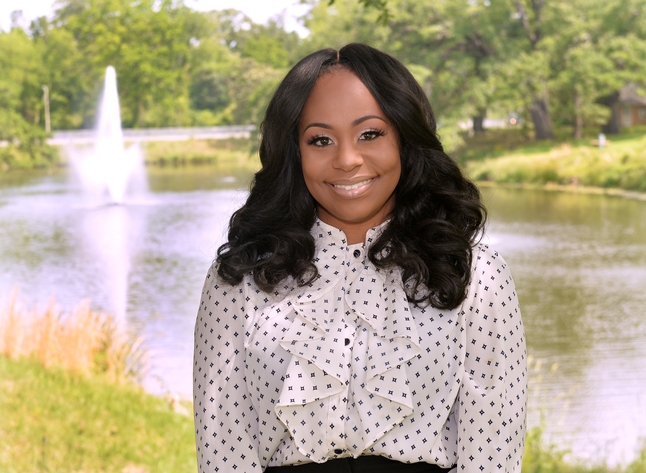 Multiple sclerosis survivor named chief student marshal for spring commencement
May 07, 2019
After being diagnosed with a sometimes debilitating illness, Chacity Simmons felt even more determined to continue her education and reach her goals. Because of her tenacity and hard work, Simmons has earned the title of chief student marshal for the 2019 Spring Commencement for Southern University Baton Rouge set for Friday, May 10 at 10 a.m. at the F.G. Clark Activity Center.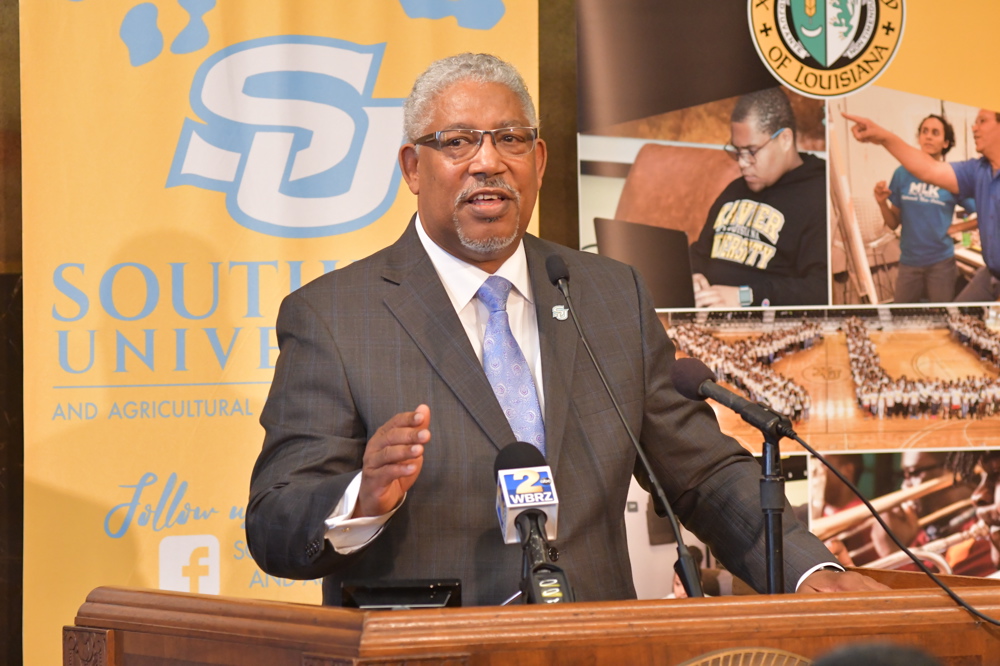 Louisiana historically black universities host inaugural 'HBCU Day at the Capitol'
April 26, 2019
The Southern University System's five campuses, along with Dillard University, Grambling State University, Xavier University and the HBCU Advisory Council, came together to host "HBCU Day at the Capitol" on Wednesday.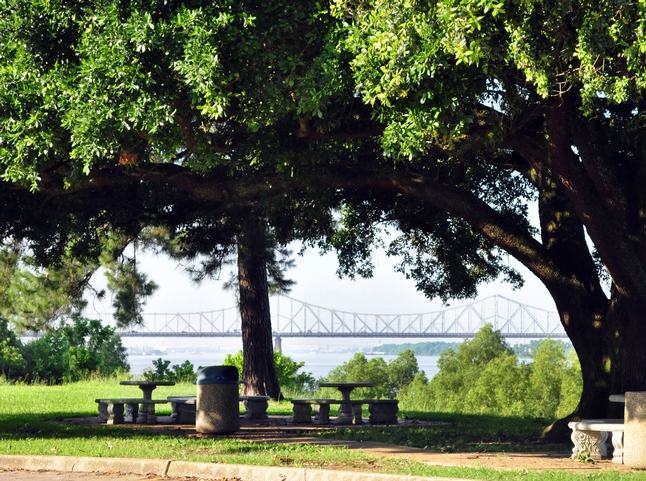 Southern University wins Home Depot $50,000 campus improvement grant
April 23, 2019
Southern University has been awarded a $50,000 campus improvement grant through The Home Depot: Retool Your School Grant Program. This program awards historically black colleges and universities (HBCU) grants to make sustainable improvements to their campuses.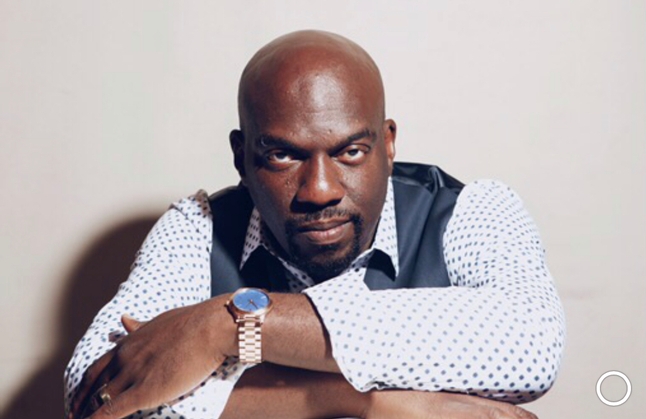 'Queen Sugar' actor Omar J. Dorsey to deliver spring commencement address
April 17, 2019
Acclaimed actor Omar J. Dorsey will deliver the spring commencement address at Southern University Baton Rouge on Friday, May 10.
McGuire named 'James Ruth Smith Professor Emeritus' by SUS Board of Supervisors
April 12, 2019
During its March meeting, the Southern University System Board of Supervisors approved longtime Southern University Baton Rouge physics professor Stephen C. McGuire as the James Ruth Smith Professor Emeritus.