Newsroom
Campus News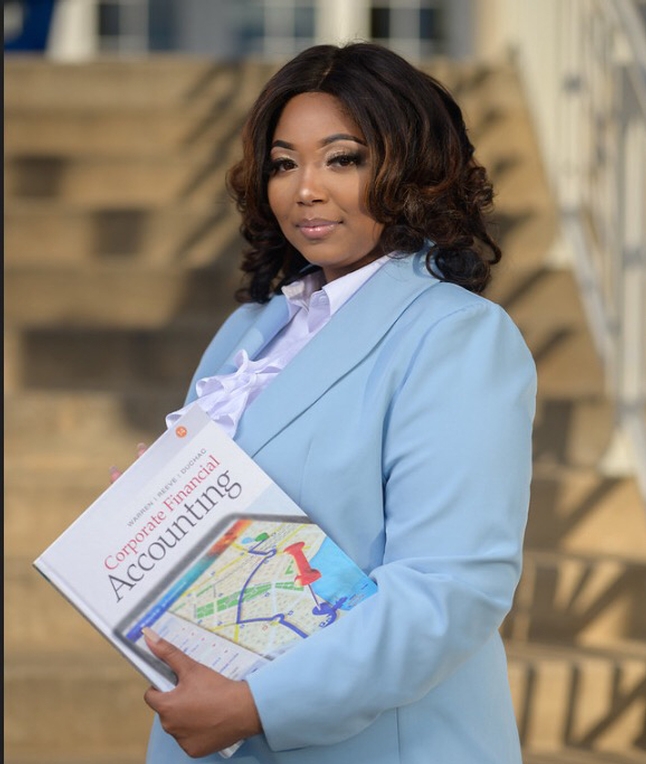 Faith, familial environment propel Shamyra K. Walker to top graduate spot
December 10, 2019
College of Business graduate will receive degree on Dec. 13, along with more than 400 fellow classmates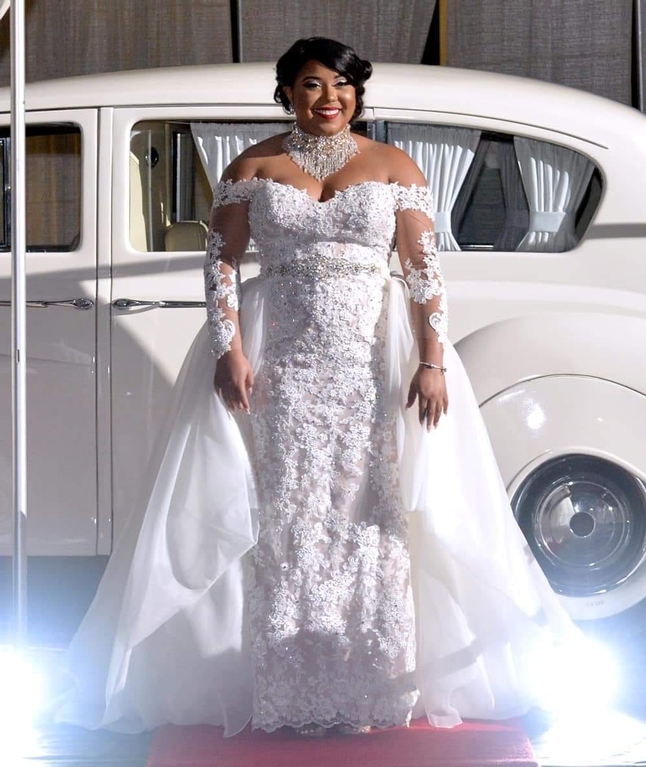 Vote for Miss Southern as Ebony HBCU Campus Queen
December 10, 2019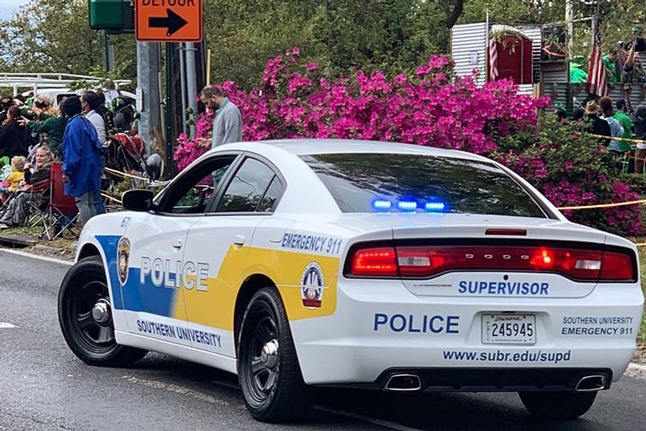 Southern University Police Department helps civilians prepare for mass violence incidents
November 27, 2019
In the midst of continued mass shootings and other violence on academic campuses, the Southern University Police Department is helping to educate and empower civilians with life-saving strategies.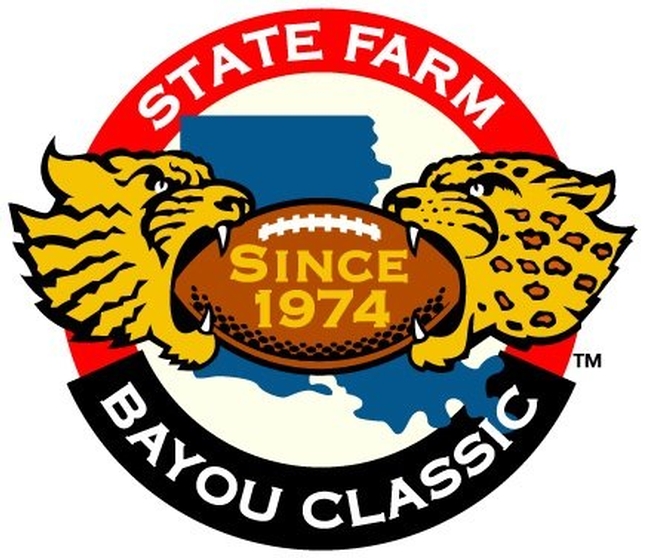 Southern, Grambling fans in for another exciting Bayou Classic weekend
November 26, 2019
Weekend kicks off Friday with ROTC ball run, Battle of the Bands and more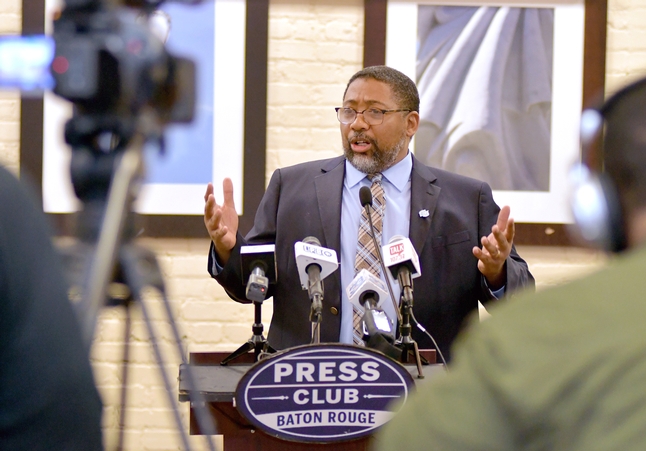 Political science chair Samuels addresses Press Club post-election
November 18, 2019
Albert Samuels presented an analysis of Louisiana's Nov. 16 election.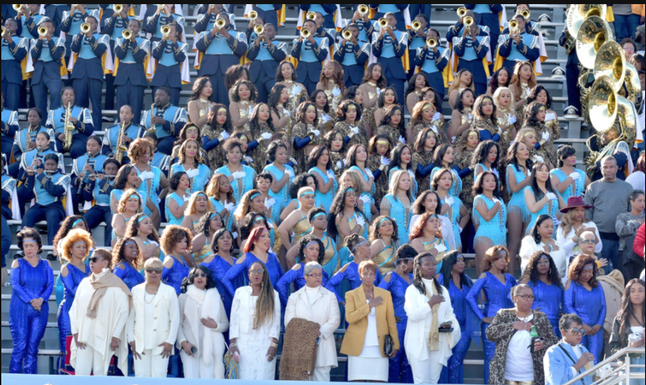 Homecoming 2019 'Roadtrip' in photos
November 05, 2019
Homecoming was full of epic events, including the 50th Anniversary of the Dancing Dolls, alumni activities, and of course, the football game victory.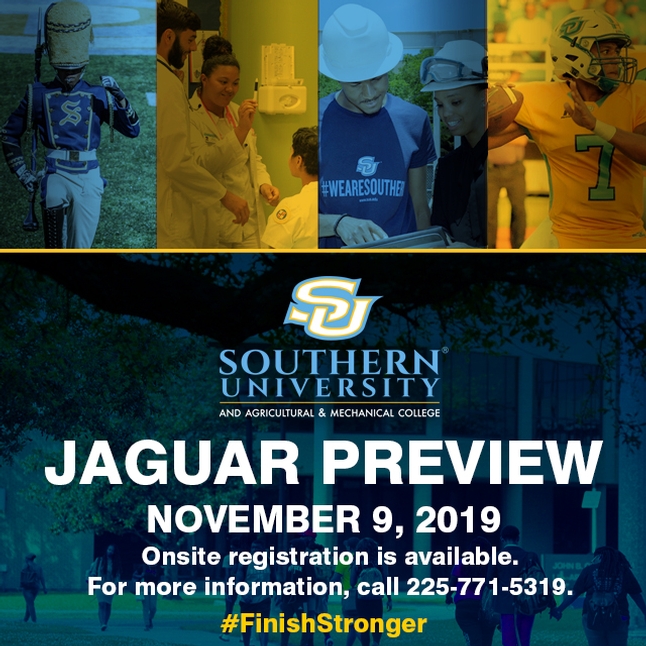 Jaguar Preview 'High School Day' accepting onsite registration on Saturday
November 03, 2019
The much-anticipated event includes campus tours, performances by the Southern University "Human Jukebox" Marching Band and Southern University Cheerleaders. Onsite registration is $35.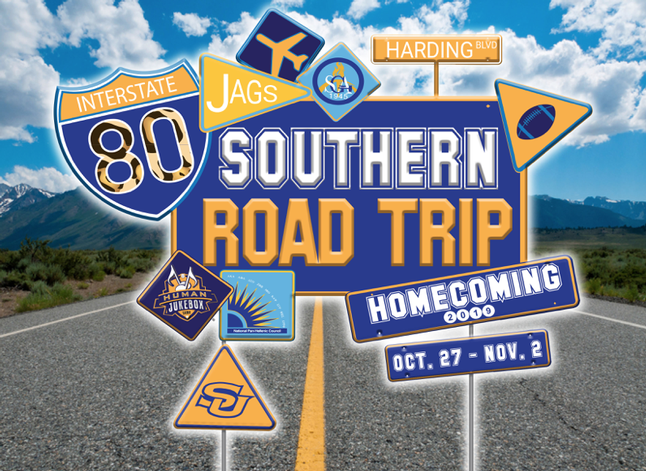 Homecoming activity schedule, parade details released
October 15, 2019
Southern University will celebrate Homecoming the week of Nov. 2.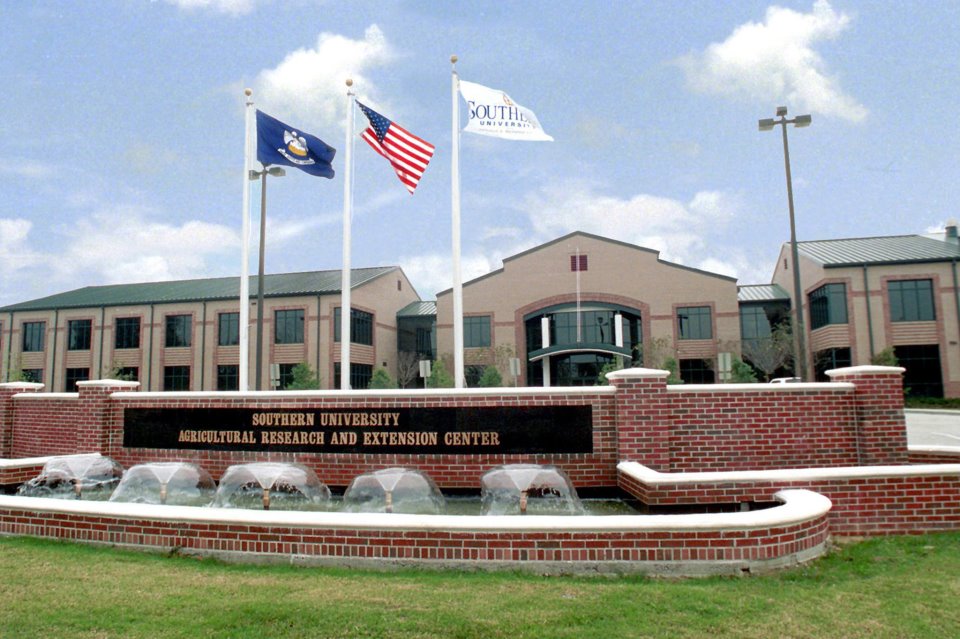 Ag Center's medicinal marijuana program to host job fair
October 15, 2019
The Southern University Agricultural Research and Extension Center's Southern Institute for Medicinal Plants will be hosting a job fair on Monday, October. 21. The Institute is hosting the fair for its medicinal marijuana program partner, Ilera Holistic Healthcare.