Newsroom
Academics
Join us for our fall Jaguar Preview Day on November 10
October 19, 2018
Southern University Baton Rouge is gearing up for its fall "Jaguar Preview." The event, which gives high school students and their families an up-close-and-personal Southern experience, will be held Saturday, Nov. 10.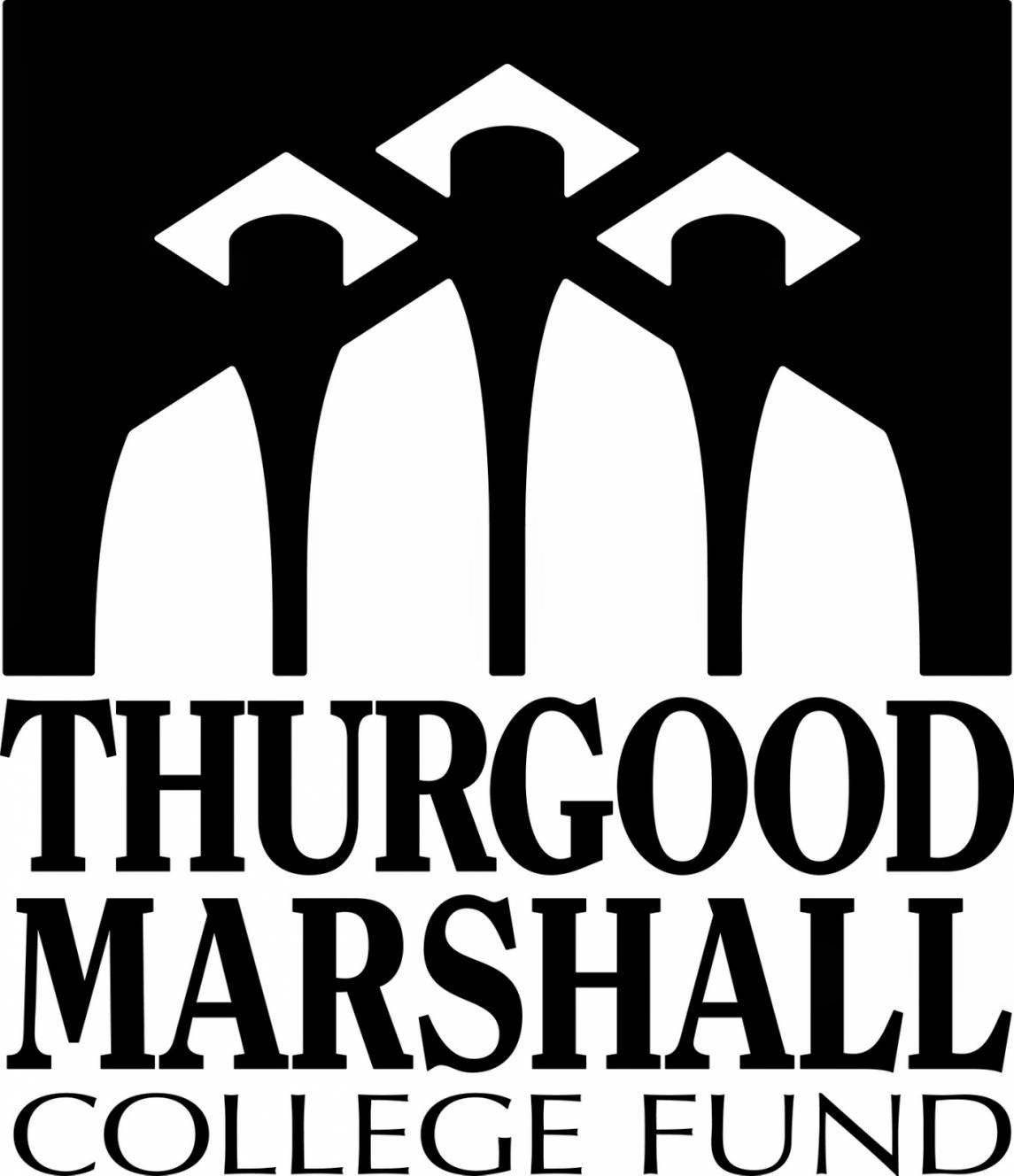 Ten students selected to attend exclusive leadership institute conference
October 12, 2018
The Thurgood Marshall College Fund (TMCF) selected 10 students from Southern University A&M College to attend the 18th Annual Leadership Institute (LI) conference presented by Wells Fargo. This event is one of the largest, most exclusive, talent and development recruiting conferences for students attending Historically Black Colleges and Universities (HBCUs), and Predominately Black Institutions (PBIs).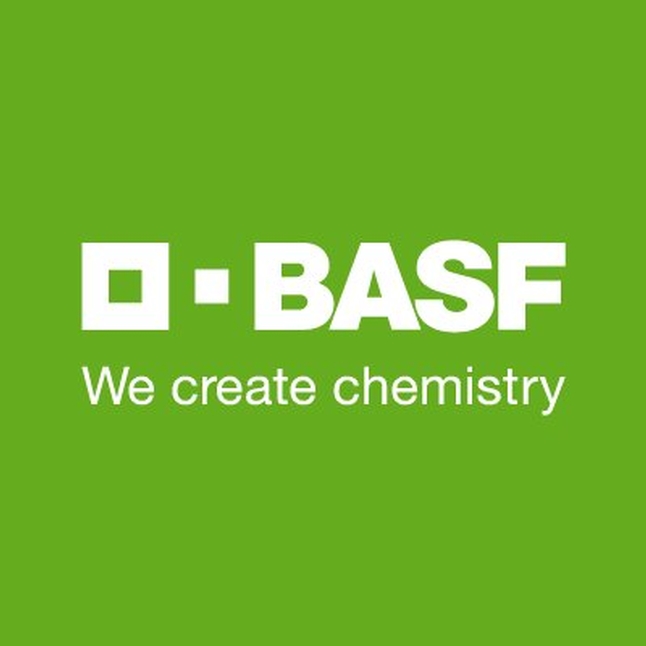 Mechanical engineering students receive $5,000 scholarships from BASF
October 09, 2018
Recently, Alasiah Floyd and Darrell Moses, Jr., mechanical engineering students, each received $2,500 scholarships from BASF. This annual scholarship program is part of BASF's education outreach and workforce development efforts in Louisiana.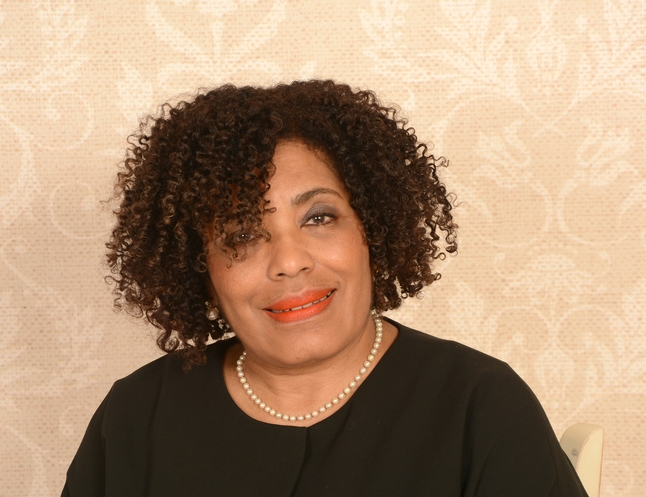 School of Nursing professor inducted as a fellow into the Academy of Nursing Education of the National League for Nursing
October 08, 2018
Wanda Spurlock, a Southern University School of Nursing professor, was recently inducted as a fellow into the Academy of Nursing Education of the National League for Nursing (NLN). The induction was recently held at the Hyatt Regency Hotel in Chicago in conjunction with the 2018 NLN Education Summit which celebrated the 125th Anniversary of the organization. Spurlock joins the academy's elite group of fellows representing nursing schools and programs across the United States.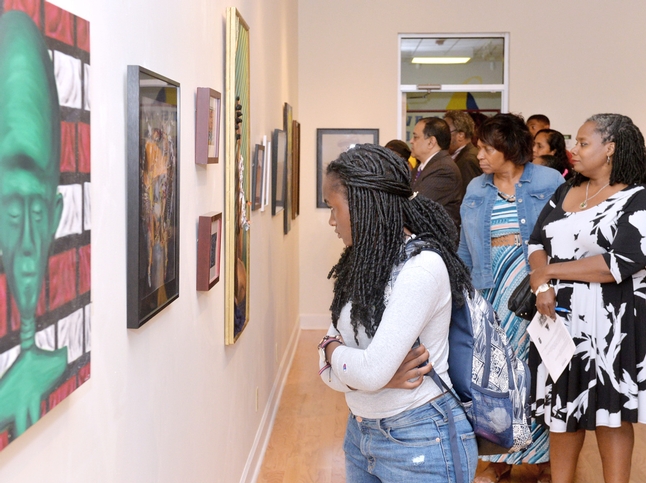 Alumni artists lend their work to annual art exhibition
October 04, 2018
Continuing with tradition, the Southern University Department of Visual Arts is hosting its 10th annual Alumni Homecoming Art Exhibition until Oct. 11 in the Frank Hayden Hall Art Gallery. The exhibit showcases various mediums of art from a number of alumni artists.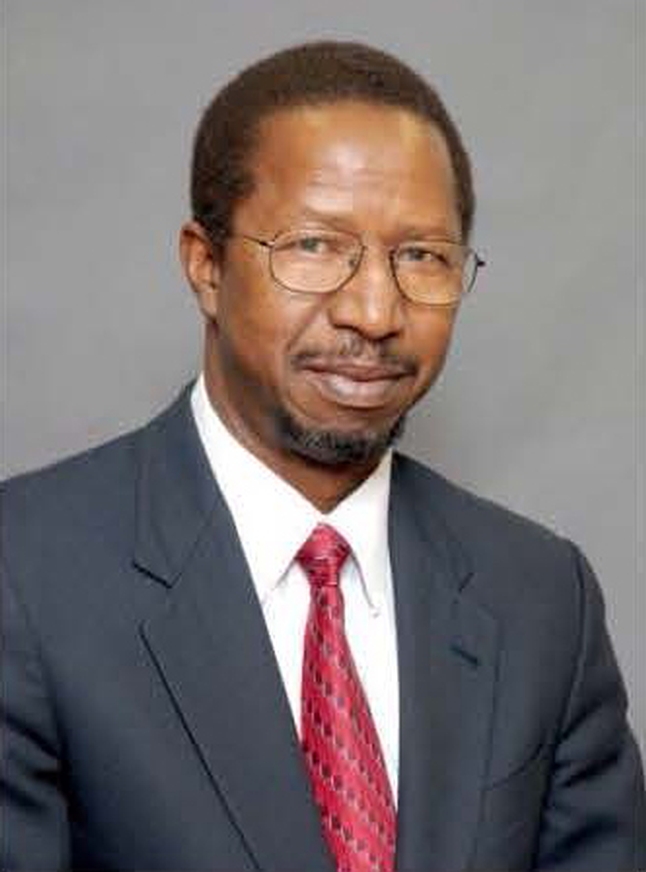 Distinguished professor named American Physical Society fellow; receives $40k grant for scholarships
October 03, 2018
Diola Bagayoko, Southern University System distinguished professor of physics, dean of the D. M. R. Spikes Honors College, and director of the Timbuktu Academy, has been inducted as a fellow to the American Physical Society. The organization cited Bagayoko this designation for "..improving undergraduate physics education for all students through curriculum development, program development and administrative leadership, and broadening participation in physics through the preparation and mentorship of numerous ethnic/racial minorities in physics".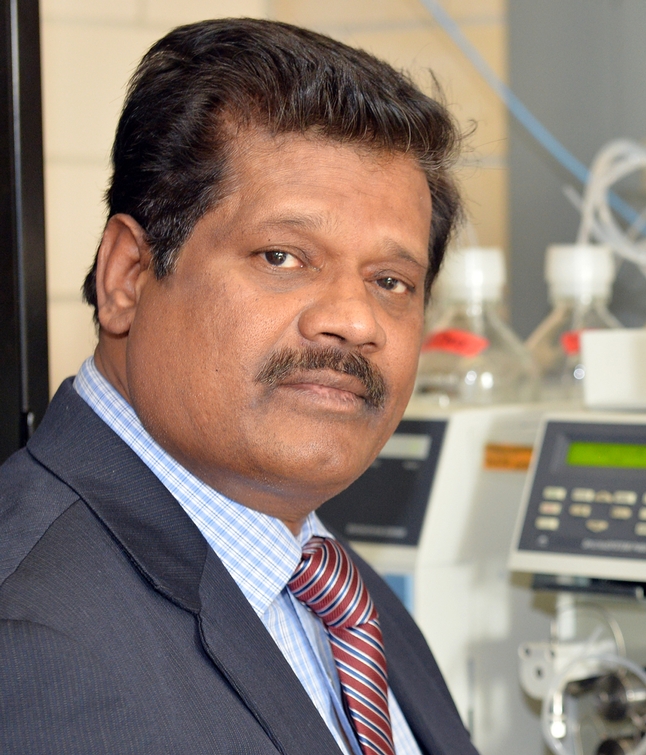 Southern University environmental toxicology professor inducted into prestigious academy
October 02, 2018
Southern University's Rao Uppu, a James and Ruth Smith Endowed Professor of Environmental Toxicology and Chemistry in the College of Sciences and Engineering, was recently inducted as a Board Certified Environmental Scientist (BCES) into The American Academy of Environmental Engineers and Scientists (AAEES).
Southern University's fall undergraduate enrollment continues upward trend
September 25, 2018
Southern University Baton Rouge today officially announced a 7 percent increase in first-time freshmen, totaling 1,328. This is the second year that the University has significantly increased its incoming freshman count, exceeding even the 20 percent increase attained during the fall 2017 semester.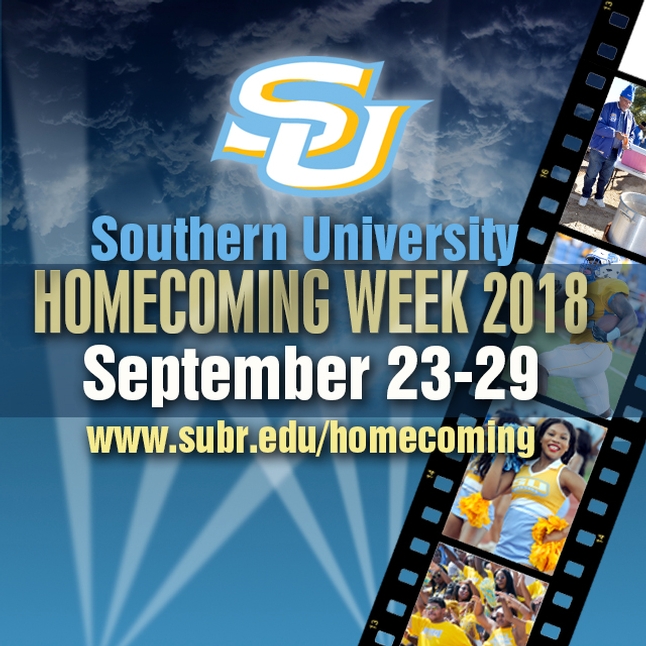 Homecoming Week 2018 full of fun, fellowship and football
September 21, 2018
Southern University will hold its annual Homecoming events Sept. 23-29 on campus and around the city. Events include concerts, community service and alumni networking.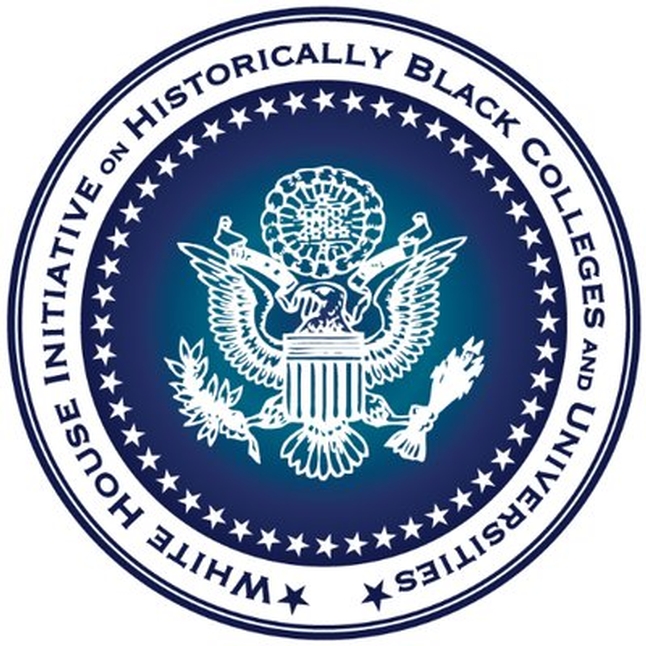 Three Southern University System students chosen as 2018 HBCU Competitiveness Scholars
September 17, 2018
Recently, three Southern University System students were selected as 2018 HBCU Competitive Scholars through the White House Initiative on Historically Black Colleges and Universities.