SU Honors College staff, student elected NAAAHP officers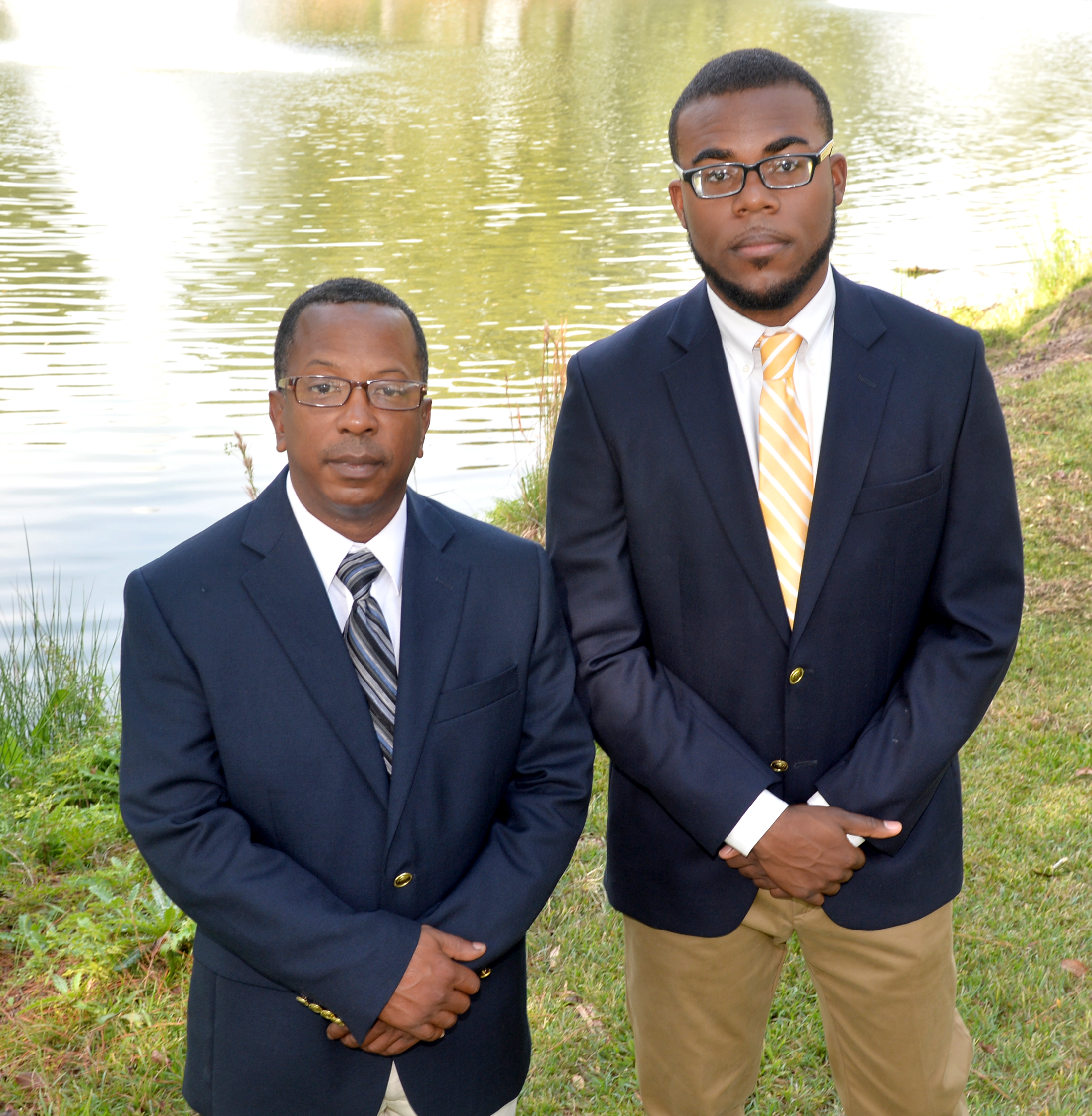 Southern students participate in NAAAHP national conference
Southern University program associate and recruiter for the Dolores Margaret Richard Spikes Honors College, Eric G. Pugh was elected as the new national vice president for the National Association of African American Honors Program (NAAAHP). Deadra Mackie, assistant professor and academic advisor, was elected as the national treasurer, and Honors College student Kelvin Wells Jr. was elected as the assistant vice president (student position). Additionally, a team of SUBR honors students earned third place in the Quiz Bowl competition. This year's NAAAHP conference was held in Atlanta, Georgia, November 8-12. The theme of the conference was entitled, "Honors Mindset: Legacy of Social Injustice."
"This is a great honor, and I will hold true to my duties and responsibilities as national treasurer." said Mackie.
"I will continue to work hard with the other executive officers ensuring that we continue to the legacy and have this organization represent academic excellence throughout the country," said Pugh.
Twenty-seven honors students, under the leadership of Diola Bagayoko, SUS distinguished professor of physics and dean of the Dolores Margaret Richard Spikes Honors College, were financially supported to attend this conference.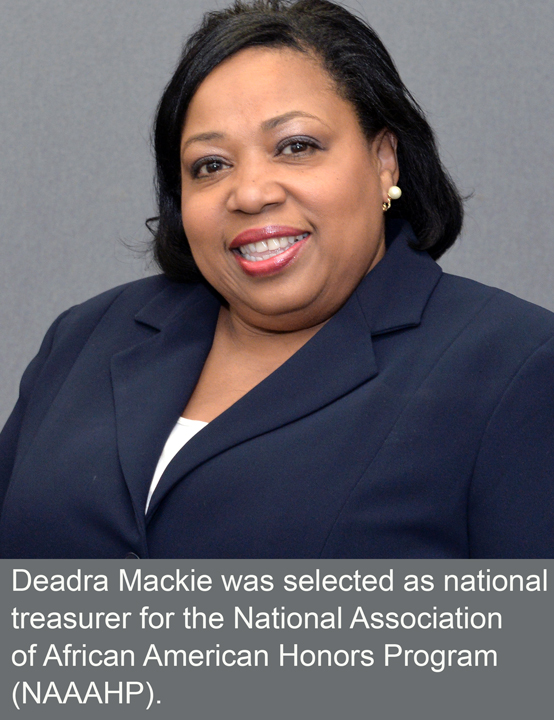 NAAAHP is a national organization that provides HBCU students the opportunity to network, debate, and compete in quiz bowl competition, Model United Nations, oral and poster board presentations. The organization was founded by Jocelyn Whitehead Johnson, professor emeriti and former director of the Morehouse College Honors Program, and Ronald J. Sheehy, former assistant vice president for academic affairs at Morehouse.
SU students Alex Mckee and Kendall Richard represented Southern University in debate competitions at the conference. SU students Michael Agbor, Skyler Franklin, Tierra Lane, Lela Murdock, Yvonne Opiri, Irene Lewis, and Daria Bentley participated in oral and poster presentations.
SU students who participated in the Quiz Bowl competition were Joyner Deamer (team captain), Wells, Christopher Braggs, William Waddell, and Karriem Upshaw.
Honors students Christian Washington (Mr. Honors Students Association), Alexandria Nelson, Victor Rodriquez, and Darolyn Walters (Honors Students Association president) participated in "Honors Got Talent."
Pugh and Mackie will serve in their national positions for two consecutive years.