SU vice provost receives scholarship to attend global learning and tech summit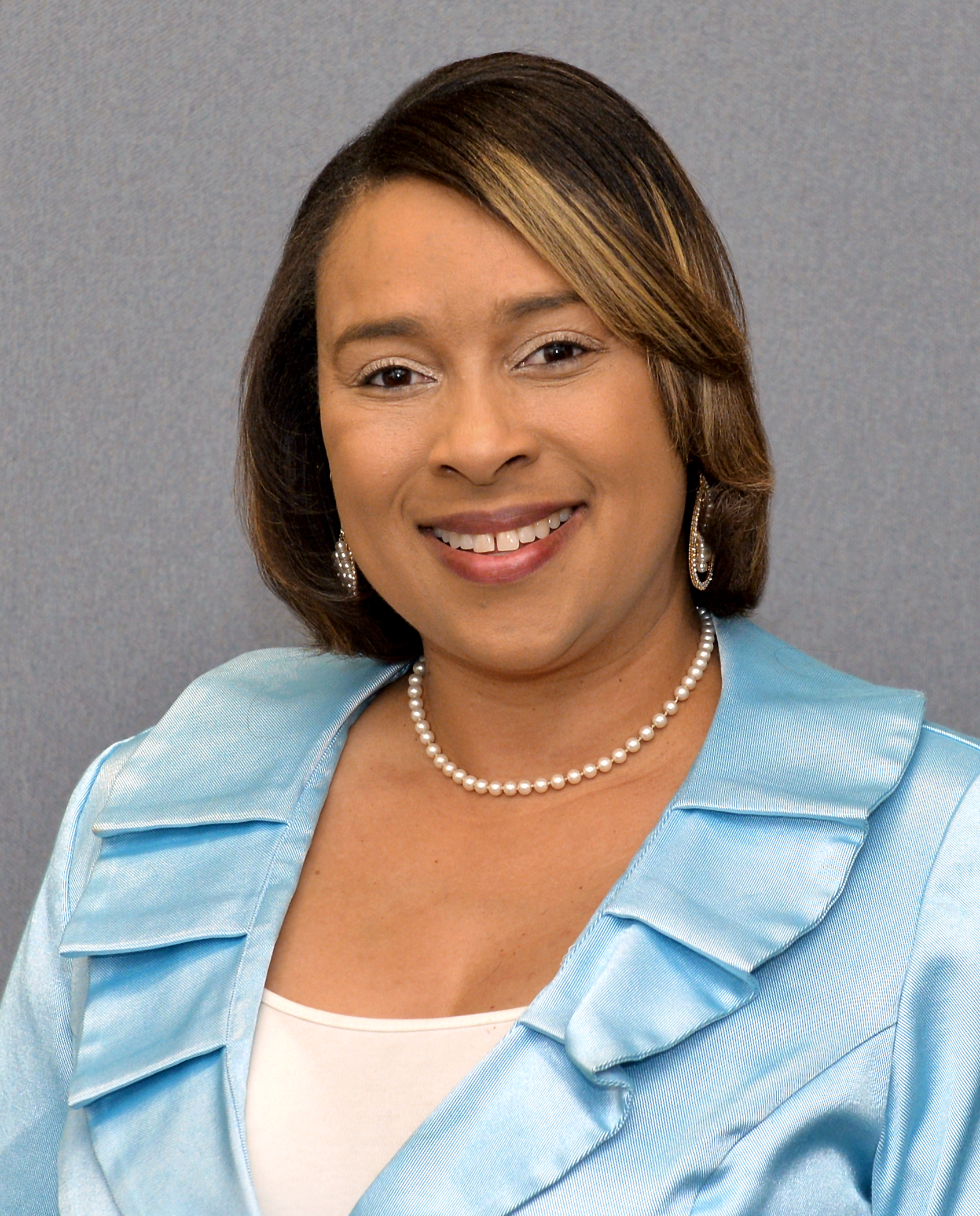 Luria Young, SU vice provost for academic affairs has received a fully funded scholarship to attend the 8th annual Arizona State University + (ASU) Global Silicon Valley (GSV) Summit, May 8-10, 2017, in Salt Lake City, Utah.
Through the ASU + GSV Summit Higher Education Scholarship Program, more than 100 presidents, provosts, academic officers, and other institutional leaders will participate in the Summit alongside 3,500 other leaders from across the education ecosystem – all of whom care deeply about scaling innovation in education in order to improve outcomes for all students.
The scholarship program is supported by the Bill and Melinda Gates Foundation.
"I am honored to be the recipient of the 2017 ASU + GSV Higher Education Scholarship to participate in the Global Learning and Technology Summit. I am looking forward to learning more about innovative strategies to accelerate learning with technology. This knowledge will strengthen our efforts with graduating students who are career ready," said Young.
The ASU + GSV Summit is an annual conference for the learning and talent innovation community. Education Tech and HR Tech addresses the urgent need for scaled innovation to achieve vastly improved educational and career outcomes.