Louisiana Small Business Center, Southern to hold global trade informational for business owners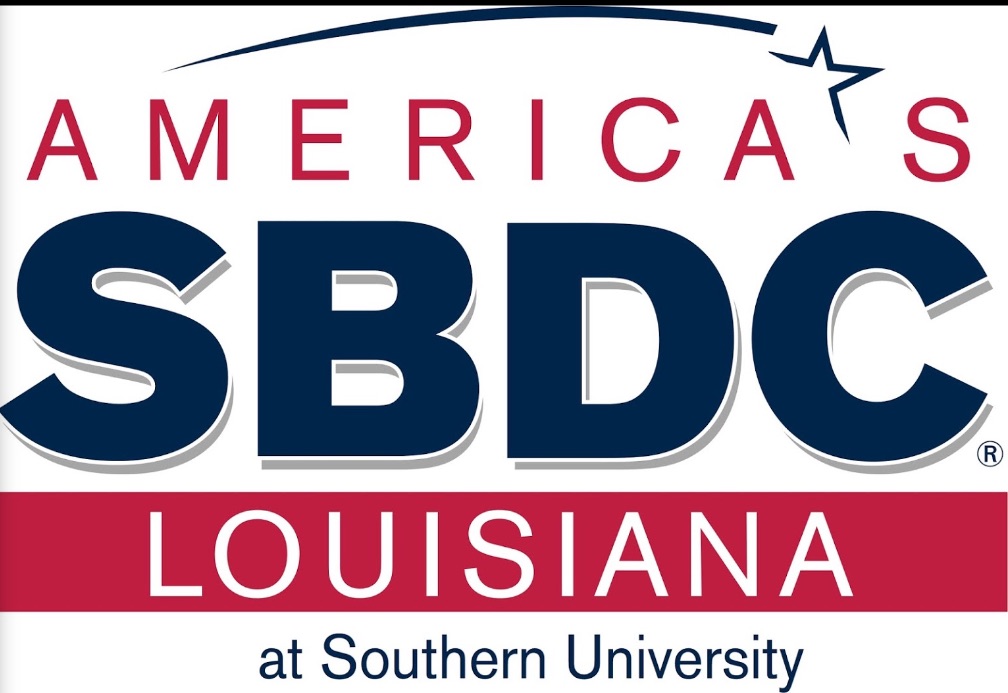 Louisiana Small Business Center, Southern to hold global trade informational for business owners
The Louisiana Small Business Center, in conjunction with Southern University and the U.S. Small Business Administration, will host a global trade informational on Tuesday, March 10. The free event for small business owners will be held from 9 a.m. to 4 p.m. at the Louisiana Small Business Development Center at Southern University, 616 Harding Blvd. in Baton Rouge.
"We have long viewed our Historically Black Colleges and Universities as vehicles for collaborations and look forward to partnering with our public agencies and businesses in promoting growth within our communities and Opportunity Zones in global markets," said Michael A. Stubblefield, vice chancellor for research and strategic initiatives at Southern University.
These public agencies and businesses include the World Trade Center of New Orleans; Louisiana Economic Development; Export-Import Bank of the United States; Southern University Innovation Center; United States Department of Commerce; STRIX Louisiana; and Oceans97. Entities will cover the topics of "Understanding Exporting and Best Practices for Doing Business Global," "Funding Opportunities for Exporting and International Trade," "Doing Business with HBCUs and Minority-owned business Hubzones and Opportunity Zones," "Exporting Mean Jobs for Louisiana: Best Practices for Competing Globally," "Protecting Your Business in a Global Environment," "Global Cyber Security Protection," and "Networking Globally with Foreign Countries and International Experiences."
JoAnn Lawrence, SBA Louisiana deputy district director, said the SBA Louisiana District Office has a goal to increase the number of Louisiana small business exporters and to increase their export sales. One of the funding programs to be discussed is the SBA's State Trade Expansion Program (STEP) grant. Through STEP, eligible small businesses engaged in exporting are offered reimbursement of up to 75 percent for new export companies and up to 50 percent for market expansion companies.
"Exporting is a way to diversify and to expand a small business' market," Lawrence said. "SBA subject matter experts are available to assist entrepreneurs in taking advantage of what SBA has to offer."
The Global Trade initiative also serves as a guide to help small businesses understand the best practices for doing business globally, in terms of global cybersecurity protection, international trade law and customs, and networking and building global relationships.
Carla Holland, State Director of the Louisiana Small Business Development Center, said this initiative is a testament to the strength of services and resources Louisiana small business owners and entrepreneurs have access to.
"We take pride in being able to help entrepreneurs position their businesses for growth, and a large part of that is exposing them to organizations who are able to give them the specific information they need to grow," Holland said.
This event is free and open to the public. To register, go to www.lsbdc.org/subr or call 225-771-2891.