Southern University leaders named to governor's COVID-19 Health Equity Task Force; nursing dean appointed as co-chair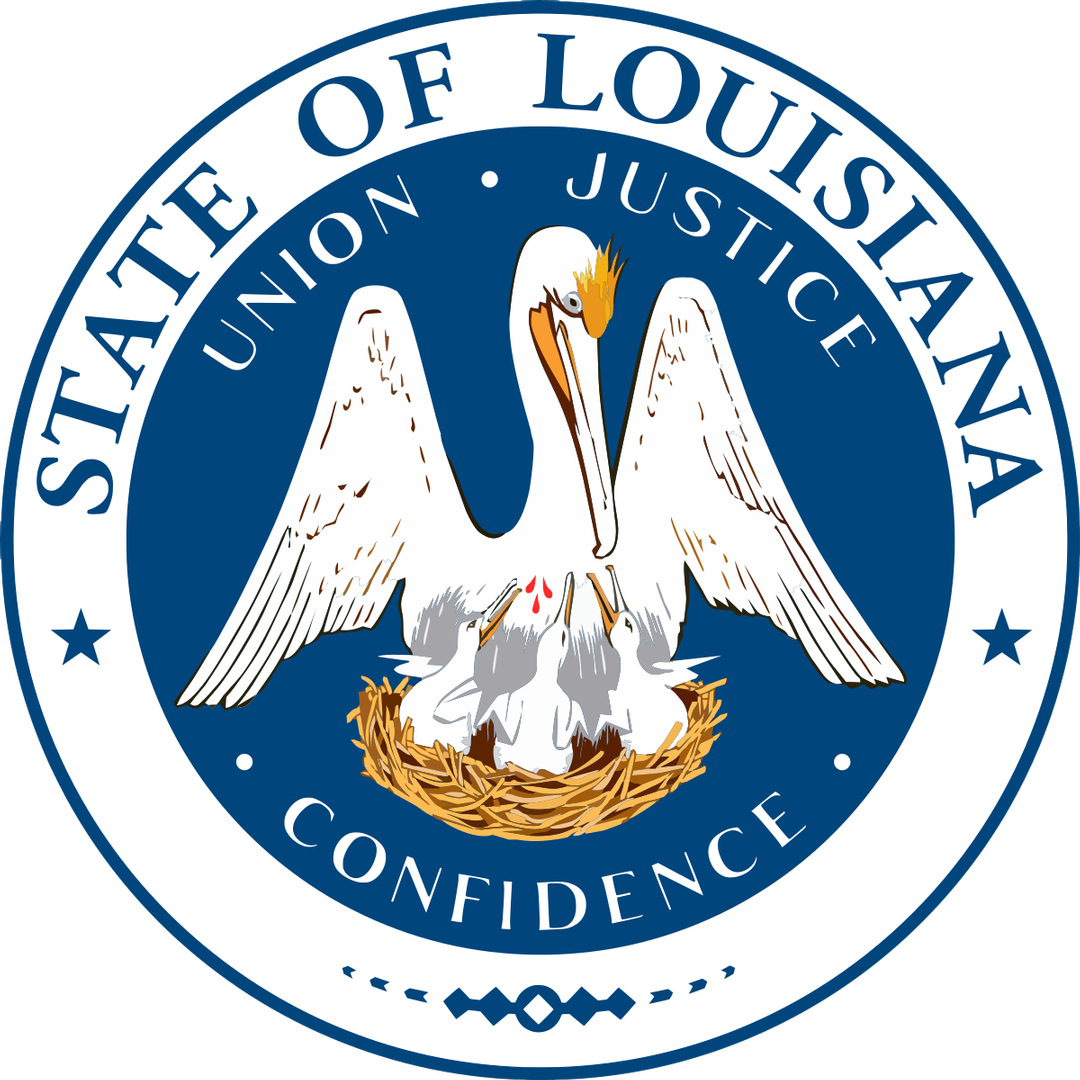 Southern University leaders named to governor's COVID-19 Health Equity Task Force; nursing dean appointed as co-chair
Gov. John Bel Edwards this week announced Dr. Sandra Brown, dean of the Southern University College of Nursing and Allied Health, as co-chair of the Louisiana COVID-19 Health Equity Task Force. She joins Dr. Thomas LaVeist, dean of Tulane University's School of Public Health and Tropical Medicine, in leading the array of health and educational professionals, and community leaders.
"It is an honor to serve the citizens of Louisiana on the COVID-19 Health Equity Taskforce," Brown said. "I look forward to working with a distinguished diverse group of experts from across the state that are committed to addressing the health disparities that specifically challenge minorities and vulnerable populations in Louisiana not only in the face of the COVID-19 pandemic, but in advancing health equity for decades to come."
Southern University System President-Chancellor Ray L. Belton and Chief of Staff Katara Williams were appointed as part of the task force's administration.
Several other Southern University leaders were also named to the task force: Chancellor Orlando McMeans, Southern University Agricultural Research and Extension Center; Dr. Rani G. Whitfield, Southern University System board member and family practice physician;
Deleso A. Alford, professor of law, Southern University Law Center; and Damien Ejigiri, dean and professor, Nelson Mandela School of Government and Social Sciences.
For the full list of task force members and more information, click here.