CARES Act form now available for students to apply for emergency aid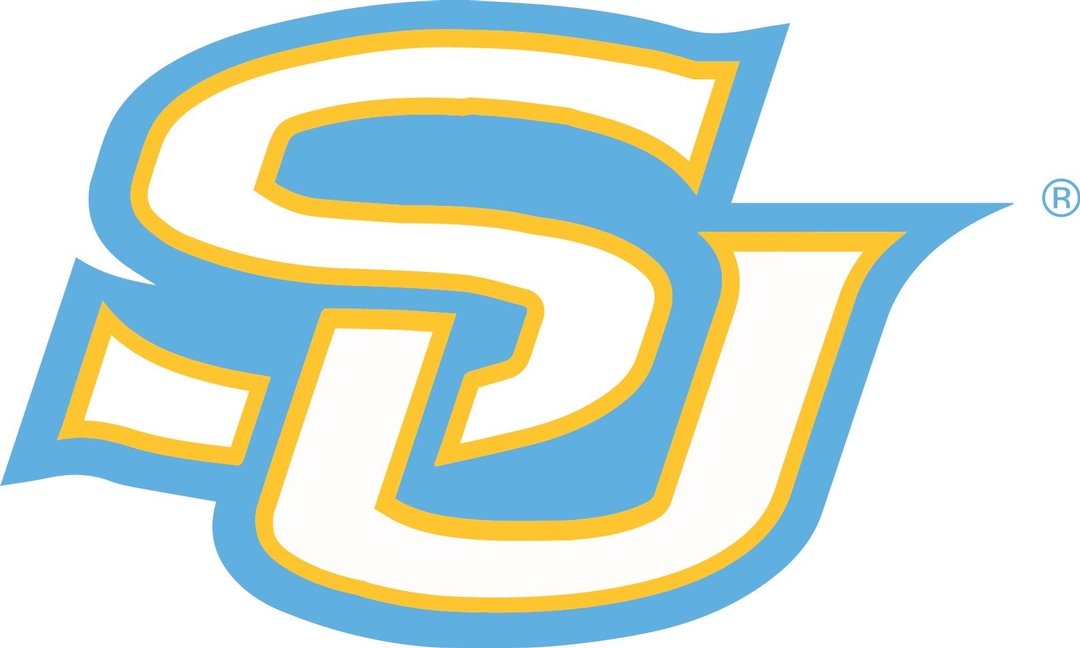 CARES Act form available for students to apply for emergency aid
The Coronavirus Aid, Relief, and Economic Security (CARES) Act recently passed by Congress includes the CARES Act Higher Education Emergency Relief Fund-IHE/Student Aid that provides funding to institutions to provide emergency financial aid grants to students whose lives have been disrupted, many of whom are facing financial challenges and struggling to make ends meet.
Southern University will be allocating Emergency Financial Aid Grants to all undergraduate and graduate students enrolled in the Spring 2020 term. This funding is intended to address the pressing financial needs of students due to the disruption of campus operations caused by the COVID-19 pandemic. Students will receive $500- $1,000 based on full-time or part-time status, as well as their individual EFC (estimated family contribution) that was determined by the 2019-2020 FASFA information. International and students who were 100 percent online (before the university switched to an online-only format) are not eligible for this funding assistance.
The intent of the financial aid grant is to be used for technology and technology-related needs, food, housing, course materials, healthcare, childcare, and other student-related costs. The health and safety of students come first; therefore, this grant should be used by students in accordance with their self-described priorities related to the COVID-19 emergency. Students are strongly encouraged to use these funds in ways that support your further education in this new environment of enhanced remote learning.
Students must complete the Emergency Financial Aid Grant form to process requests. This form should only be submitted once.
Once completed forms are processed, payments will be applied to student accounts. Refunds are processed on Thursdays. Within three to five business days, BankMobile will send an email notification when a disbursement is in process. Otherwise, a check will be mailed within seven to 10 business days.
For questions or concerns, contact the Cashier's Office at cashier@subr.edu or the Bursar's Office at bursar@subr.edu.