SUBR professor receives $71,000 for summer research project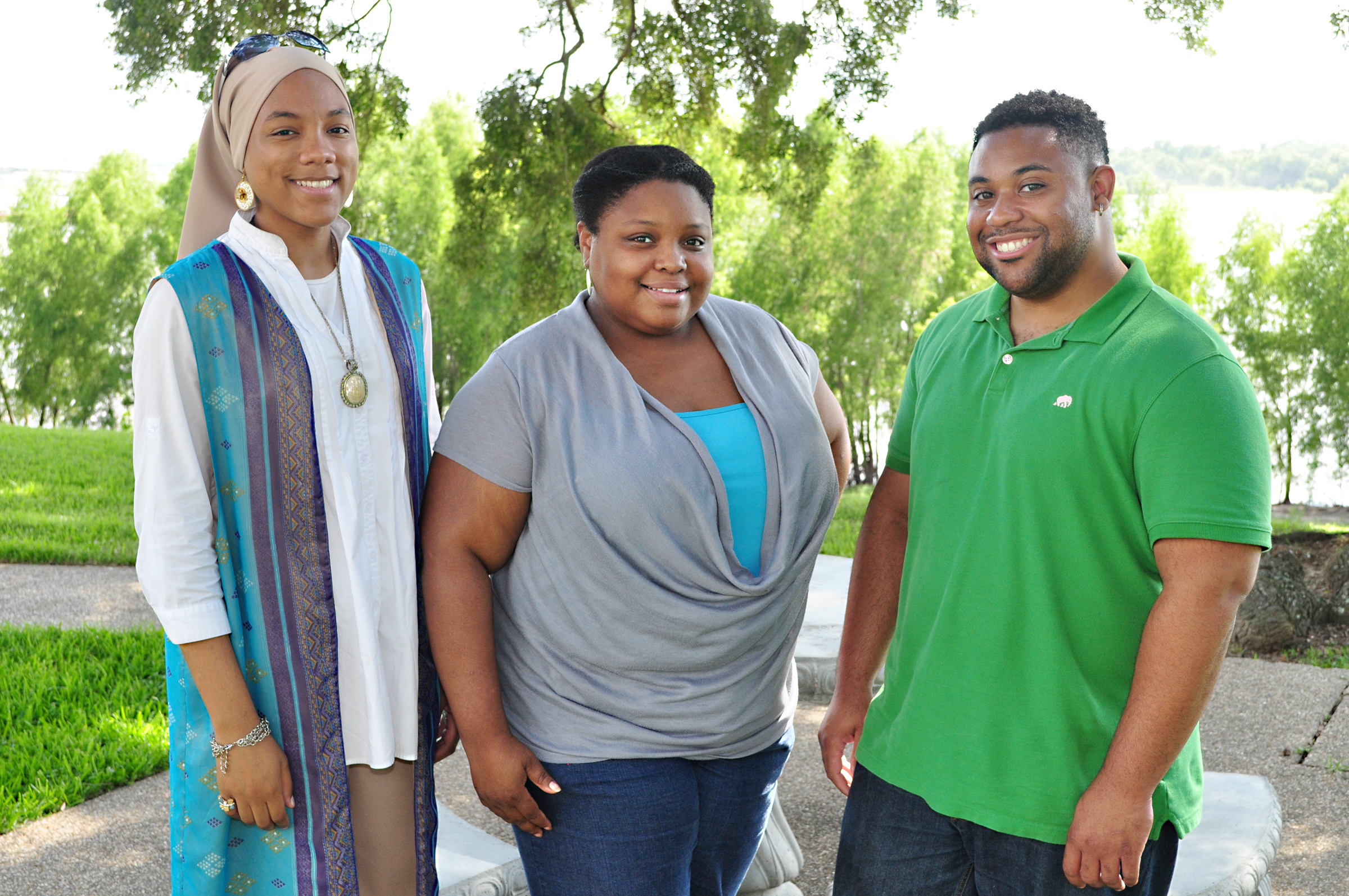 Southern University System Distinguished Professor of Physics, Dr. Diola Bagayoko has received a $71,000 federal grant to supplement a two-year-old, successful research project.
The grant, from the United States Department of Energy (DOE), National Nuclear Security Administration, is awarded to Southern to engage students in fuel cell and catalysts research.
SUBR students André Spears, physics major, and Anthony Stewart, a graduate student, were selected to participate in the Minority Serving Institutions Partnership Program at Los Alamos National Laboratory (LANL), in Albuquerque, N.M. They are engaged in fuel cell research for 10 weeks this summer. 
At SUBR, four undergraduate physics majors, Ga'Brielle Muhammad, Jarred Hayes, Vernita Adkins, and Justin Bryant, will participate in the 2014 Fuel Cell Summer Research and Training Program at the Timbuktu Academy. Bryant will begin his undergraduate studies in Physics at SUBR in the fall of 2014.
The 8-week program encompasses the study of fuel cell technologies and exposure to computations. 
Collaborating organizations include a group of Historically Black Colleges and Universities and the Los Alamos National Laboratory. Tommy Rockward, an outstanding graduate of the BS and MS degree programs in physics at SUBR, is the lead scientist for the collaboration with LANL.
This project serves as a mechanism for sustaining scientist-to-scientist interactions with DOE laboratories and for increasing the number of minority science and technology graduates.
The Timbuktu Academy is a national model program for mentoring pre-college, undergraduate, and graduate students in Science, Math, Engineering and Technology. For more details on this project or the Timbuktu Academy, contact Dr. Diola Bagayoko at (225) 771-2730.