Southern establishing the groundwork to host Afro-Brazilian students in 2015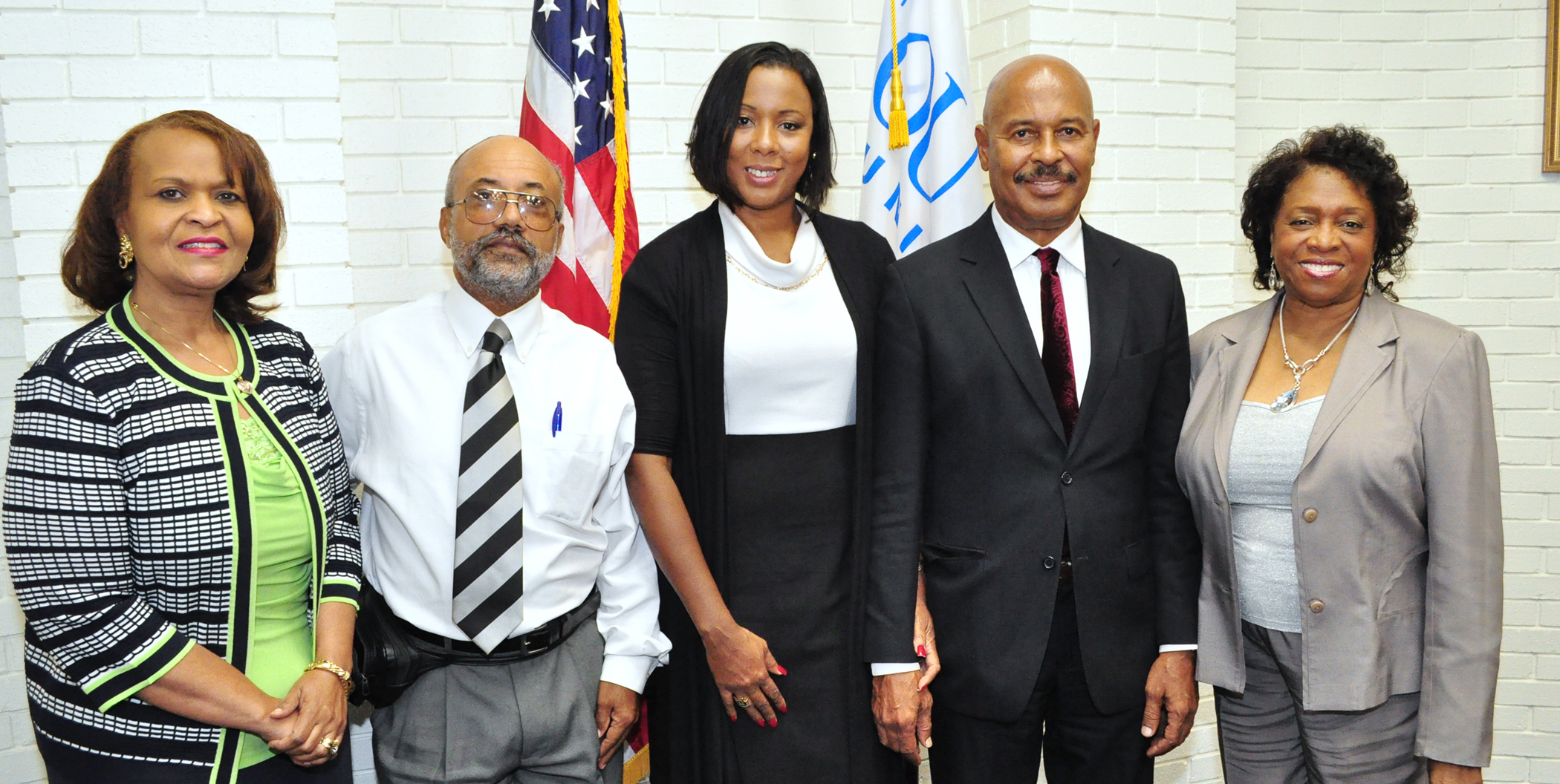 Southern University is continuing its effort to attract international students as it moves ahead with a program that could bring up to 30 Afro-Brazilian students to the Baton Rouge campus in the fall of 2015.
Afro-Brazilian activist Carlos Alberto Medeiros, speaking to a meeting of deans on the Baton Rouge campus, said Southern has great chance of being selected by the Brazilian government to land various groups of the students.
Afro-Brazilian refers to a Brazilian national with African ancestry. Brazil has the largest number of people of African descent in the Western Hemisphere.
The Brazilian government will pay for the students' tuition and other cost. Students would be sent in groups of 10 each and it is possible for schools such as Southern to wind up with three groups or projects, at one time, Medeiros said.
Dr. Barbara Carpenter, dean of International Education, said the students would probably be concentrating in the arts, education, social sciences and agricultural areas.
"This is another strong effort by Southern University to extend its international recruitment while providing access to higher education to a part of the Brazilian population in need of this opportunity," said Carpenter.
Medeiros said many Afro-Brazilians are very interested in attending historically black colleges and universities (HBCUs). Over the past several years, Medeiros has been a driving force in his native country of Brazil to improve higher education opportunities for Afro-Brazilians.
This will be the second time that the university has brought in Brazilian students. In the fall of 2013, after nearly a year of negotiations, SU brought in more than three dozen Brazilian college students that took classes in English and lived on campus.
Those students were part of a series of initiatives put together by the Brazilian government to place 100,000 of the country's students in study abroad programs.
They were part of the Brazil Scientific Mobility Program that provides scholarships to undergraduates for one year of study at a U.S. college or university.
Formerly known as the Science Without Borders initiative, the program grants scholarships to students studying in the areas of science, technology, engineering and math commonly known as the STEM fields.
Southern is competing against other colleges, including Rice University, Emory University, UCLA, Jackson State University and Florida A&M University for participation in the program.
"We feel good about our chances," Carpenter said.