SU Urban Forestry Program granted SAF accreditation candidacy status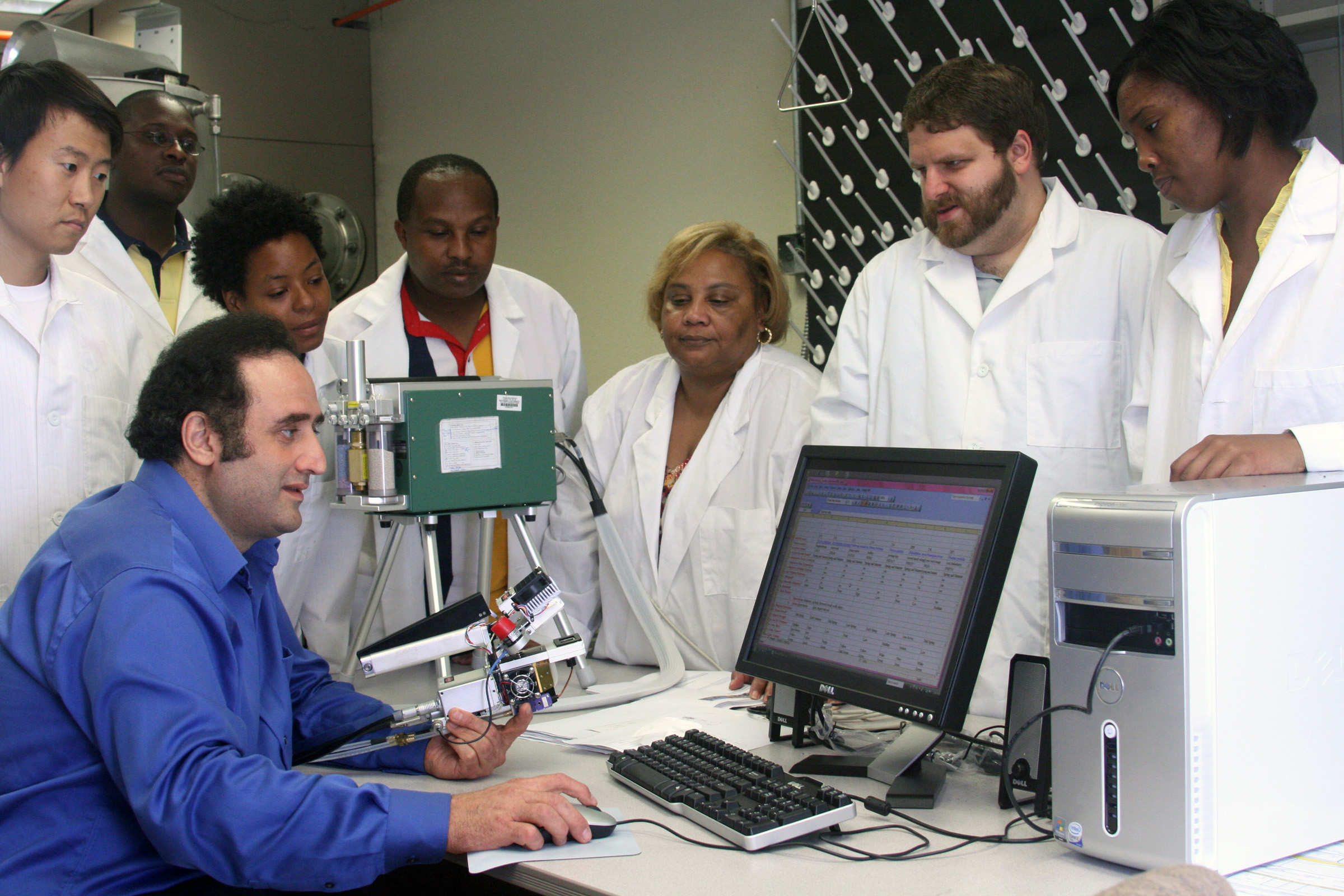 Baton Rouge, La. - The Southern University Baton Rouge Urban Forestry Program was recently granted initial candidacy for accreditation by the Society of American Foresters (SAF).
The SAF Committee on Accreditation accepted the SU candidacy report and granted initial candidacy, under the specialized accreditation in urban forestry standard, to the Urban Forestry Degree Program as administered by Southern University and A&M College.
In a letter to SU administration, the Society of American Foresters acknowledged Southern University's dedication to excellence in forestry education and its support of specialized urban forestry accreditation review.
Kamran Abdollahi, program leader and graduate director, along with the SU Urban Forestry faculty, students, and staff, led the effort for obtaining the accreditation status. SU Urban Forestry offers BS, MS, and PhD degree programs in the College of Sciences and Agriculture.
SAF is a scientific and educational non-profit organization. It's mission is to advance the science, education, technology, and practice of forestry; to enhance the competency of its members; to establish professional excellence; and to use the knowledge, skills, and conservation ethic of the profession to ensure the continued health and use of forest ecosystems and the present and future availability of forest resources to benefit society.
According to Abdollahi, the SU Urban Forestry Program is currently offering scholarships and assistantships to new students enrolling in undergraduate and graduate urban forestry degree programs.
For more information contact the Urban Forestry Program at 225-771-3535 or Abdollahi at 225-324-8206.
# # #