SU professor publishes second poetry collection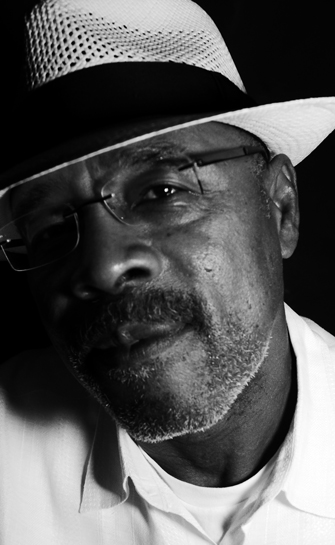 John Warner Smith, an adjunct professor in the Southern University Baton Rouge (SUBR) Department of English, will release his second book-length collection of poetry, Soul Be A Witness: Songs to Boys of Color.
Published by MadHat Press, the book is scheduled for release in mid-April. Smith's first collection, A Mandala of Hands (Aldrich Press / Kelsay Books) was published in 2015.
In the summer of 2013, Smith sat to write a poem as a reply to a Father's Day letter he received from his son Patrick. The response eventually became Smith's second book-length collection of poems.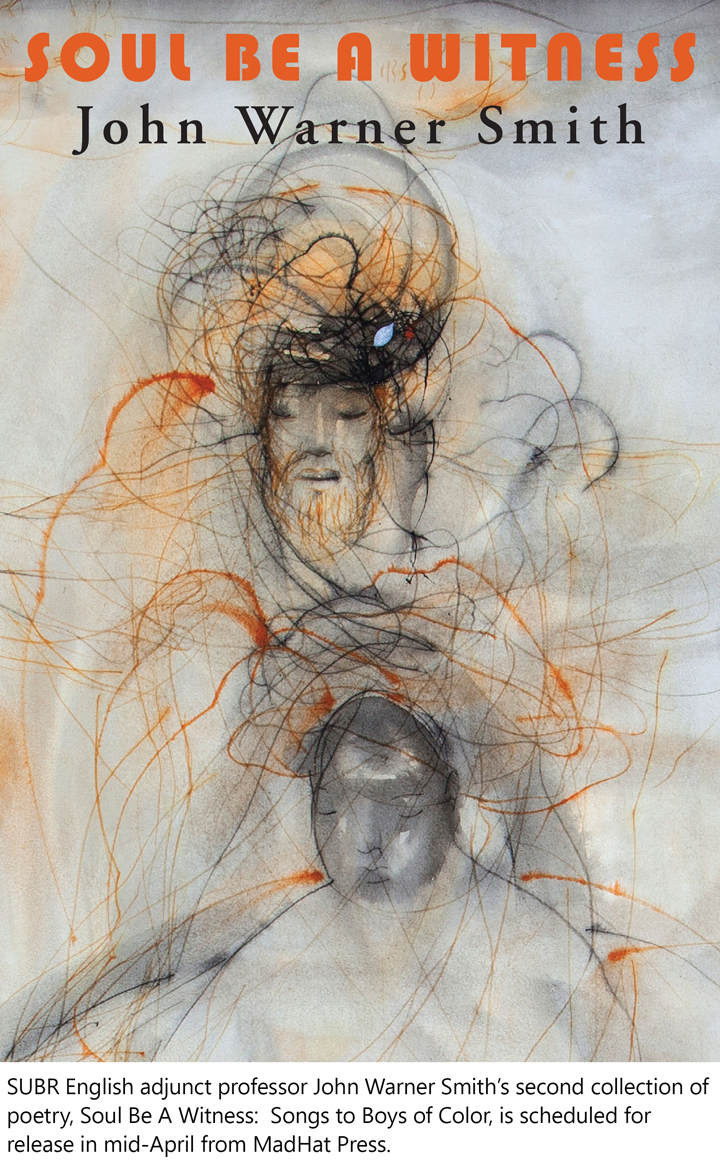 "The poems of Soul Be A Witness: Songs to Boys of Color," Smith says, "speak truth of and to boys and men of color as only an African-American son, father, and grandfather can."
His new collection "attempts to go beyond history, biography and contemporary influences to capture the inner, spiritual struggles and possibilities -- archetypal forces -- that shape and ultimately define the individual and collective journey toward manhood and selfhood," said the writer.
The epic title poem, "Soul Be A Witness," puts the reader inside a Lafayette Parish courtroom and the monologues of eleven different characters in the 1922 trial of Emile Hebert, a young Creole war veteran accused of murder. The controversial trial brought National Guardsmen to the grounds of the courthouse for the first time in parish history - at the peak of the KKK's dominance in Louisiana.
"In many ways," Smith says, "Emile epitomizes every native son of America who is a victim of law enforcement and criminal justice. The poems in the collection call upon the inner-self, the soul if you will, to be a witness to itself . . .to witness its good and evil, its weaknesses, shortcomings and vulnerabilities, but invariably, to know its abiding strength and power over injustice and adversity."
Smith's poems have been nominated for a Pushcart Prize and for the Sundress Best of the Net Anthology. Smith is a graduate Fellow of Cave Canem, the prestigious poetry group founded by Toi Derricotte and Cornelius Eady. Smith earned his MFA in creative writing at the University of New Orleans. His poetry can be found at www.johnwarnersmith.com.
# # #