Newsroom
College of Sciences and Engineering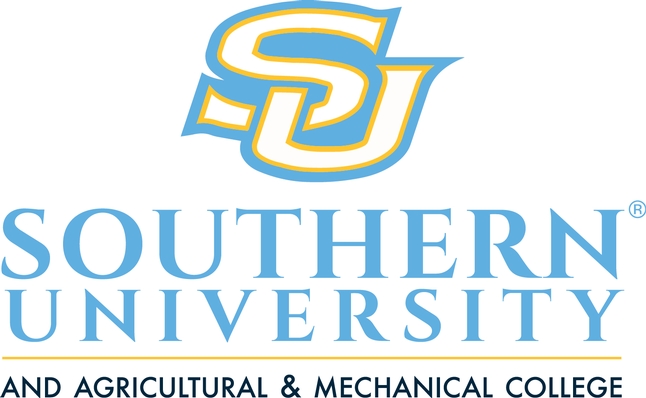 SU students win big at national academic conference
April 08, 2019
Southern University students recently participated in the 76th Joint Annual Meeting of Beta Kappa Chi Scientific Honor Society and the National Institute of Science held in Atlanta, Georgia.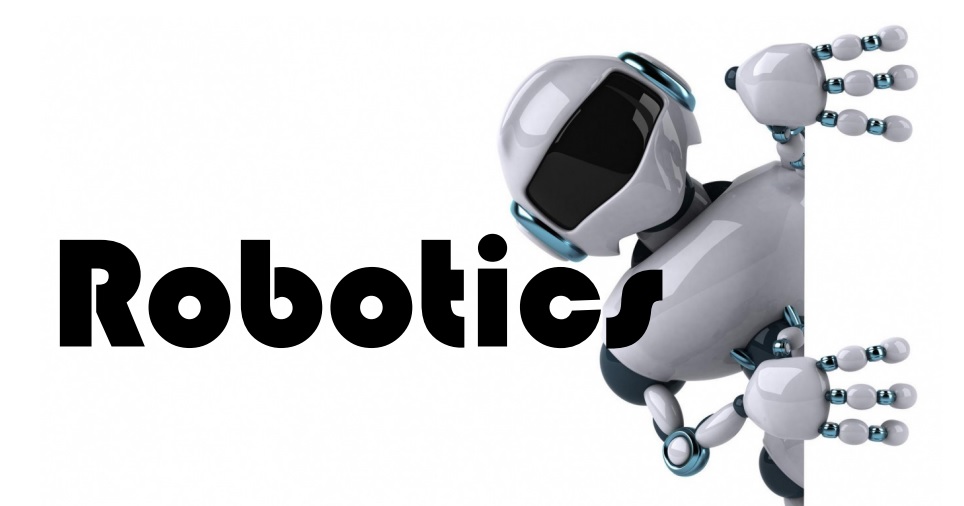 Robotics and Sensors Summer Camp Now is Open for Application
April 04, 2019
Congratulations to our Student Award Recipients
March 16, 2019
Last Saturday, Our graduate students Mr. Adetayo Okunoye and Mr. Nariman Razaviarab were awarded the Best Graduate Poster Presentation in 93rd Annual Meeting of the Louisiana Academy of Science.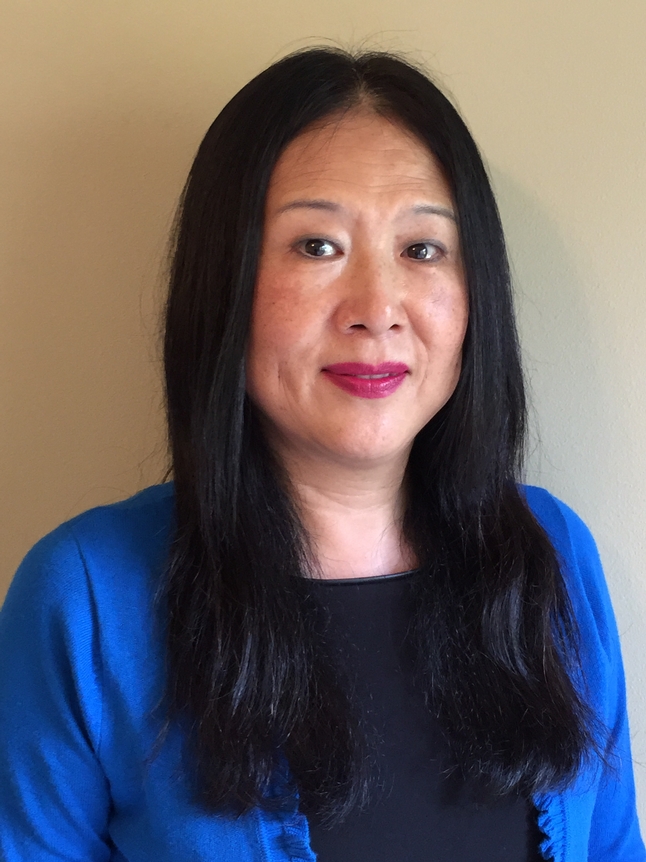 Urban forestry professor receives $345,000 funding award from NASA
November 19, 2018
Zhu Hua Ning, an endowed professor of sciences and an award-winning professor of urban forestry, has been awarded a $345,000 competitive grant to implement a project, "Quantifying Carbon Export through Vegetation, Biomass and Land Use Change Analysis of Two Contrasting Sites across Mississippi River Delta Plain."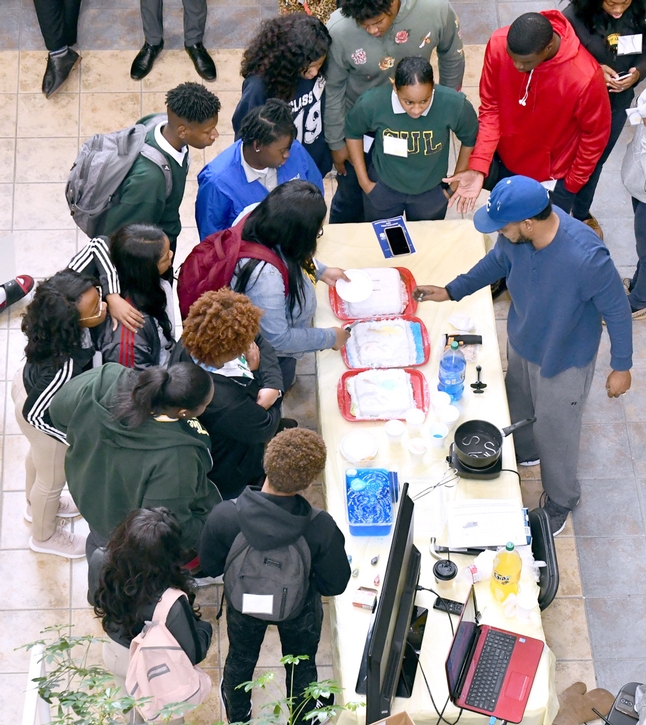 SU STEM Day 2018 draws large crowd
November 13, 2018
Local high school juniors and seniors gathered on the Bluff to learn more about Southern University's STEM programs and the careers it could afford them. Students participated in interactive demonstrations and experiments that showed them what the STEM curriculum can offer them at Southern.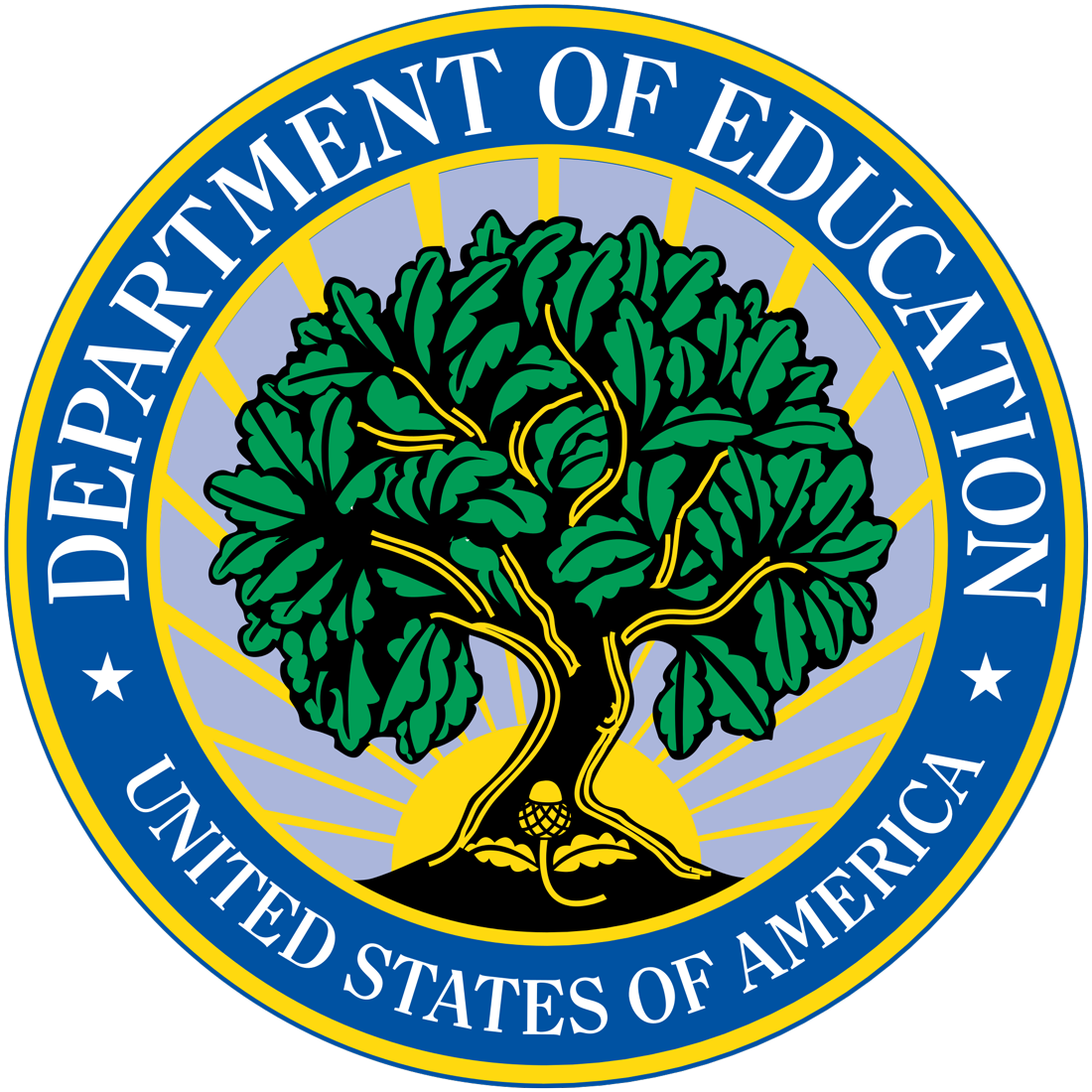 Southern University's College of Sciences and Engineering awarded $740K education grant
November 08, 2018
Recently, the College of Sciences and Engineering at Southern University was awarded a $749,829 grant from the U.S. Department of Education to help students succeed in mathematics.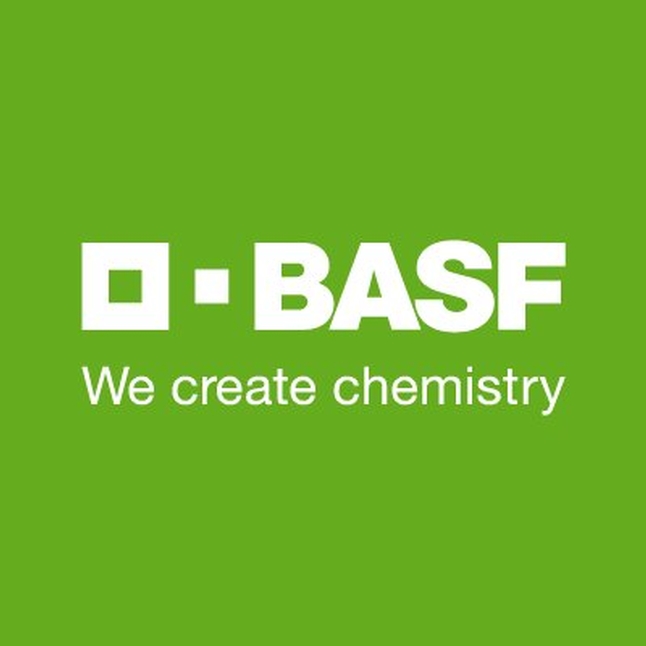 Mechanical engineering students receive $5,000 scholarships from BASF
October 09, 2018
Recently, Alasiah Floyd and Darrell Moses, Jr., mechanical engineering students, each received $2,500 scholarships from BASF. This annual scholarship program is part of BASF's education outreach and workforce development efforts in Louisiana.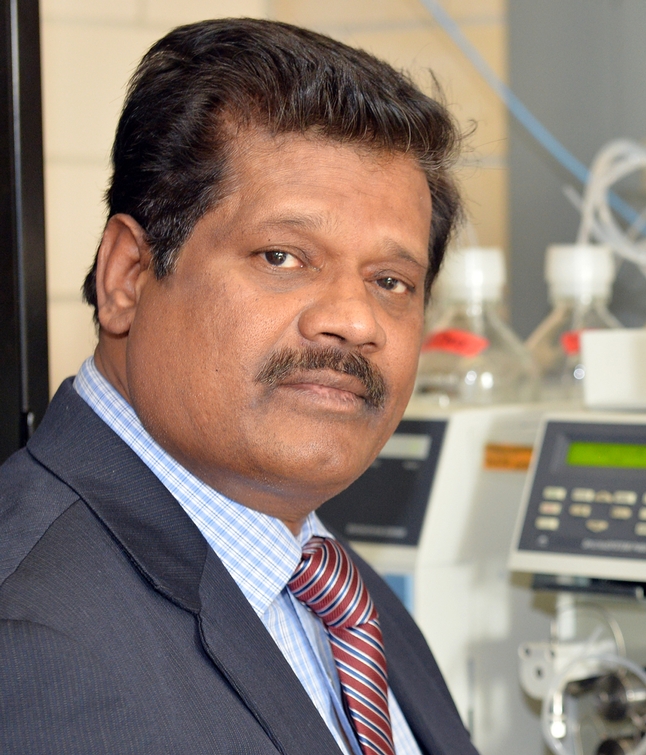 Southern University environmental toxicology professor inducted into prestigious academy
October 02, 2018
Southern University's Rao Uppu, a James and Ruth Smith Endowed Professor of Environmental Toxicology and Chemistry in the College of Sciences and Engineering, was recently inducted as a Board Certified Environmental Scientist (BCES) into The American Academy of Environmental Engineers and Scientists (AAEES).