Newsroom
College of Sciences and Engineering
Career Exploration Week starts on Monday
February 19, 2018
The Southern University Office of Career Services will be hosting its Spring Career Exploration Week starting on Monday, February 19, 2018, in the F.G. Clark Activity Center. Every year, many Southern students attend and leave with job prospects and offers. This is a great opportunity for all students to come and start your real world journey. We encourage freshman and sophomores to come and begin the search for an internship.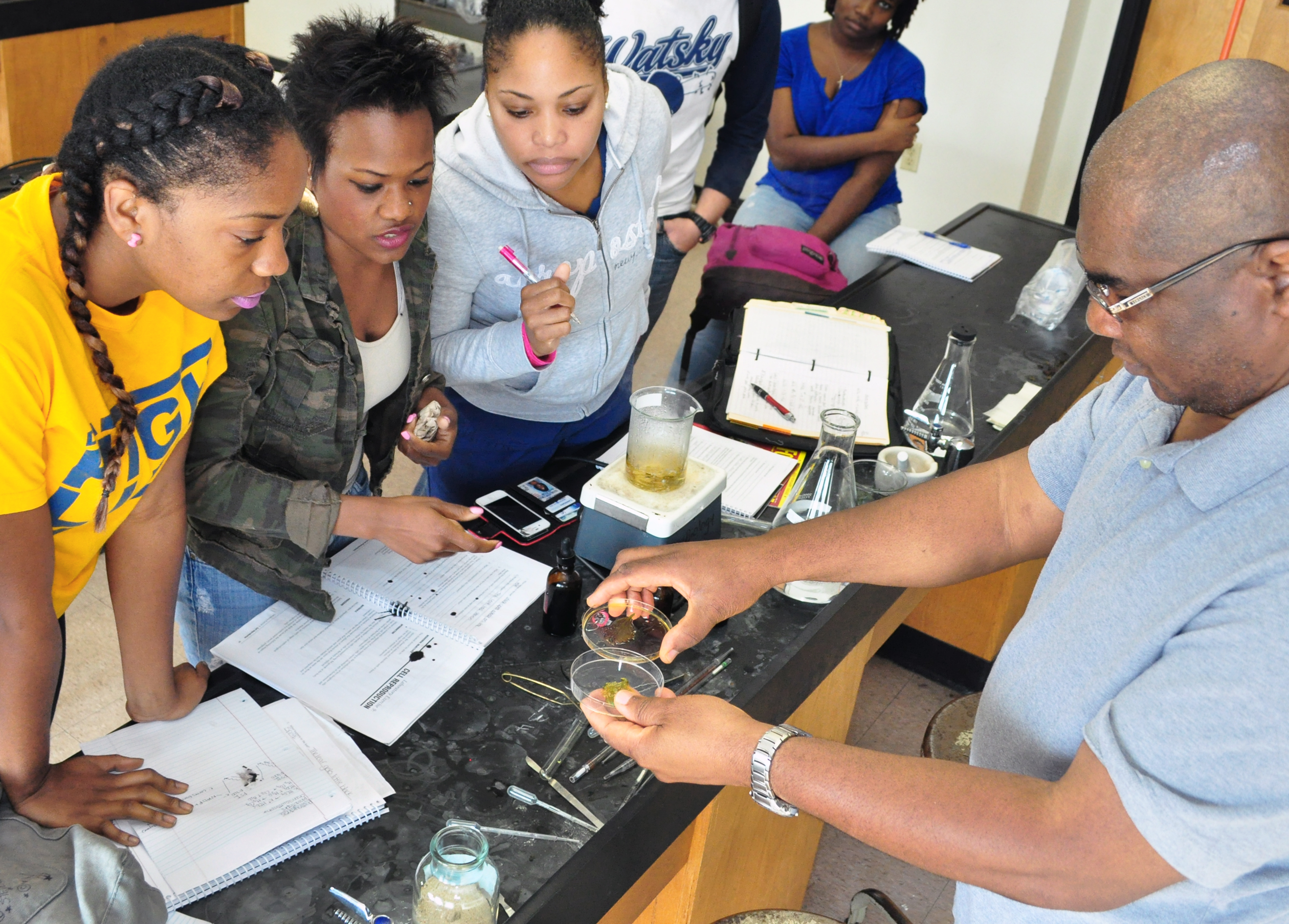 SUBR Make Up Class Days
February 09, 2018
Due to the weather-related closure earlier this semester, the university will hold make-up class days. While we realize that some instructors have made up instructional time, we will add two make-up days that do not interfere with holidays and spring break. The lost class day for Tuesday, January 16th will be made up on Saturday, February 24th. The lost class day for Wednesday, January 17th will be made up on Saturday, March 17th.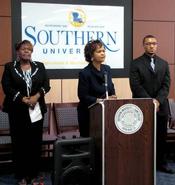 SU gets $5 million grant for center
October 18, 2011
Southern University has been awarded a $5 million grant from the National Science Foundation to establish the "Next Generation Composites Crest Center," called NextGenC3, on the university's campus.