Chemistry Program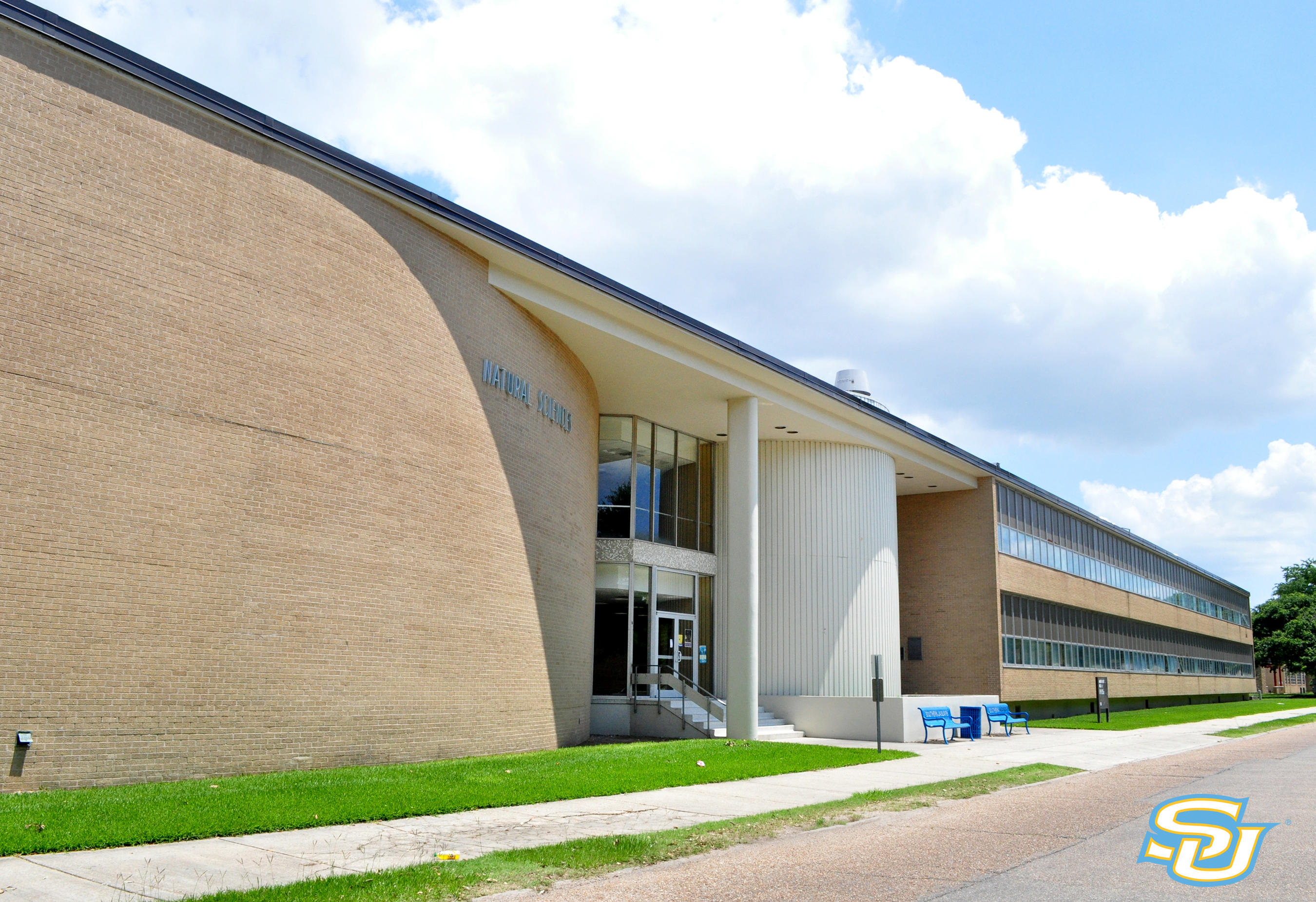 Historical and Philosophical Overview of Chemistry at Southern University and A&M College

For nearly six decades, the chemistry department has successfully implemented a diverse, student-centered academic program. During the course of the department's evolution, methods, personnel, as well as resources have changed, but the theme of academic excellence has persisted.
In 1963, three of four SUBR chemistry graduates went on to earn Ph.D. degrees. Since then, countless chemistry majors have left the department to become physicians, dentists, lawyers, industrial leaders, and research scientists. In addition, the department has produced nationally acclaimed academic scientists who are currently recognized as being at the top of their field by the larger chemistry community.
The use of the student-centered approach places Southern University at Baton Rouge (SUBR) in a small group of institutions that believe personal mentoring and undergraduate research are indispensable components of a science major's academic experience. Southern University was doing this long before the terms became popular in higher education lexicon.
Over the past five decades, the philosophical centerpiece of the chemistry department has been student focused. The faculty has demonstrated that research productivity, scholarship, and teaching excellence can coexist in an environment that gives priority to student development. Today's department is at the cutting edge of providing physical resources that will make our majors competitive and instructional technology that will produce the very best learning opportunities for students.
The chemistry department in 2021 continues to be an inspirational unit at the University. Some of its recent graduates are emerging doctorates at Xavier University, LSU, Harvard University, The Ohio State University, NYU, Tulane Medical School, and University of Wisconsin-Madison.
If one were to look at the SUBR chemistry department one month before the Martin Luther King, Jr. "Dream" speech and over one year into a global pandemic, one would have witnessed a time span of approximately 57 years of unprecedented change. During this change, the chemistry department has maintained a consistent theme of quality, productivity and positive student development. Come join us in our continuing quest for excellence.

Department of Chemistry
James Lee Hall
Southern University and A&M College
P. O. Box 12566
Baton Rouge, LA 70813
Phone: 225-771-3990
Email: chemistry@subr.edu