Green Chemistry Education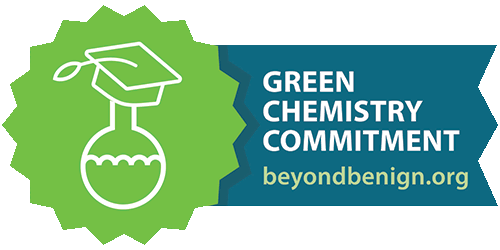 The Chemistry Program at Southern University has signed the Green Chemistry Commitment with Beyond Benign, a green chemistry education non-profit, as part of its 25x25 Initiative in partnership with Dow. The goal of the 25x25 Initiative is to ensure that 25 percent of graduating chemists in the US have a background in green chemistry by 2025. Southern University is the third HBCU to sign the commitment and the first and only HBCU in the state of Louisiana.
The Chemistry Program was recently awarded a $10,000 grant through the Beyond Benign Green Chemistry Education Challenge Award program to facilitate the integration of green chemistry into our curriculum and courses. The PIs for the grant are Drs. Conrad Jones, Weihua Wang and Maryam Jahan.