College Consensus ranks Southern among top 10 HBCUs in nation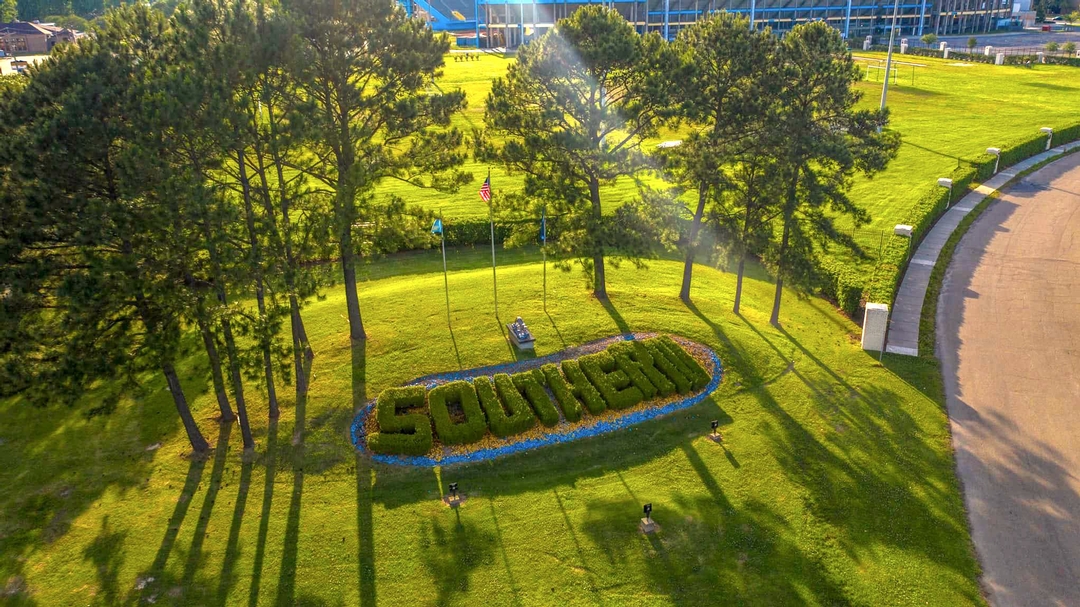 College Consensus recently ranked Southern University as of the nation's best Historically Black Colleges and Universities for 2022. Southern ranked number eight out of 50, surpassing schools like Jackson State University, Xavier University, and Clark Atlanta University.
College Consensus' ranking techniques combine the results of the most respected college ranking systems like U.S. News & World Report, which ranked Southern as one of the top 20 Historically Black Colleges and Universities in the nation for 2021. The College Consensus ranking also includes ratings from thousands of student reviews from Cappex and Grad Reports, which offers a comprehensive and holistic perspective.
According to the U.S. Department of Education, there are 107 HBCUs. Of those, Southern is the flagship of the only HBCU system in the United States. For more on the methodology of this ranking of HBCUs, go to collegeconsensus.com/about/.