Locations, more info for fall registration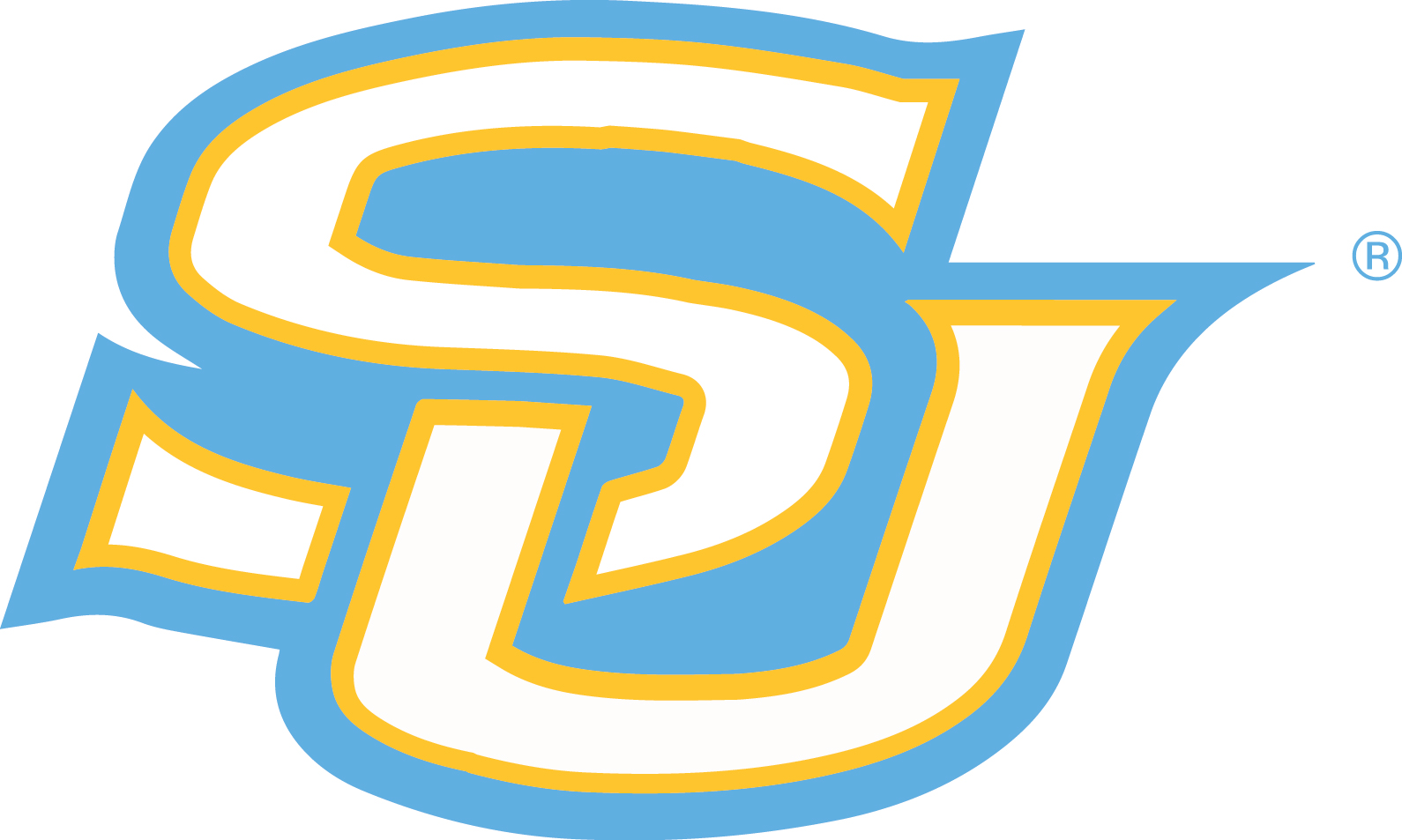 The regular registration period continues this week. The first day of classes is Monday, Aug. 19. Please be advised that some office locations have been temporarily relocated for the registration period. Check the list below often for any changes. The campus map can be found here, at the top of the SUBR.edu homepage, or on the MySUBR app. The app is free and available for download on the App Store (iPhone) and Google Play (Android).
STEWART HALL
Bursar's Office
Cashiers
Collections and Receivables
Third-Party Billing
Traffic and Parking
Permit Registration
HARRIS ANNEX MULTIPURPOSE ROOM
Financial Aid
J.B. MOORE HALL AUDITORIUM
ID Office
Deferred Payment Plans
All requests must be completed online: http://www.subr.edu/page/deferred-payment-plan
Any general admissions inquiries (turning in missing documents, application status, new applications, etc.) should be referred to the Office of Admissions, located in Harris Hall.
For all other inquiries, contact the Southern University Operator at 225-771-4500 to be directed to the appropriate office or department.