Myron Lawson elected Southern University System Board of Supervisors chairman for 2023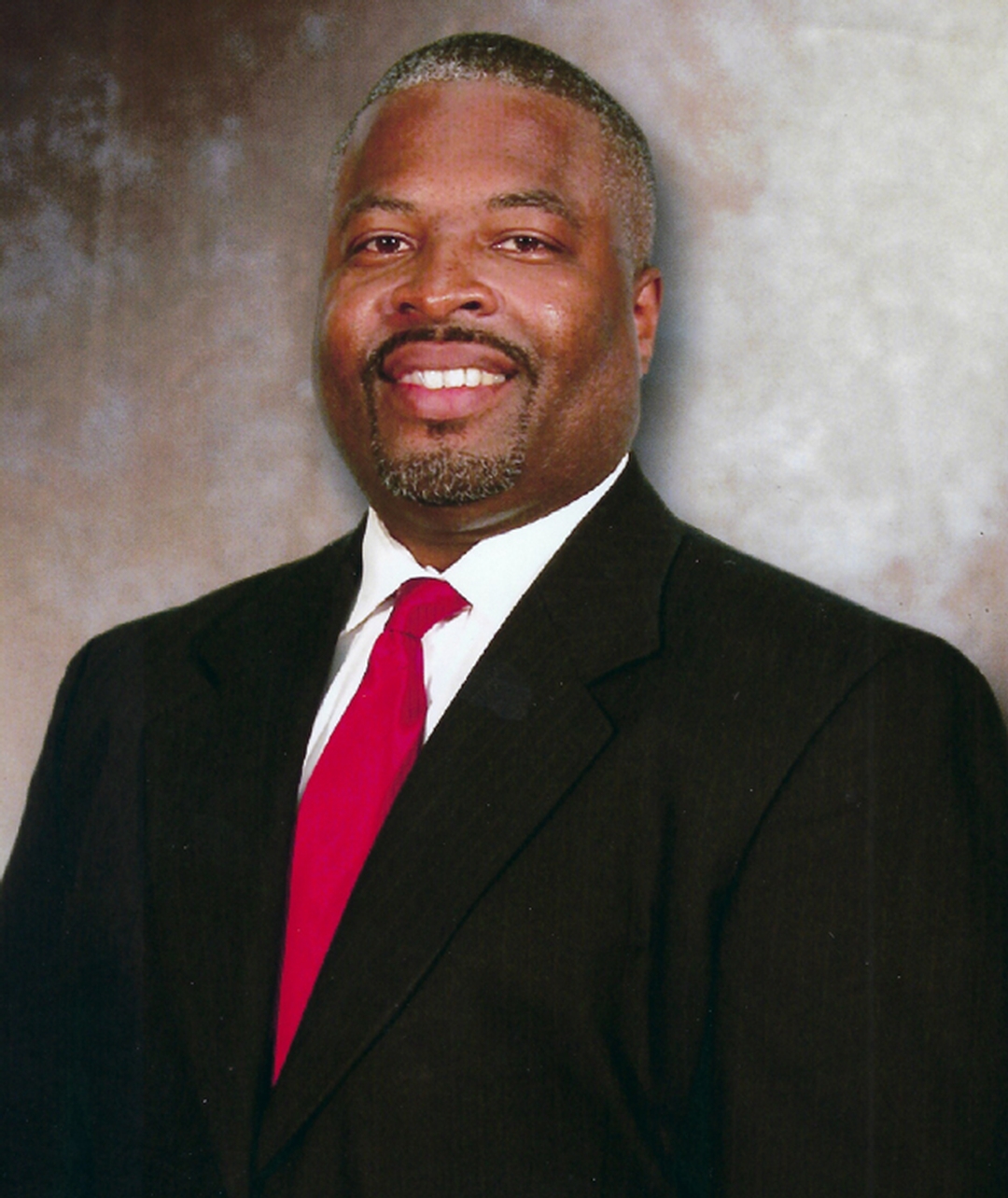 The Southern University System Board of Supervisors unanimously elected Myron Lawson as chairman for 2023 during its November meeting in New Orleans on Friday, Nov. 25. Outgoing chairman Edwin Shorty, who was elected in 2019, did not seek reelection and nominated Lawson for the seat.
"It has been my privilege and honor to serve as this Board's chair," Shorty said. "It has been an amazing experience, but it is very taxing on one's time and there are limitations that we all must realize that we have. He (Lawson) has served this Board for many years and has done a phenomenal job in his past service and I am sure he will do a great job as chairman."
Lawson thanked his colleagues for their vote and commended Shorty for balancing his time with his family and law practice while helming the board for the only system of Historically Black Colleges and Universities.
"God blessed us by your service," Lawson said to Shorty. "Your wisdom and your courage add value to this university.
Lawson previously served as Board chairman in 1999 and 2000. He is the owner of a State Farm agency in Alexandria, Louisiana.
System President-Chancellor Dennis J. Shields echoed sentiments about Shorty's dedication to the Board.
"He (Shorty) has been a remarkable person to work with," Shields said. "I think he's done remarkable work for this body and I know he will continue to do so."
Dr. Rani Whitfield was unanimously reelected as vice chairman of the Board. He thanked Shorty, who will remain on the Board as a member, for his service as chairman.
"We will continue to lean on you for your knowledge and 'matter-of-factness,'" he said. "Thank you for being a shining light on our university."
Lawson, a Southern University and A&M College alumnus, will be sworn in as chairman at the Board's January meeting in Baton Rouge.