Southern University Museum of Art hosts Louisiana Poet Laureate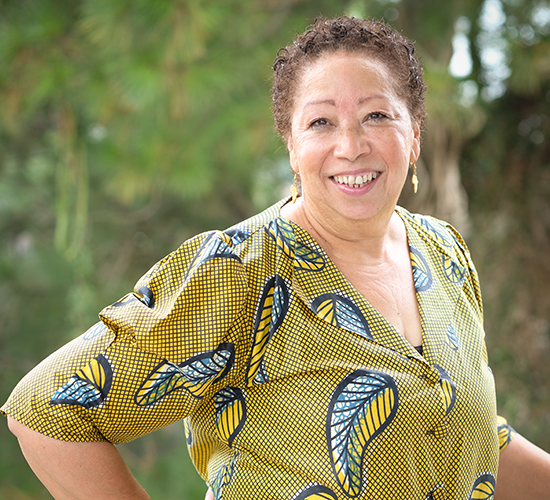 The Southern University Museum of Art will host Mona Lisa Saloy, 2021-2023 Louisiana Poet Laureate, on Thursday at 2 p.m. to kick off the museum's 21st-anniversary celebration. The event will be streamed live here.
Saloy has been named Louisiana's Poet Laureate for 2021-2023 by The Louisiana Endowment for the Humanities and Governor John Bel Edwards. The state poet laureate serves as Louisiana's literary ambassador and travels the state encouraging fellow Louisianans to explore and engage with poetry.
Mona Lisa is an author, folklorist, educator, and scholar from New Orleans. In her work, she has captured contemporary Creole culture in poems about Black New Orleans, before and after Katrina, and as a Folklorist, Saloy documents sidewalk songs, jump-rope rhymes, and clap-hand games to discuss the importance of play.
The Southern University Museum of Art was established in 2001 under the leadership of former Southern University System, President Leon Tarver, II, and board members. The theme for SUMA's 21st anniversary is: We ARE Black History: Voices, Visuals, and Vibes.
The museum is one of three within the System. Other locations are in New Orleans (opening soon) and Shreveport.