Southern University nursing dean named Louisiana 'Nursing School Administrator of the Year'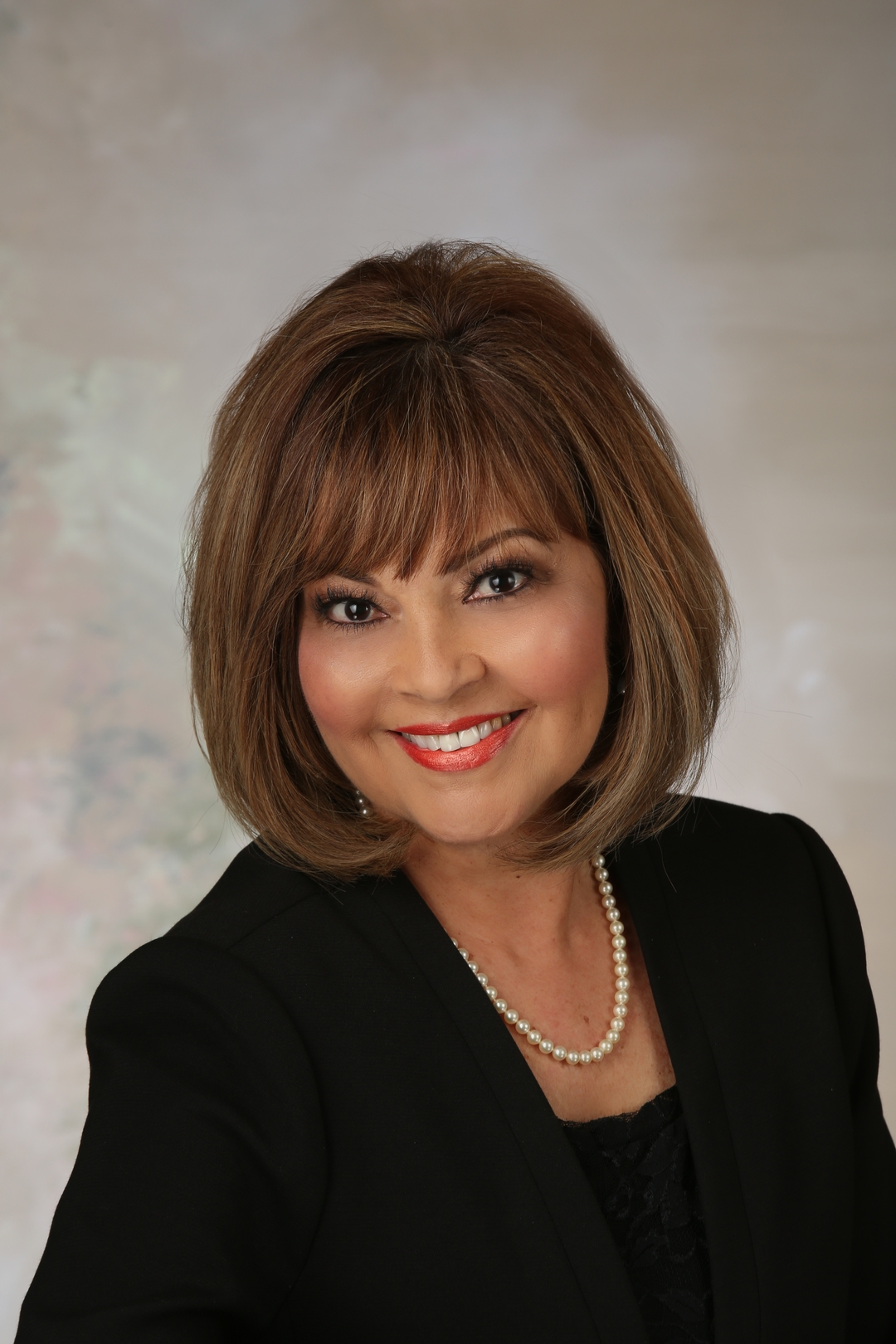 Sandra Chaisson Brown, dean of the College of Nursing and Allied Health at Southern University, has been named "Nursing School Administrator of the Year" for the state of Louisiana. The award was recently presented in conjunction with the annual Nightingale Award Gala, described as the Academy Awards for Nursing, on Oct. 28 at the Crown Plaza Hotel in Baton Rouge. This highly competitive award, evaluated by a national panel of judges, required a rigorous review of the applicant's achievements as a result of innovative visionary leadership, substantive lifelong learning, and participation in professional/community organizations. Brown was nominated for the award by her faculty.
"To have the faculty support the vision and mission of the College is inspiring for our students, our university, and the communities that we serve," Brown said.
Prior to becoming dean, Brown served as the director of the Family Nurse Practitioner and Doctor of Nursing Practice programs for more than 19 years. In April 2020, Dean Brown was appointed by Louisiana Gov. John Bel Edwards to serve as co-chair of the Louisiana COVID-19 Health Equity Task Force. In this role, she led the efforts to address health disparities and provided a platform for raising awareness about best practices for improving health equity in the context of the COVID-19 pandemic. Brown served as moderator, facilitator, and invited guest speaker for town hall meetings, webinars, summits, including radio and television appearances, and as an invited panelist for President Joe Biden's COVID-19 Advisory Board.
Brown has a bold vision for the College and is forging a pathway for it to be acknowledged as (1) a premier, internationally recognized Health Science Center offering high-degree programs, (2) an efficiently operated, technology-driven enterprise housed in a state-of-the-art building, (3) fiscally supported with funded grants, academic practice partnerships, and donations from stakeholders, and (4) a leader in health disparities research transforming national and global health with an ultimate goal of expanding a diversified nursing workforce. To this end, Brown has been instrumental in the establishment and expansion of collaborative academic-practice and community-based partnerships to promote research, education, practice, and leadership and securing funds for the purchase of a mobile health clinic known as the Jag Mobile, named after the Southern's mascot. In partnership with Ochsner Health System, the Jag Mobile provides health outreach services to medically underserved and vulnerable populations in East Baton Rouge and surrounding parishes, including inner-city and rural communities within a 50-mile radius of the School of Nursing. Brown has also been successful in garnering significant external funding and support from public and private donors and stakeholders to enhance the vision for the College.
Brown has received numerous accolades and awards. She holds the highest international honors bestowed to a nurse, which include: Fellow status by the American Academy of Nursing, Fellow Status by the NLN in the Academy of Nursing Education, and Fellow status in the American Association of Nurse Practitioners. She has been inducted into the Louisiana Nurses Foundation Hall of Fame, LSU Health Sciences Center, School of Nursing, Hall of Fame, recipient of the Lifetime Achievement Award by the National Black Nurses Association and was named as one of eight great Louisianians of the Year by the Louisiana Life Magazine. She was the first Black person to receive a Doctor of Nursing Science degree from the Louisiana State University Medical Center in New Orleans in 1994.