Southern University responds to national unrest; counseling center available for students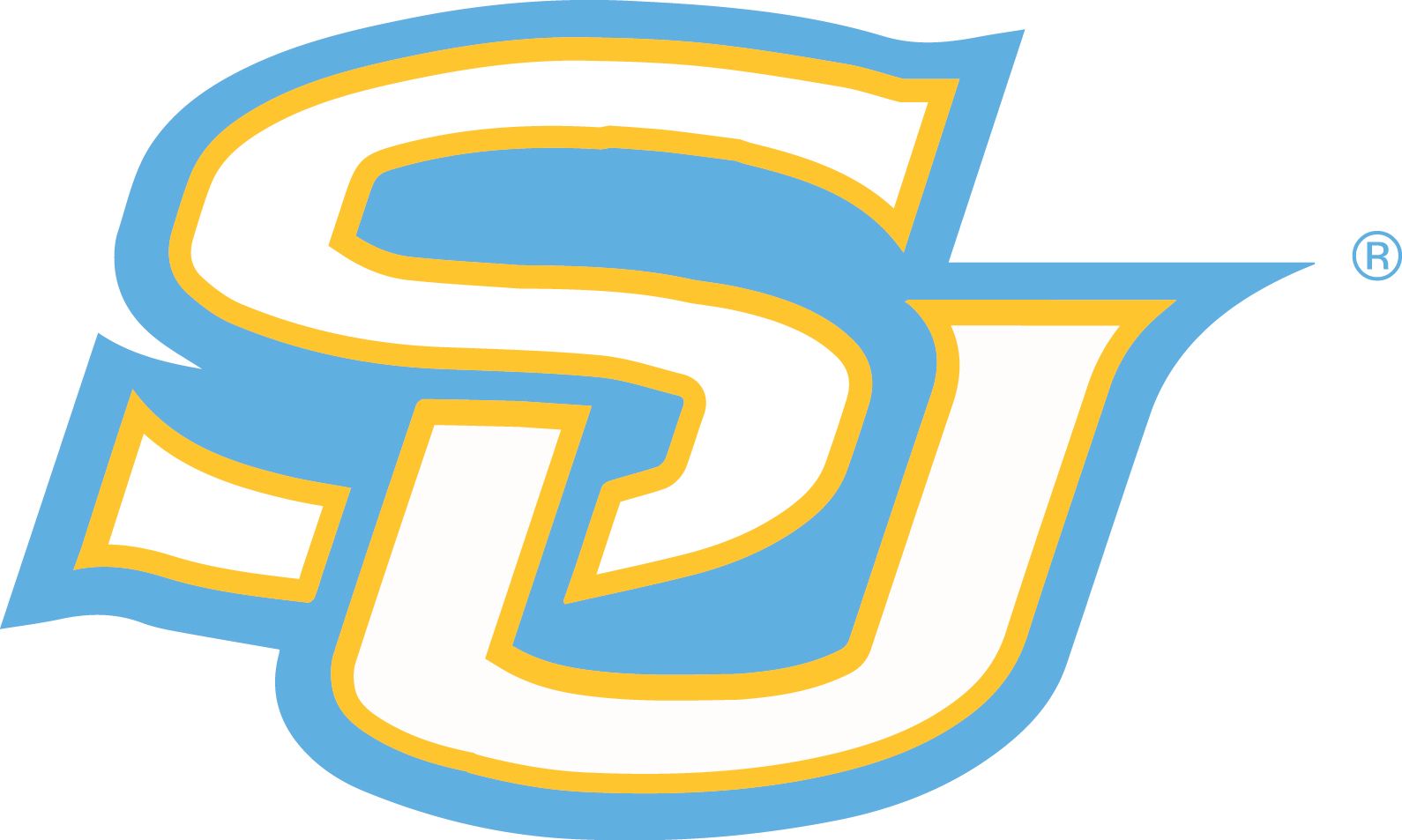 Southern University responds to national unrest; counseling center available for students
Southern University President-Chancellor Ray L. Belton on Monday issued the following statement regarding national unrest in the wake of the videotaped killing of George Floyd:
The Southern University System has a valued history of activism and impact across every state in this nation. It would be unfathomable to expect our students, alumni and others connected to our five campuses to not respond to the major injustices that have occurred in the past two months. We all hurt as we saw headlines and video footage of blatant disregard for human life. With so many of our students and alumni in the states that have had violence amid protests, know that we pray for your safety and peace in your hometowns. Continue to exercise your rights to peacefully activate, organize and strategize for change as we have collectively accomplished for 140 years. #WeAreSouthern
Belton, also the chancellor of Southern University Baton Rouge, referenced the recent killings of Breonna Taylor and Ahmaud Arbery.
The recent acts of violence demonstrated amid protests of injustice and disregard for human life have added to the existing and overwhelming stress the country is experiencing due to the COVID-19 pandemic.
The UCC recognizes the anger, pain, and anxiety you may be feeling. We also recognize and acknowledge the impact these injustices have on our students and campus community's mental health and well-being. Please know that you're not alone. If you need to reach out, feel free to contact the UCC staff through our email at counselingcenter@subr.edu or by phone at 225-771-2480 and a staff member will contact you within one to two business days. However, if you're in imminent need, please dial 911.