Southern University statement on death of former U.S. Ambassador to South Africa James A. Joseph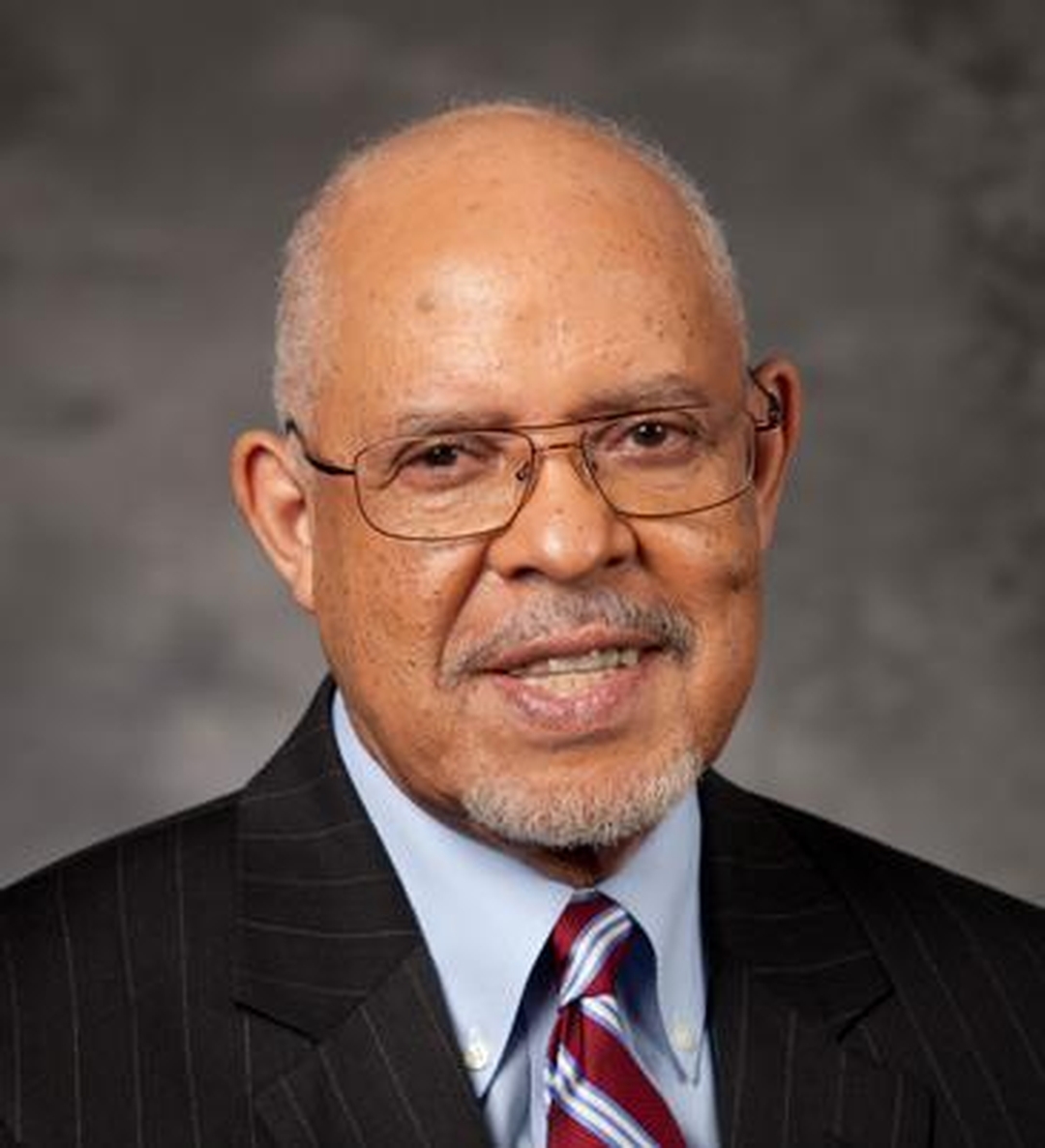 Southern University is saddened to learn of the death of distinguished alumnus and U.S. Ambassador to South Africa James A. Joseph, who died on Friday, Feb. 17 at the age of 88. Appointed by President Bill Clinton, Joseph served as ambassador from 1996 to 2000. He was the first ambassador to present credentials to South African President Nelson Mandela.
"Ambassador Joseph's life of service has been a gift to this nation and the world," said Dennis J. Shields, president-chancellor of the Southern University System. "His commitment and contributions to the academy and leadership development were immeasurable."
Joseph graduated in 1956 from Southern University and A&M College with a bachelor's degree in political science. While at Southern, the Opelousas, Louisiana, native was a class president, member of the ROTC and debate team, and an initiate of the Beta Sigma Chapter of Alpha Phi Alpha Fraternity. Joseph furthered his education by earning a divinity degree from Yale University.
An ordained minister who dedicated most of his life to civil rights and social justice, Joseph had an exemplary career spanning numerous roles in business, higher education, philanthropy, and government. He served as Under Secretary for the U.S. Department of the Interior from 1977 to 1981 and was an adviser to four U.S. presidents. After Hurricane Katrina ravaged Louisiana, Gov. Kathleen Blanco appointed Joseph as chairman of the Louisiana Disaster Recovery Foundation. Joseph was a professor emeritus of public policy at the Sanford School of Public Policy at Duke University. He was also a leader in residence for the Hart Leadership Program and founder of the United States-Southern Africa Center for Leadership and Public Values at Duke and the University of Cape Town.
Joseph, also an author and noted public speaker, received many honors throughout his life, including having an endowed chair named after him at Southern. In 1999, he was awarded the Order of Good Hope by South African President Thabo Mbeki, the highest honor for a citizen of another country. In 2008, he was elected to the Louisiana Political Hall of Fame. In 2010, he was honored by the U.S. Peace Corps. He received 19 honorary degrees from various higher education institutions.