SU Land-Grant Campus graduates twenty-three from regional Leadership Institute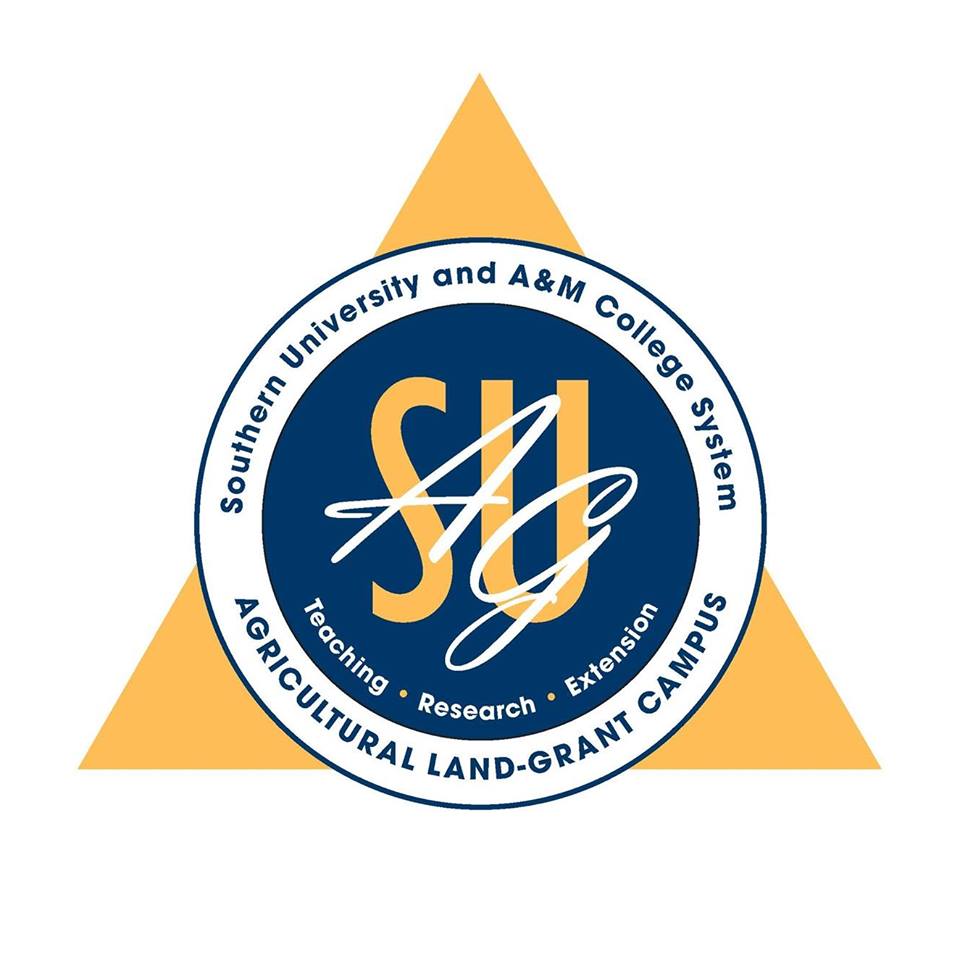 Twenty-three small farmers from 11 states received certificates of completion during a graduation ceremony for Cohort VI of the SU Land-Grant Campus' Regional Small Farmer Agricultural Leadership Institute.
The ceremony was held on June 1 at the Southern University Law Center.
The Cohort VI regional graduates are: LeMario Brown (Fort Valley, GA); Davon Goodwin (Raeford, NC); Randolph Keaton (Riegelwood, NC); Kenneth Swift (East Point, GA); Kim Butler (Baton Rouge, LA); Nicolette Gordon (Greensburg, LA); Erika Muhammad (Dallas, TX); Dionnette Swinney (Rockingham, SC); Kimberly Aultman (Slidell, LA); Reginald Davis (Mobile, AL); Charles Greenlea (Atlanta, GA); Fenton Pope (Collins, MS); T'arie Todam (Manassas, VA); Robert Bell (Birmingham, AL); Wendell Dean (Louisville, KY); Jeremy Hendrix (Baton Rouge, LA); Patrick Richardson (Folsom, LA); Marco Toney (Eudora, AR); Herbert Brown, Sr. (Freeman, VA); Michelle Farris (Ventress, LA); Kellie Johnson (Orangeburg, SC); Thomas Roberson (Fredericksburg, VA); Albert White (Baton Rouge, LA)
Dawn Mellion-Patin, vice chancellor for extension and outreach at the SU Land-Grant Campus, presided over the ceremony and SU Land-Grant Campus chancellor-dean, Bobby R. Phills, welcomed the group.
During the ceremony, M. Ray McKinnie, dean and extension administrator at Virginia State University, discussed how the leadership institute was developed; while USDA/1890 Program Manager, Allison Johnson, encouraged the graduates to continue to utilize the USDA's services and program to assist them in their future agricultural operations.
Cindy Ayers-Elliot, chief executive officer of Foot Print Farms in Jackson, Miss., served as the keynote speaker for the ceremony. Ayers-Elliot encouraged the graduates to continue to work with the Southern University Ag Center, network and foster relationships within the community, and utilize services and programs that are beneficial to their business.
"I can grow that," said Patin in her closing remarks. "If you need to grow courage to jump on the mountain, then grow courage. If you need to grow wisdom to step back from the situation, grow wisdom. If you need to grow courage to step into uncharted waters, grow courage. Remember, I can grow that."
The Small Farmer Agricultural Leadership Institute is a one-year course designed to guides small, limited-resource and minority farmers through the process of becoming more competitive agricultural entrepreneurs. The goal of the Institute is to promote small and family farm sustainability through enhanced business management skills, leadership development and the utilization of United States Department of Agriculture (USDA) programs and services.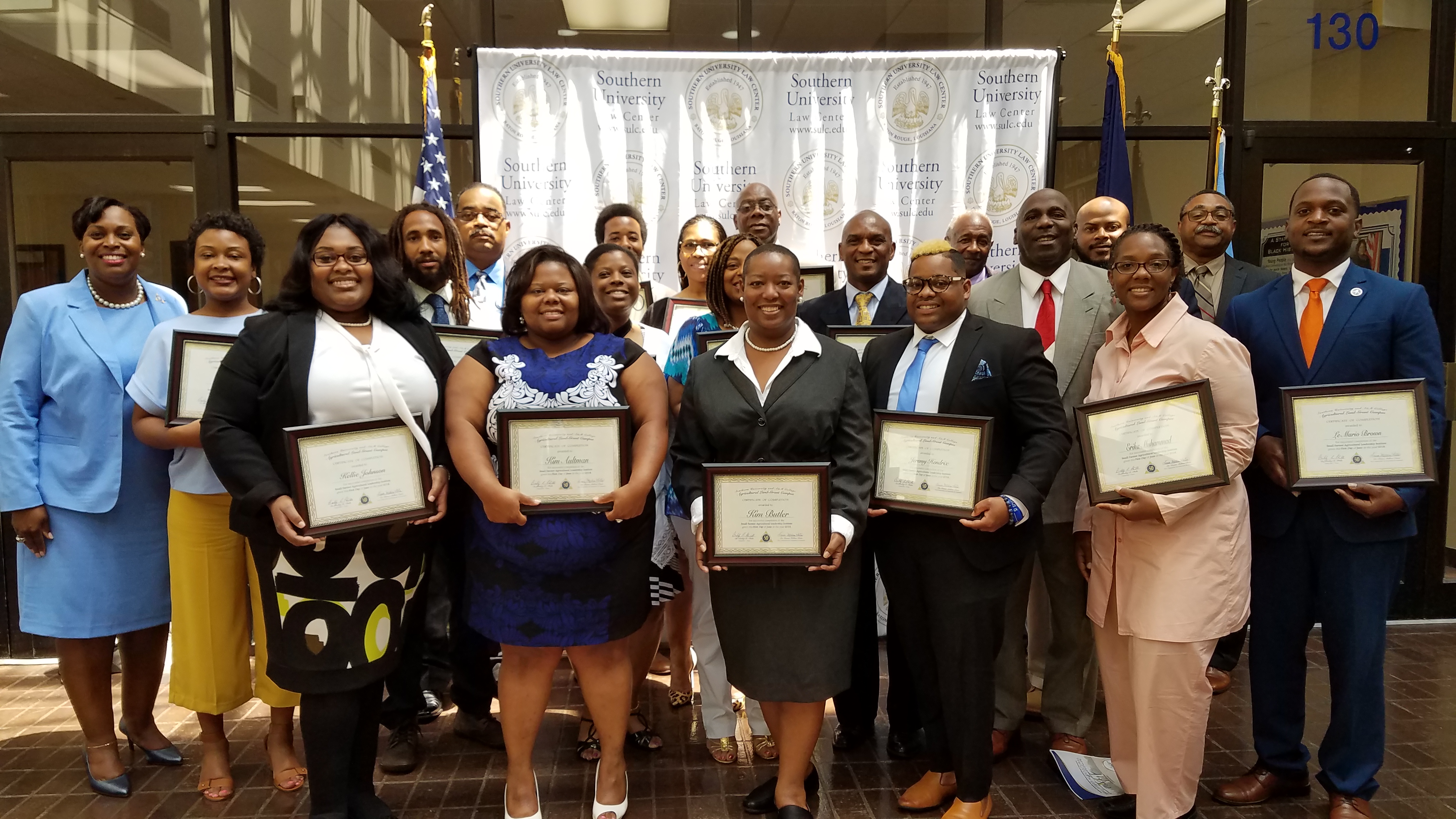 The SU Land-Grant Campus held a graduation ceremony for the Cohort VI of its Regional Small Farmer Agricultural Leadership Institute on June 1 at the SU Law Center. Dawn Mellion-Patin, vice chancellor for extension and outreach, (second row far left), poses with the graduates after the ceremony. (Photo by LaKeeshia Lusk, SU Ag Center.)