Ten students selected to attend exclusive leadership institute conference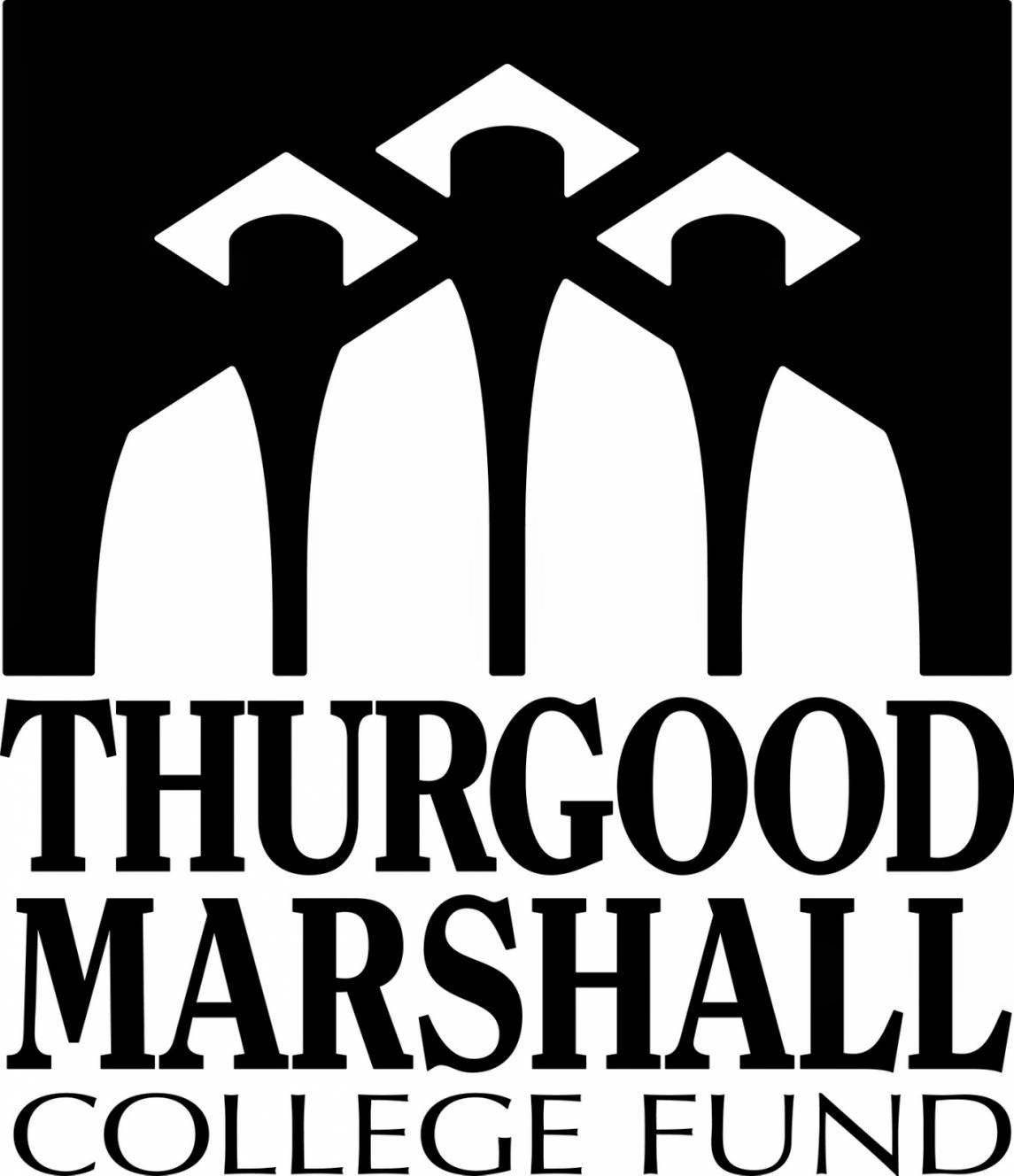 The Thurgood Marshall College Fund (TMCF) selected 11 students from Southern University A&M College to attend the 18th Annual Leadership Institute (LI) conference presented by Wells Fargo. This event is one of the largest, most exclusive, talent and development recruiting conferences for students attending Historically Black Colleges and Universities (HBCUs), and Predominately Black Institutions (PBIs).
"Our students will gain direct access to major employers, establish a strong network with like-minded scholars from other HBCUs," said Tamara Montgomery, director of career services. "This experience will certainly impact their lives forever."
The selected students are: Justin Alfred, senior; Daria Bentley, junior; Rufaro Chirewa, junior; Wayne Haile, sophomore; Darrell Harry, junior; Chloe Horton, junior; Irene Lewis, junior; Darrell Moses, senior; Asija Rice, junior; and Jovanie Smith, senior.
The four-day award-winning conference will be held Friday, October 26 – Tuesday, October 30, 2018, at the Washington Marriott Wardman Park Hotel in Washington DC. LI is designed to develop the hand-picked scholars' leadership skills, provide companies access to a talented and diverse student population, and help students make meaningful connections that lead to successful internships, fellowships, and careers at Fortune 500 companies and government agencies.
One of the highlights of the conference is the recruitment fair where Fortune 500 companies, government agencies, and graduate program representatives identify top talent and offer jobs, internships and continuing education opportunities. The conference is made up of more than 1,000 attendees including 400 plus HBCU and PBI students and 600-corporate, government, and graduate program partners, speakers and recruiters.
Black Enterprise Magazine will serve as the 2018 LI media partner highlighting the main focus areas of the conference: financial literacy, personal branding, 21st Century skill development, and leadership. Through a host of plenary sessions and, experiences the students will be exposed to critical insights and techniques to help them achieve success in the next phase of their lives as students and future graduates.
"No other organization in the higher education and talent development space provides Corporate America and government entities with such a diverse, high-quality talent pool of HBCU and PBI students in one place," said Dr. Harry L. Williams, TMCF president & CEO. "We appreciate our presenting partner Wells Fargo and all of our recruitment partners who are investing not only in TMCF, but in the future corporate, government and global leaders from Southern University A&M College."
On the final evening of Leadership Institute, student attendees will be able to attend TMCF's 31st Anniversary Awards Gala on October 29, 2018.