SU Nelson Mandela College hosts celebrity bowling tournament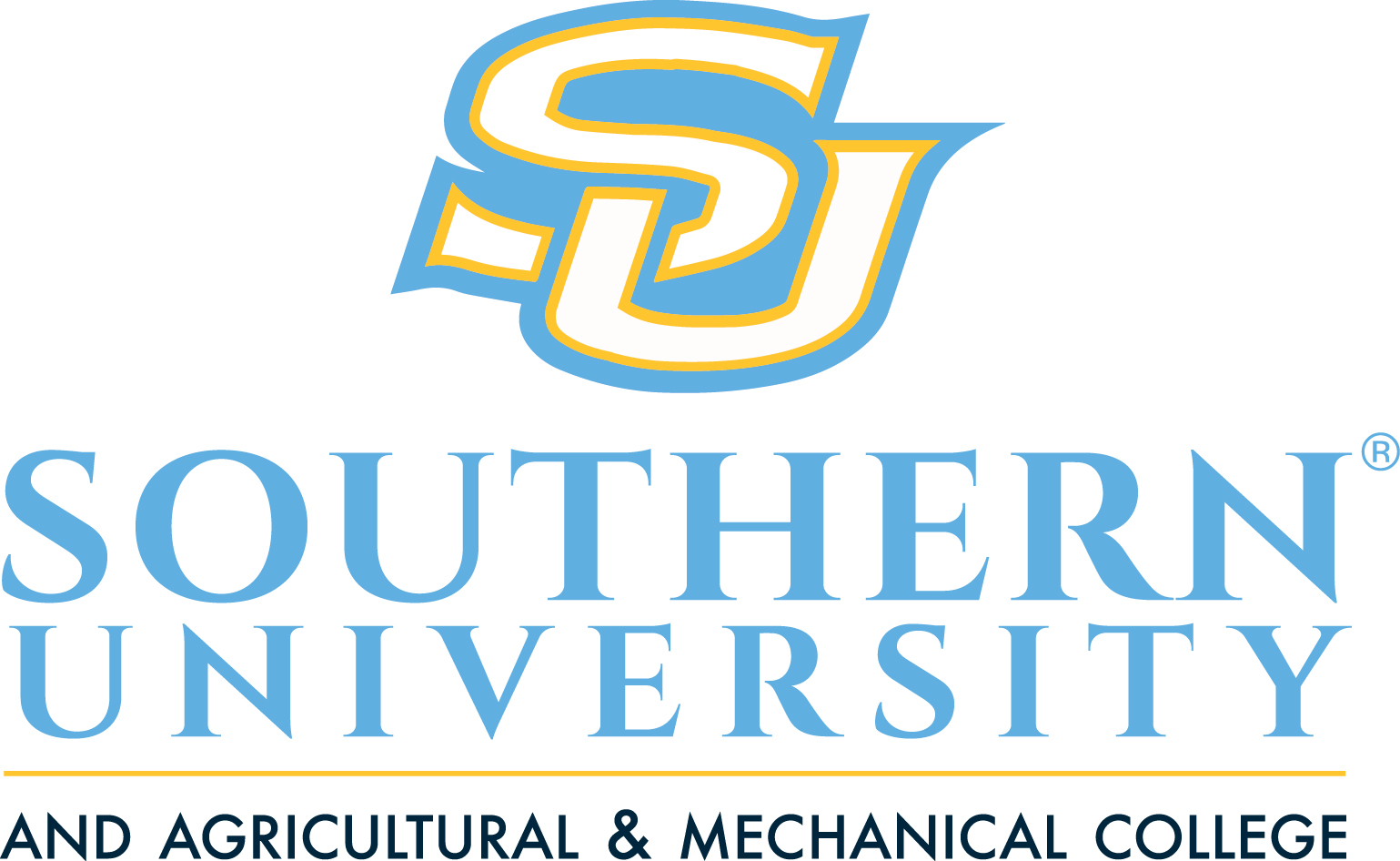 The Nelson Mandela College of Government and Social Sciences is set to host a Celebrity Bowling Tournament on September 14, 21, and 28 at Circle Bowl in Baton Rouge. Proceeds for the tournament go to help establish scholarships for the college.
Please see flyer below for more details.