Faculty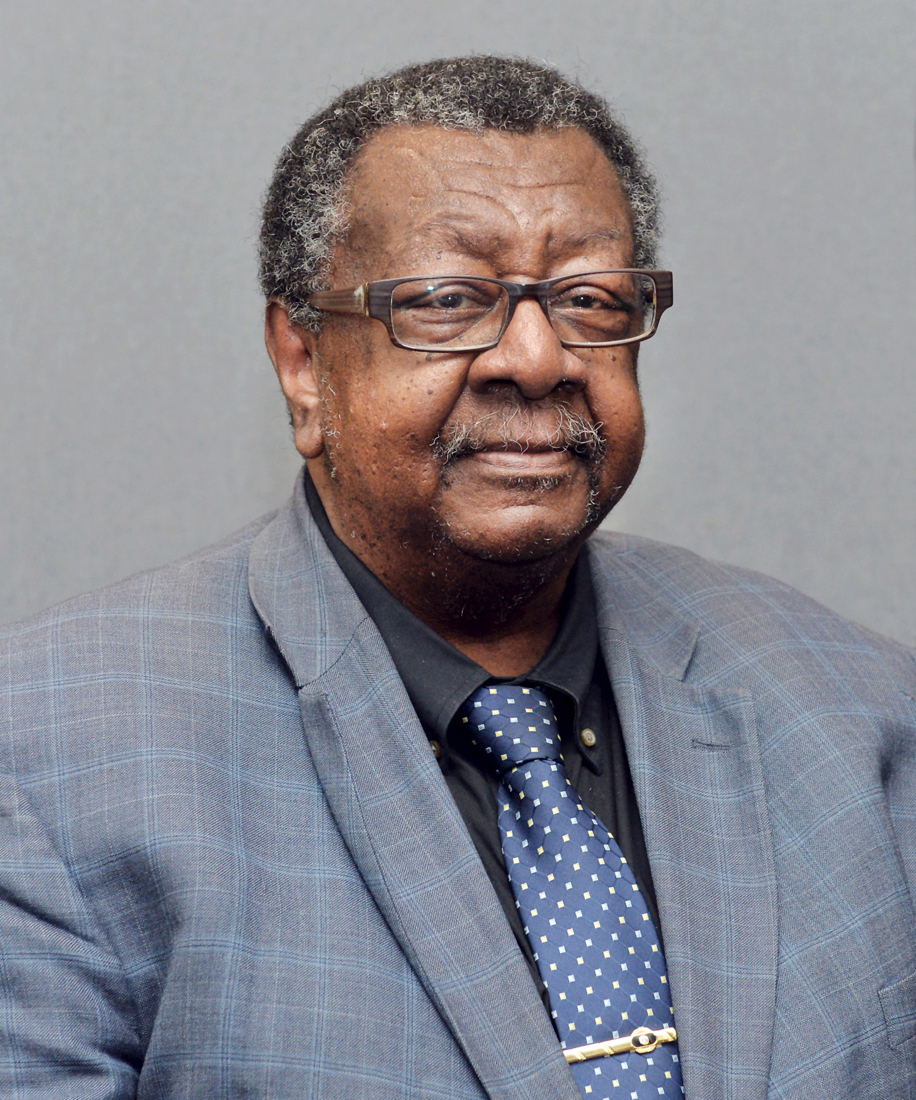 Charles Lloyd, Jr.
Professor of Piano, Composition, Vocal Coaching, and Choral Conducting
Contact
Office: 112 DeBose Hall
Email: charles_lloyd@subr.edu
Phone: 225-771-5984
Fax: 225-771-4082

M.M. University of Michigan
B.S. Norfolk State University
Biography
Charles Lloyd, Jr. (1948- ) is a native of Toledo, Ohio. Mr. Lloyd received a Bachelor of Science Degree from Norfolk State University in Music Education and a Master of Music Degree from the University of Michigan in Piano Performance. Mr. Lloyd is presently Professor and Music Program Director at Southern University and A&M College, Baton Rouge, Louisiana. Additionally, he serves as Director of the Southern University Concert Choir, which is a dynamic award winning organization. Mr. Lloyd was recently honored by the University of Texas in collaboration with Prarieview and Huston Tillitson University in a program which featured many of his choral and spiritual arrangements.
His professional career has involved accompanying and coaching vocal soloists as well as composing and arranging for soloists and choral ensembles. He has been an accompanist for several international competitions, including the International Voice Competition in Rio de Janeiro; the International Gaudeamus Competition of 20th-century music in Rotterdam; the Munich Voice Competition; and the Sixth International Tchaikovsky Competition for Voice in Moscow, where he was honored with a distinguished accompanying award. Two of Mr. Lloyd's works were performed by Kathleen Battle and Jessye Norman on Spirituals in Concert, a 1990 broadcast conducted by James Levine and recorded by Deutche Grammophon. Most recently Mr. Lloyd's, arrangements and compositions appear on "Songs of America" and "Come Down Angels" by Dr. Oral Moses, bass; and the Grammy-nominated "The Black Art Song" recorded by Kevin Maynor, bass. Mr. Lloyd was commissioned to compose The Sisyphus Syndrome text by Amiri Baraka for the Schomburg Center for Research of Black Music
His art song "Compensation" is published in the anthology of Art Songs by Black American Composers, compiled by Willis Patterson. His publication of Spiritual Art Songs is published by Alfred Music Company. In 2008 his opera Emmett Till was debuted by the Trilogy Opera Company. The Detroit Arts Council funded his first opera Song of Solomon based on the translation by Calvin Seerveld. Three dissertations have been written on Mr. Lloyd's extensive catalog of music compositions.