Faculty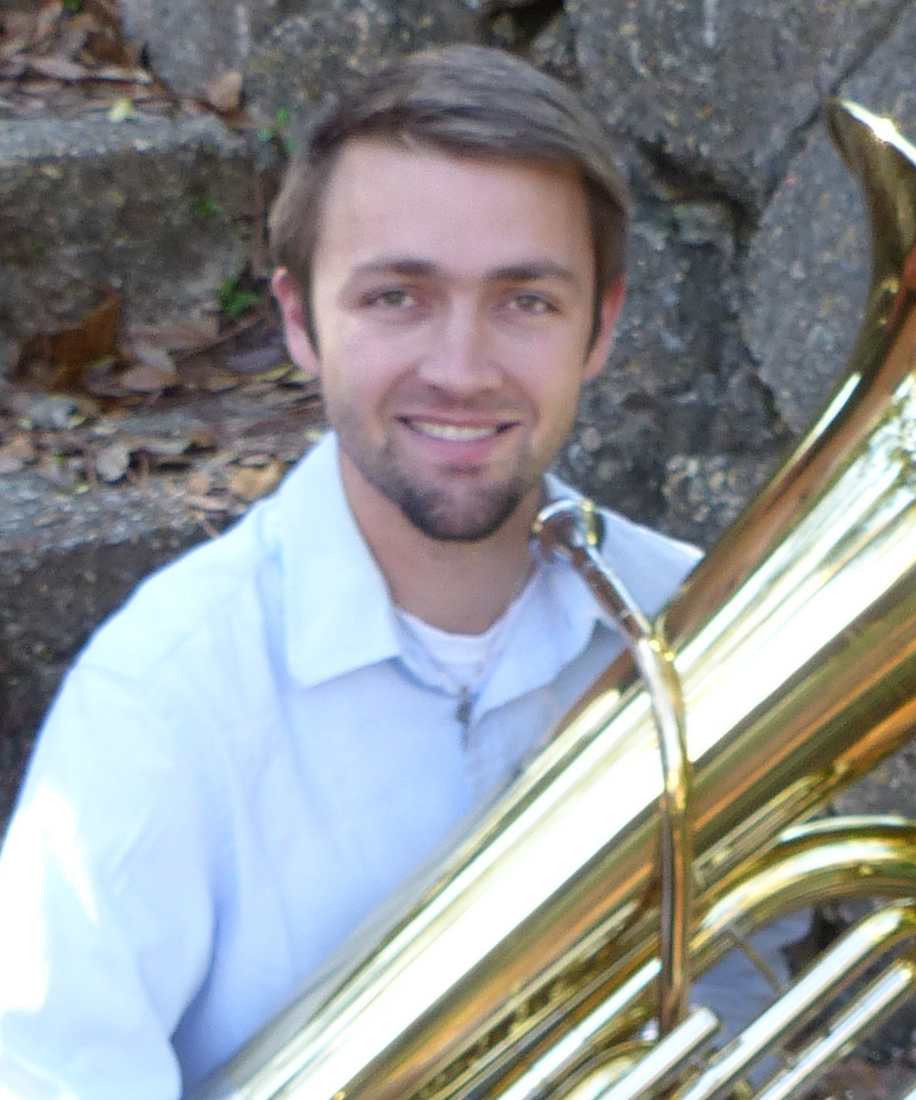 Chasse Duplantis
Assistant Professor of Low Brass
Contact
Office: 118 DeBose Annex
Email: chasse_duplantis@subr.edu
Phone: 225-771-3926
Fax: 225-771-4082
D.M.A. Louisiana State University
M.M. Louisiana State University
B.M.Ed. Southeastern Louisiana University
Biography
Chasse Duplantis is currently the Assistant Professor of Low Brass at Southern University in Baton Rouge, Louisiana. Dr. Duplantis graduated from Louisiana State University with his Doctor of Musical Arts Degree in Brass Performance with a concentration in Tuba and Euphonium in May 2019. While pursuing his DMA he served as a graduate teaching assistant for the Dr. Joseph Skillen working with his tuba and euphonium studio and LSU Department of Bands working with The Golden Band from Tiger Land. He also holds a Master of Music degree from LSU in Euphonium Performance and a Bachelor's degree in Music Education from Southeastern Louisiana University.
Prior to pursuing his Masters degree, Dr. Duplantis was the Assistant Band Director at Porter High School in Porter, TX. While at Porter HS, he helped direct the band to the first superior ratings at marching, concert, and sight-reading contests resulting in the first sweepstakes in school history. Additionally, the program experienced numerous other successes including the indoor drumline placing 3rd at the Texas Color Guard Circuit State Championships in 2015, record number of students placed in the TMEA Region Bands, and two students placed in the TMEA All-State Band.
As a performer, he has been invited to perform across the Southern United States. He was an invited performer for both the South Central and South East Tuba Euphonium Conferences as a soloist. Dr. Duplantis is also a performing member with the Backburner Tuba and Euphonium Collective, which plans to record their first album in the Summer of 2021. He has also experienced success winning or placing in several regional, national, and international competitions on both tuba and euphonium. Most notably, he won the Music Teacher's National Association Young Artist Brass National Competition. Additionally, he has won or placed in several ITEA Regional Artist competitions on both tuba and euphonium and placed second in the Artist Euphonium competition for the International Women's Brass Conference.

Chasse lives in the Baton Rouge area with his wife, Michelle, their two children, Luke and Charlotte, and golden retriever, Zoe.