Faculty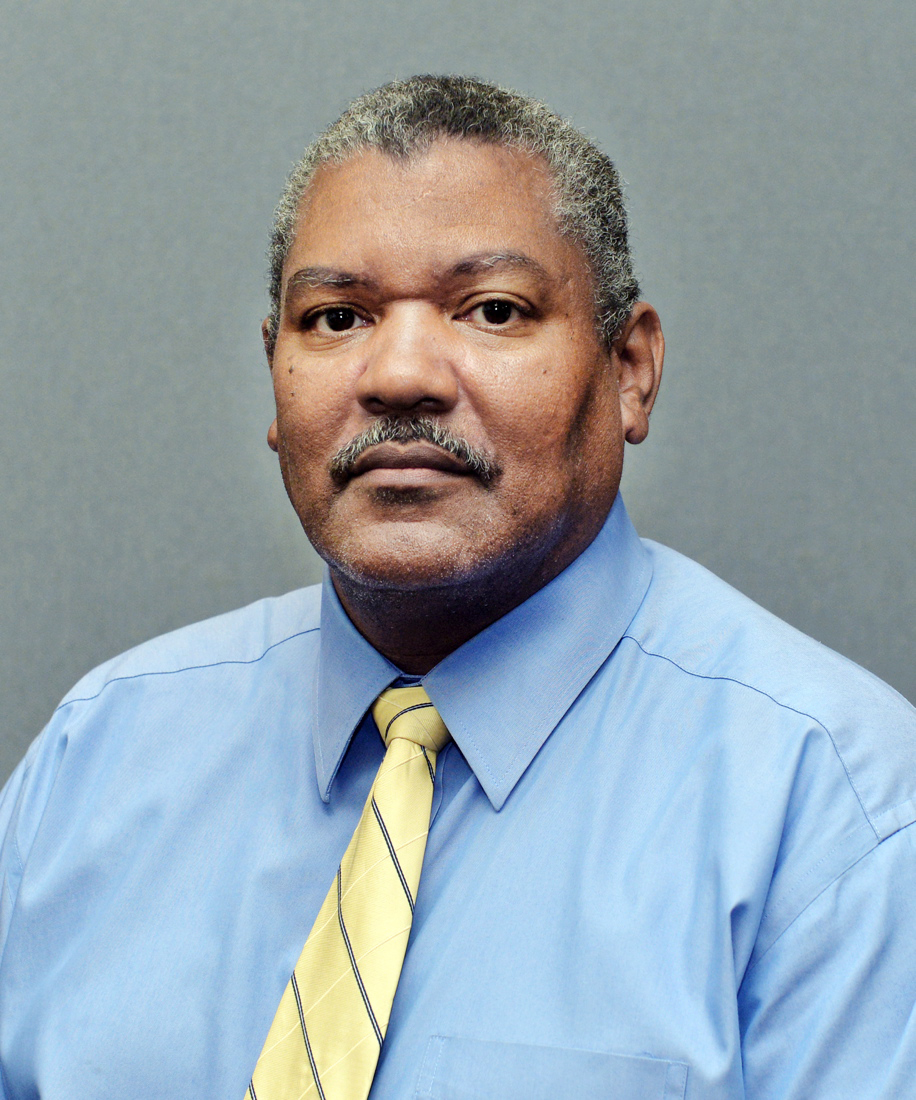 Harry Anderson
Assistant Professor of
Jazz Studies
Contact
Office: 120 DeBose Annex
Email: harry_anderson@subr.edu
Phone: 225-771-3310
Fax: 225-771-4082
M.S.E. Southern University and A & M College
B.M. Southern University and A & M College
B.S. Southern University and A & M College
Biography
Harry E. Anderson Sr. is a bassist, composer, arranger and bandleader who has performed at major jazz festivals in fifteen countries. Some venues include The Village Vanguard, Birdland, Lincoln Center, Hollywood Bowl, Carnegie Hall, Town Hall, Manship Theater, Snug Harbor and Kimballs East. He is a board member of the River City Jazz Coalition and the Baton Rouge Blues Foundation.
His professional memberships include Phi Mu Alpha Professional Music Fraternity, Kappa Phi Kappa Professional Education Fraternity, Jazz Educators Network and American Federation of Musicians.
Harry E. Anderson Sr. holds a Masters of Secondary Education in Music, Bachelor of Science in Music Education and Bachelor of Music in Performance all from Southern University A & M College.
He joined the Southern University Music Faculty in 2003.