Faculty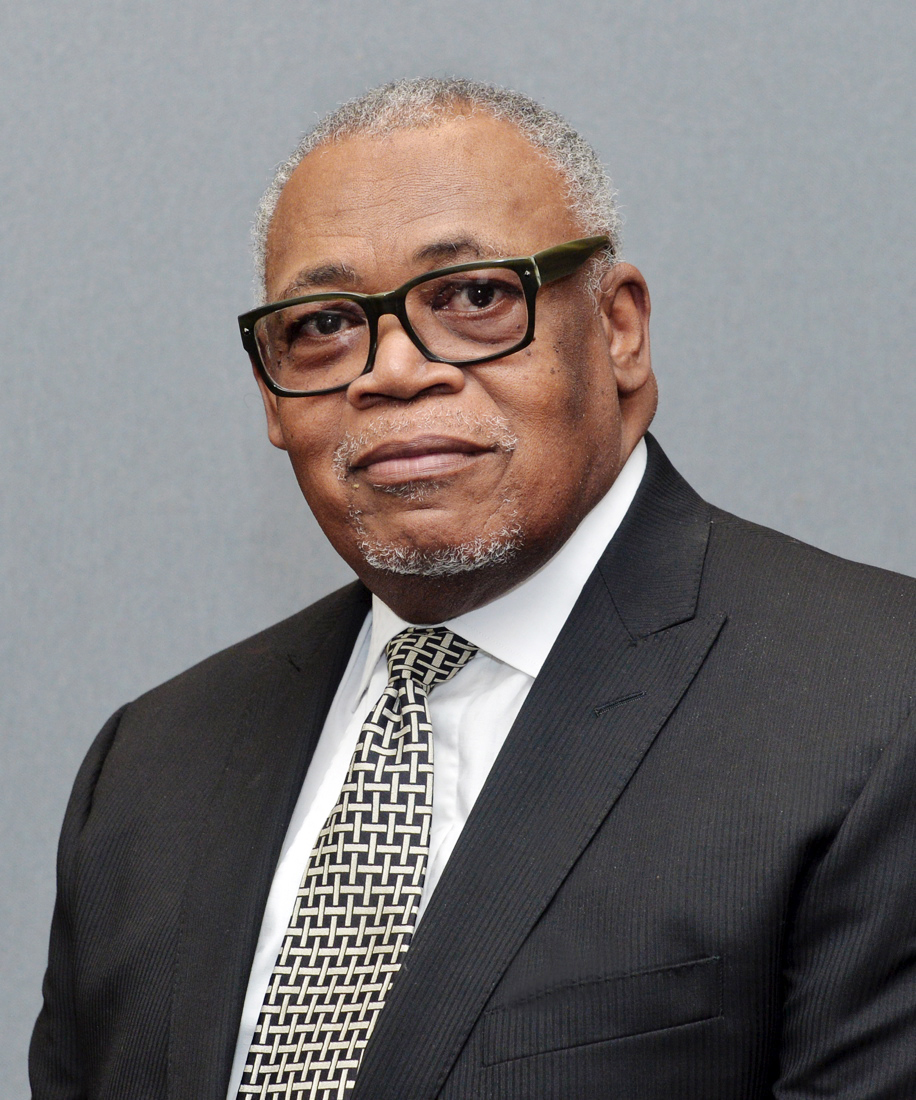 Herman Jackson
Assistant Professor of Percussion
Contact
Office: 116 DeBose Annex
Email: herman_jackson@subr.edu
Phone: 225-771-3305
Fax: 225-771-4082

B.A. Southern University and A & M College
Biography
Herman Jackson is a native of Baton Rouge, Louisiana. This master percussionist received his education in the public school system of Baton Rouge. He continued his education at Southern University majoring in Jazz Studies under the direction of Mr. Alvin Batiste and graduated with a Bachelor of Arts Degree in Music.
Jackson has performed and/or recorded with Clark Terry (formerly of the Tonight Show Band the Count Bassie Big Band), Sonny Stitt, Cannonball Adderly, Red Norvc, Al Green, Ronnie Foster, Henry Butler, Alvin Batiste, Ellis Marsalis, Joe Tex, Johnnie Adams, Clarence Gatemouth Brown, B. B. King, Joe Sample, Kent Jordan, Weldon Felder, David T. Walker, Stanley Clark, Willie Nelson, Branford Marsalis, Professor Longhair, Rufus Reid, Chuck Berry, Marlena Shaw, Kate Webster, Eartha Kitt, Mark Whitfield, Allen Toussaint, Eddie Harris, Les McCann, Irma Thomas, Huey Lewis of Huey Lewis and the News, Dave Holand, Nancy Wilson, Kenny Barron, Percy Sledge, The Moonglows, Boz Scaggs, Eddie "Lockjaw" Davis, Michael McDonald, Steve Cropper and Narda Michael Walden, Wyton Marsalis, Angela Bofield, Joan Rivers and many others…
World tours include performances in Iceland, Greenland, Canada, Mali, Nigeria, Ivory Coast, the Cameroons, Zaire, Ireland, Helsinki, London, Paris, Barcelona, Madrid, Zurich, Jerusalem, Bethlehem, Tel Aviv, Carnegie Hall, Caesar's Palace in Las Vegas, the Royal Festival Hall in London England; the Playboy Jazz Festival, Newport Jazz Festival and the JVC Jazz Festival among others. In South America, he performed in Sao Paulo and Rio de Janeiro in Brazil. During a trip to Japan, Herman played at Jazz spots in Tokyo and Osaka along with several Jazz festivals in the country. His work in Canada has included stops in Toronto, Montreal and Vancouver. It seems Herman makes an annual trek to Europe where he has made several appearances at renowned festivals like the Berlin, Pori (Finland), Monteaux, Perugia, Nice and North Sea Jazz Festivals, in addition to annual performances with the Herman Jackson Ensemble at New Orleans Jazz Festival.
In 1972 and 1973, Jackson was voted most outstanding collegiate drummer at the National Jazz Festival held in Mobile, Alabama. He was also a member of the jazz trio voted most outstanding at the National Jazz Festival held in Washington, DC at the Kennedy Center. The National Endowment for the arts awarded him three travel study grants to further his professional career and perfect his craft, whereby he studied at Berkeley School of Music in Boston, Massachusetts with noted jazz great Alan Dawson; and in New York with Mel Lewis of the famous Thad Jones – Mel Lewis Big Band. Currently, he serves as head of the Percussion Department and Assistant Jazz Band Director at Southern University of Baton Rouge, LA. He also just finished an album with his brother, Randy Jackson of "American Idol", entitled "Randy Jackson's Music Club".
Television: Austin City Limits; Berlin Jazz Festival; Lou Rauls Telethon (Las Vegas); Conan O'Brien Show, and many others