Faculty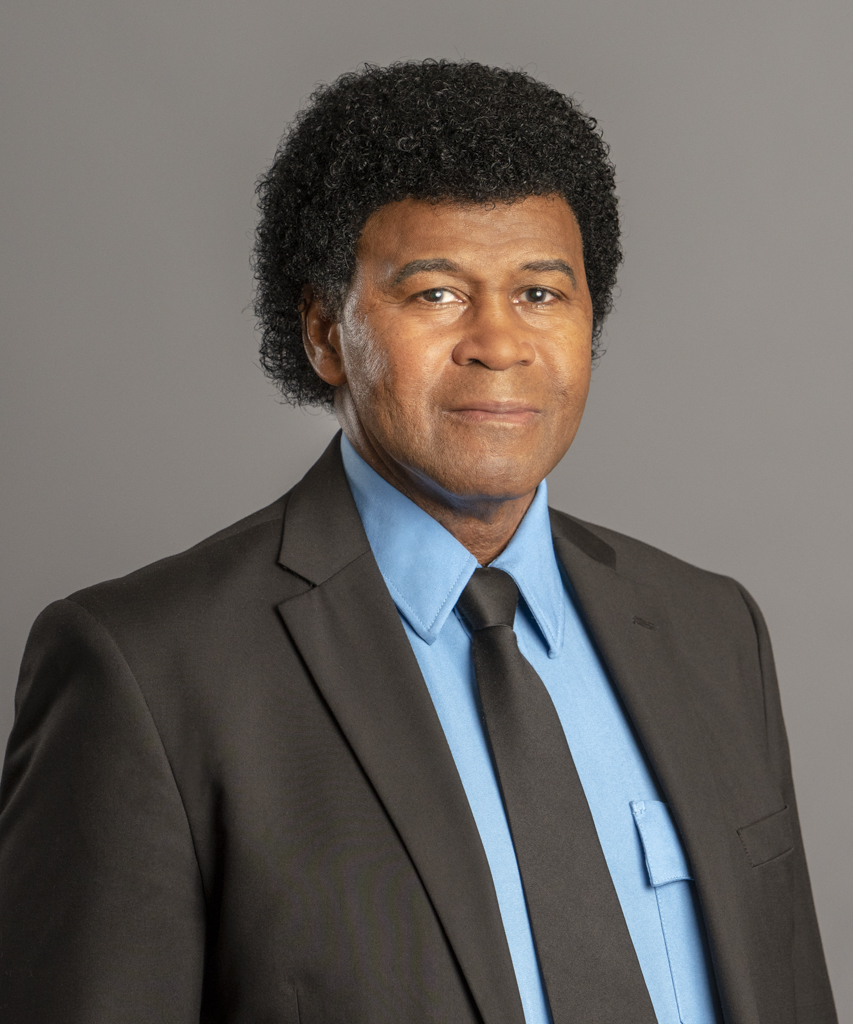 Patrick Lavergne
Instructor of Strings and Music Theory
Contact
Office: 136 DeBose Hall
Email: patrick_lavergne@subr.edu
Phone: 225-771-4079
Fax: 225-771-4082

D.M.A. Louisiana State University
M.M. Louisiana State University
B.M. Louisana State University
Biography
A graduate of Louisiana State University in Baton Rouge Louisiana. Patrick Lavergne went on to receive a Master of Music in Double Bass Performance, a Master of Music in Composition, and the Doctor of Musical Arts (DMA) degree in Performance/Conducting at Louisiana State University.
Patrick has performed as Principal Bassist for the Baton Rouge Symphony, Orange County Symphony, Southeast Symphony, Torrance Symphony, High Desert Symphony, Los Vegas Opera, Riverside Opera, and the Pasadena Opera. He has also performed as an Electric/String Bassist for many recording artists.
Prior to joining the Southern University faculty, he was an Adjunct Professor of Music at Cal State San Bernardino University and Cal State Dominguez Hills University in California. He is currently an Adjunct Professor of Bass at McNeese State University in Lake Charles Louisiana.
Patrick Lavergne was formerly the Double Bassist for the Louisiana Sinfonietta. He serves as the Music Director for the Times of Refreshing Outreach Ministries.