Faculty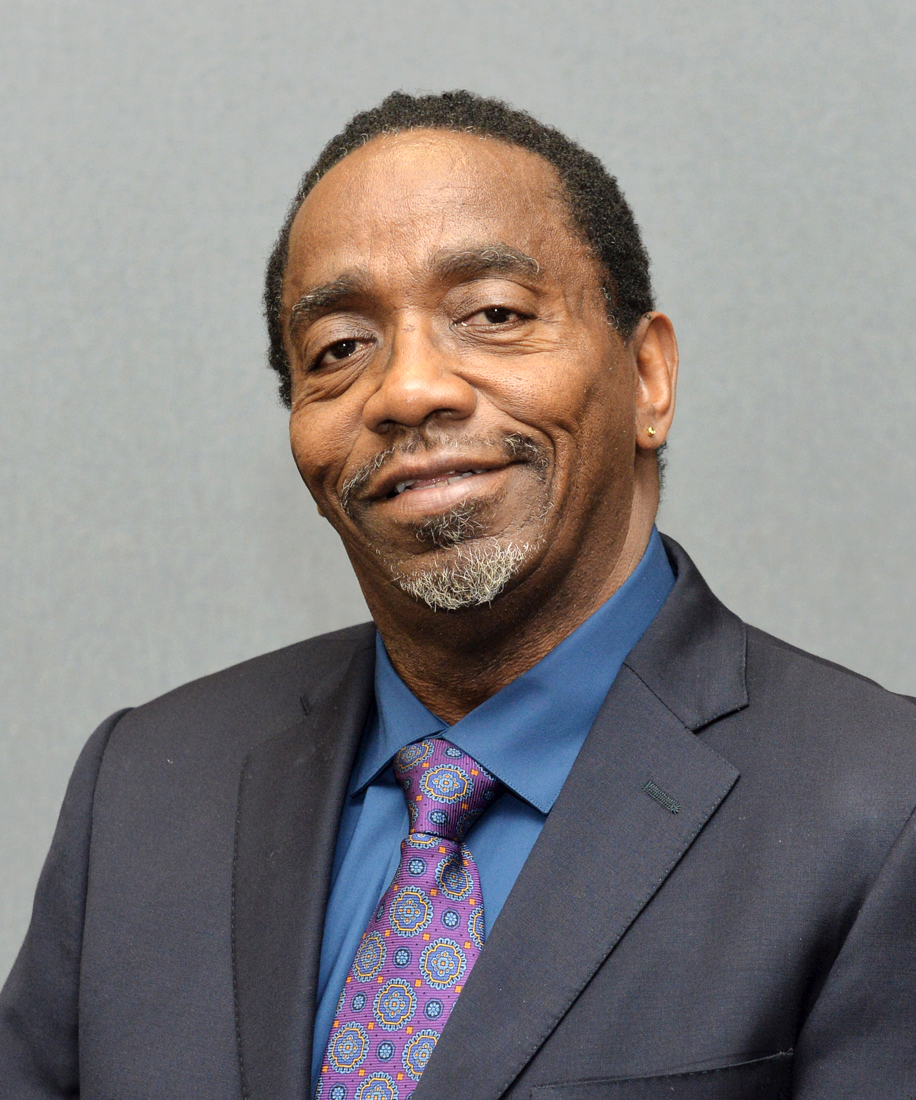 Richard Hobson
Professor of Voice
Contact
Office: 117 DeBose Annex
Email: richard_hobson@subr.edu
Phone: 225-771-3306
Fax: 225-771-4082

M.M. University of Michigan
B.M. Hamline University
Biography
Richard Hobson, baritone, is acclaimed for "the strong dramatic persona" he brings to his performances. He is an Affiliate Artist at Southern University where he teaches voice and is The Director of Opera. He has sung professionally for over twenty years in Europe, Australia, the United States, Canada and in South America. The New York Sun wrote of his Rigoletto
"…the staff was extremely lucky to draw baritone Richard Hobson as the jester. Here was a voice of deep power and burnished color. In addition to some of the best shading I have heard in some time, Mr. Hobson is an excellent actor who sent chills at appropriate moments. His scene with the courtiers was really quite memorable. The character might have been stooped by his infirmities, but his voice towered over his peer group".
Mr. Hobson has sung on the roster of The Metropolitan Opera for ten consecutive seasons in operas including Madama Butterfly, Carmen, Rigoletto, Boris Goudanov, Les Troyens, Andrea Chenier, Le Rossignol, War And Peace, Macbeth, and Doktor Faust. Recently he returned for roles in Don Carlo, The Nose and Die Frau Ohne Schatten.
At New York City Opera, Mr. Hobson was heard in the title role of Porgy in Porgy And Bess, as Zuniga in Carmen, Count Almaviva in Le Nozze di Figaro, Schaunard in La Boheme and Ormonte in Partenope by Handel. Other companies include Dallas Opera, Austin Lyric Opera, Nashville Opera, Baltimore Opera, Mississippi Opera, Shreveport Opera, Arkansas Opera Theater and Michigan Opera Theater. In 2001, Mr. Hobson made his Italian debut in a new production of Aida which celebrated the centennial of Giuseppe's Verdi's death. The production was directed by Franco Zeffirelli at Teatro Streheler in Milano, Italy. In addition to opera, Mr. Hobson made his Broadway debut in Hal Princes' Showboat singing the role of Joe. He also sang in St. Louis Woman and Treemonisha.
In the past, Mr. Hobson has taught voice and opera at Westminster Choir College, Morgan State University, The University Of Maryland, Peabody Preparatory School of Music, The University of Central Arkansas, and Kean University.