Southern University A&M College: A light of hope for African-Americans post-Reconstruction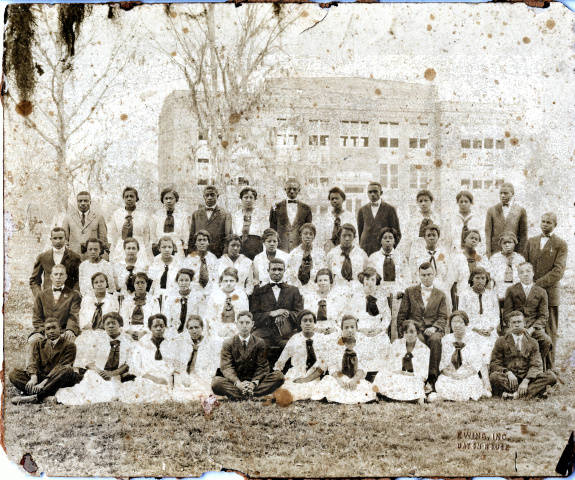 Southern University A&M College: A light of hope for African Americans post-Reconstruction
By Donovan Jackson, WAFB
There's something truly special about Historically Black College and Universities, particularly Southern University in Baton Rouge.
Over the last few years, these traditionally African-American schools, or HBCUs, have been highlighted in music videos, documentaries, and parades all over the country.
But beyond the glitz and glamour of the HBCU experience, there is a strong history rooted in the foundation and these great institutions.
"Southern's birth came after reconstruction and was right after the Civil War when the South had to be rebuilt because of the devastating impact of the war. So, after the end of Reconstruction there was change taking place nationally, locally," Dr. Charles Vincent, Southern University history professor told WAFB's Donovan's Jackson.
There were many roadblocks ahead for African-Americans in the South as they began working towards a better future. One of those blocks was limited access to education.
"A better education meant a way of supporting their families, supporting their communities, and bringing the skills back that could improve their communities," Vincent said.
Click here for the full story and video.