Student Hiring Procedure
1.Criminal Background Check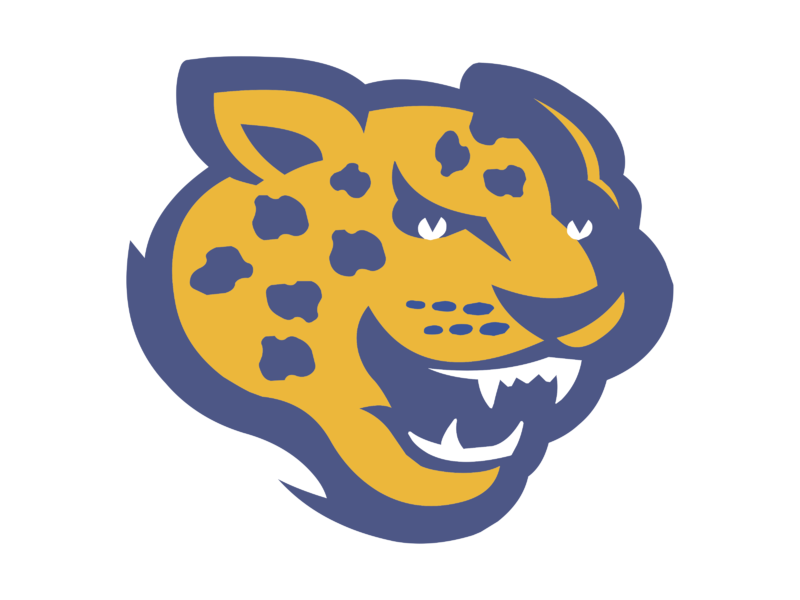 According to SU Policies and Procedures - Policy #103 - Criminal Background Check, a criminal background check is mandatory for all returning/new employees (including students). To begin this process please email HR@subr.edu the employee's name, department, and a current email address.
2.Electronic Personnel Action Form (ePAF)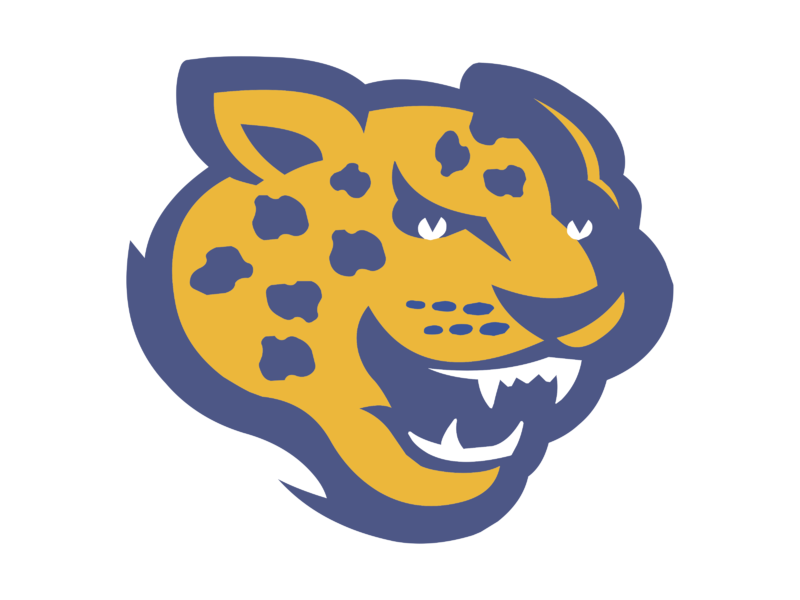 Hiring department submits ePAF
3. Student Application and Certification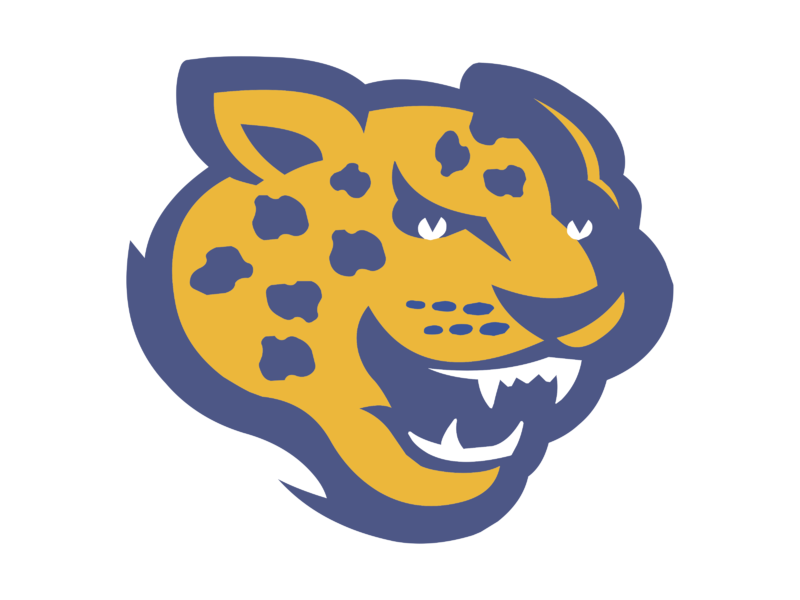 Students must be enrolled full time in school to be eligible to work in a student capacity. Please complete the Student Application and Certification form and attach the paid billing statement or the Account Detail for Term from Banner showing a $0.0 balance and stating "You Have completed the Registration Process".
4. Payroll Deduction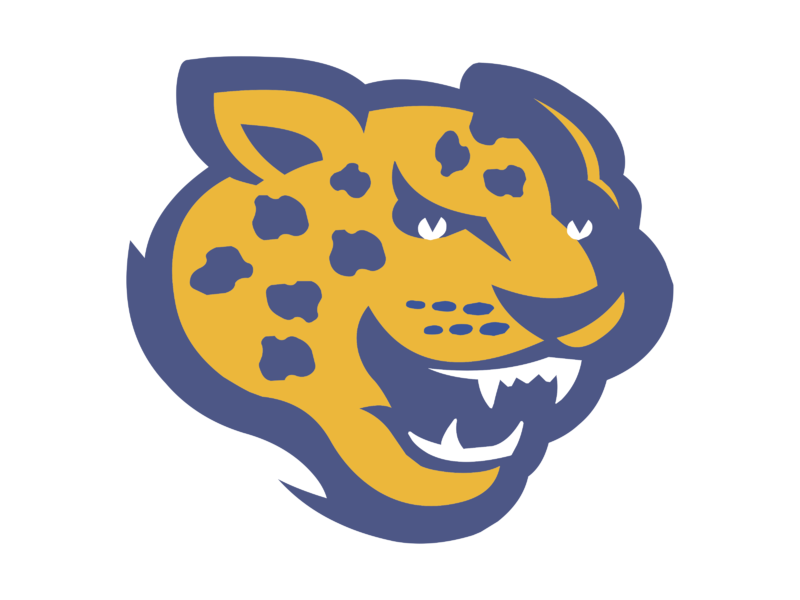 Payroll deduction is available if needed. You may access the form on the Payroll Deduction and Fee Waiver tab on the Human Resources webpage.
You can find further instructions for paying your fees here
5.New Hire Orientation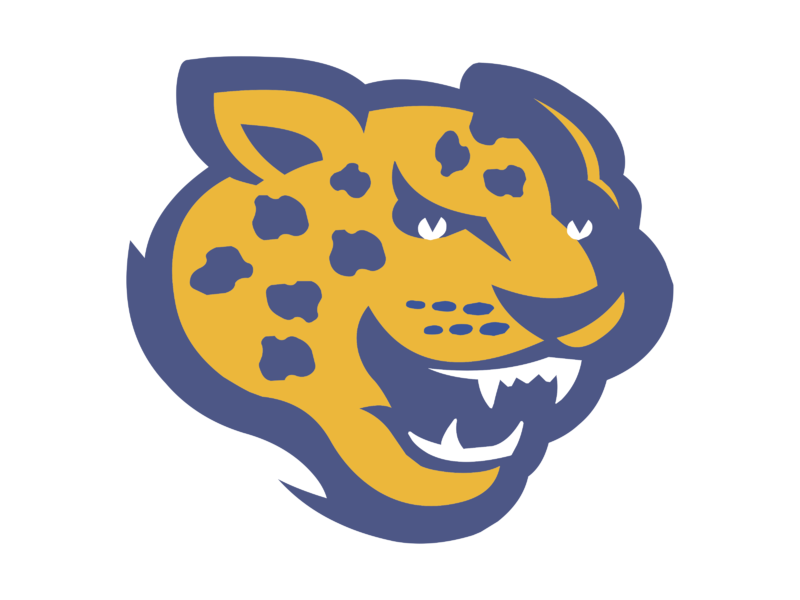 Employees must complete new hire orientation prior to the ePAF being completed. A current pictured ID (state issued driver's license/identification card), social security card and/or other employment authorization documents, if applicable (VISA, I-20, I-94, etc.) will be required. Students will be notified to schedule orientation once the ePAF reaches the "Apply" level.
You can acces your student hiring forms here