Voter registration, education drive to be held on campus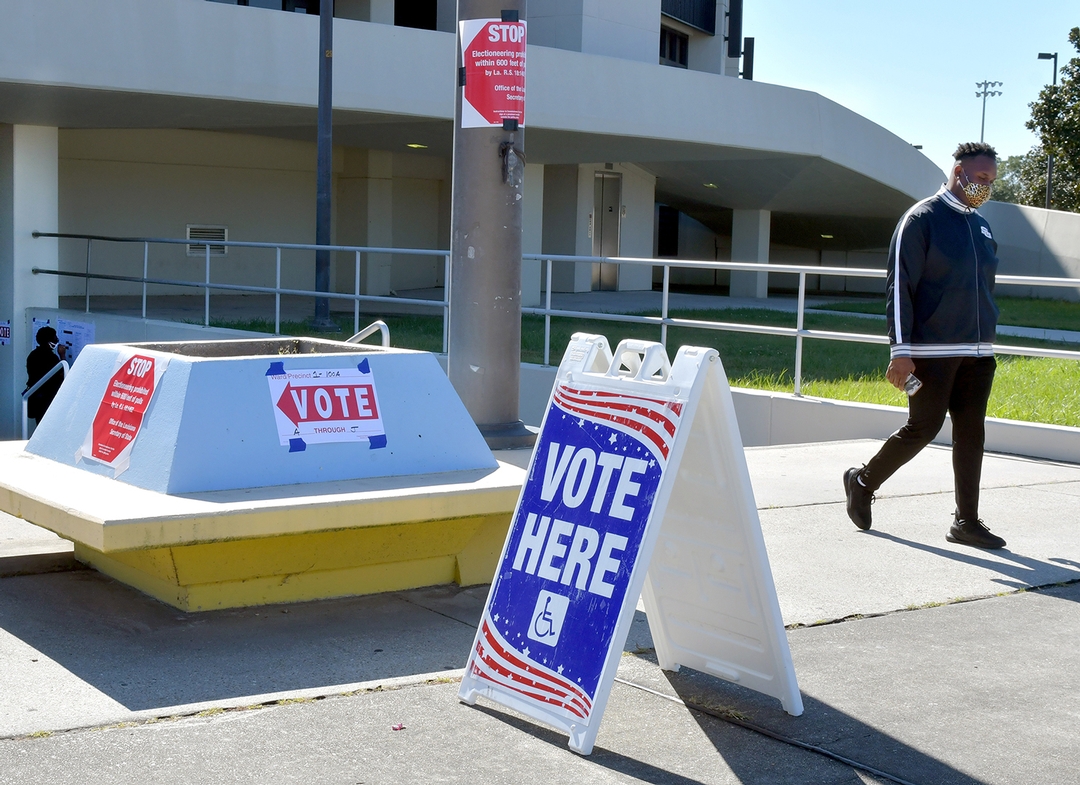 Southern University, along with a number of community partners, will hold a voter registration drive on Wednesday, Sept. 29 from 11 a.m. to 2 p.m. in front of the Smith-Brown Memorial Student Union on campus. The free, public event is aligned with National Voter Registration Day (Sept. 28) and National Voter Education Week (Oct. 4-8).
In addition to on-site voter registration, attendees will also receive information about upcoming elections and will have a chance to win prizes.
This nonpartisan event, part of the university's SU Votes! initiative, is held in conjunction with the Power Coalition, Southern University Alumni Federation, Step Up Louisiana and Black Voters Matter.