Electrical engineering department awarded $400k grant to develop research lab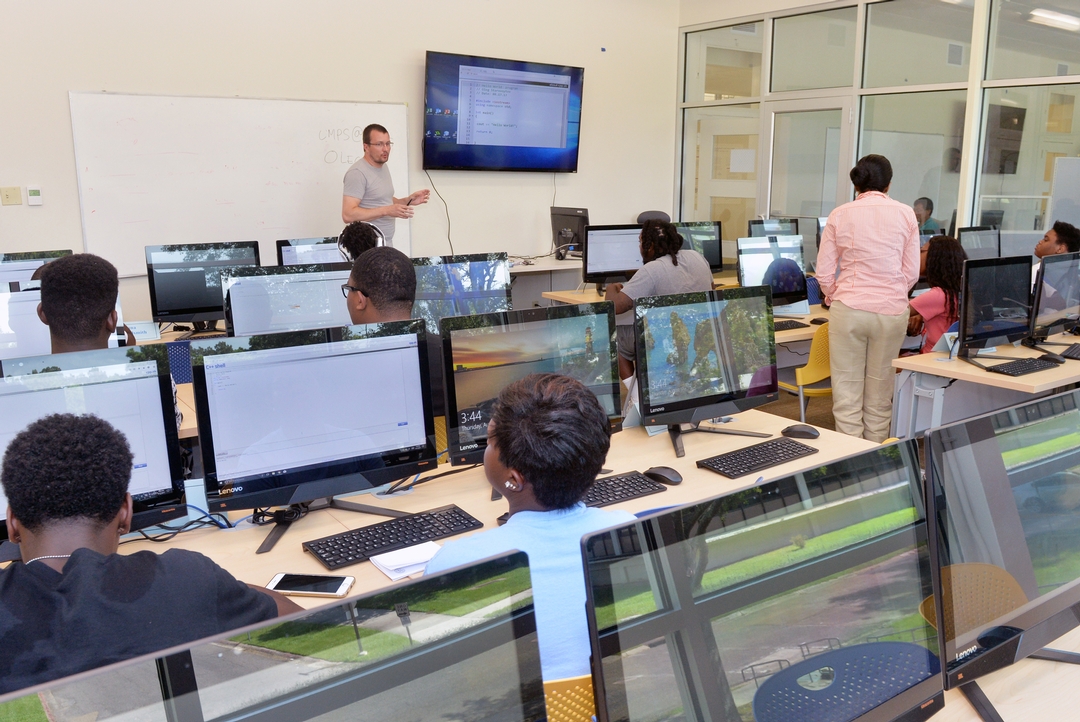 Southern University was recently awarded a $400,000 research grant through the National Science Foundation (NSF) and the Historically Black Colleges and Universities - Undergraduate Program (HBCU-UP), to develop an industry-based Computer Engineering Research Lab (CERL) in the electrical engineering department. The CERL is designed to provide undergraduate STEM students with practical skills and industry-like experiences through the curriculum implementation which is needed for qualifying them to work in either industry or pursue graduate studies.
"This grant will allow underrepresented groups in engineering to acquire skills and learn the technology that is currently used in the engineering and computer industry," said Fred Lacy, Entergy Corporation endowed professor and chair of the electrical engineering department. "Since computers and other technological devices are everywhere in society, it is important to teach students engineering design skills associated with these devices. This project will give students the knowledge and ability to perform projects with real-world applications, such as home automation."
The project will accomplish five objectives, including expanding current curriculum; implementing web-based and mobile-based applications (CERL-Web and CERL-Phone modules); developing a summer research program for senior high school students and engaging the community through seminars and workshops.
The project is a joint effort with engineering faculty members Lacy, Yasser Ismail and Phyllis Okwan.