Campus All-Star Quiz Bowl Challenge starts journey to national contest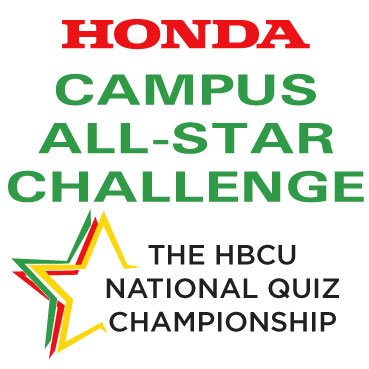 More than 48 students competed in a preliminary quiz bowl competition sponsored by the Southern University Dolores Magaret Richards Spikes Honors College, October 26, 2016, in the Royal Cotillion Ballroom in the Smith-Brown Memorial Student Union.
For the first round of questioning, students were split up into 16 teams of three. Some teams had an alternate member, bringing their number to four members. This quiz bowl was held to determine which individuals from the team will go on to compete with about 48 other schools in the Honda Campus All-Star Challenge Competition (HCASC).
The winner of the preliminary quiz bowl this year was a team by the name of "Helter Skelter," consisting of students Myesha Webb, Paula Mensah, and Oscar McClain. The top scorers from the competition will go on to compete in the qualifying tournament in Washington, DC on February 4, 2017. Should the SU team be successful, they will compete in the National HCASC Competition in Torrance California on April 2-6, 2017.
The Honda Campus All-Star Challenge Competition, held annually, is sponsored by the Pro Bowl Corporation. Most of the schools competing are primarily historically black colleges and universities. The school that wins also gets to claim a $75,000 prize.
Students selected to represent Southern University at the quiz bowl challenge were judged on their ability to answer questions from a plethora of subjects. According to Deadra James Mackie, the academic advisor/assistant professor at the Honors College, Southern has competed in the competition since the mid 80's.
Mackie has also served as the coach for Southern's quiz bowl team for the last four years. Before Mackie, former SU chemistry professor William Moore was the coach, and before him the late Dr. Ella Kelly, former Honors College dean, served as the coach.