Newsroom
Applicants
SU Students to compete in 29th Annual Honda Campus All-Star Challenge National Championship
February 23, 2018
After participating in a National Qualifying Tournament, Southern University at Baton Rouge will compete against fellow Historically Black Colleges and Universities at the 29th annual Honda Campus All?Star Challenge National Championship Tournament. Teams from 48 HBCUs will go head?to?head in the national championship of America's premier academic quiz for top HBCU students on the American Honda Motor Co. Inc. campus in Torrance, California. Southern University at Baton Rouge has the opportunity to win the HCASC top prize - a $75,000 institutional grant from Honda.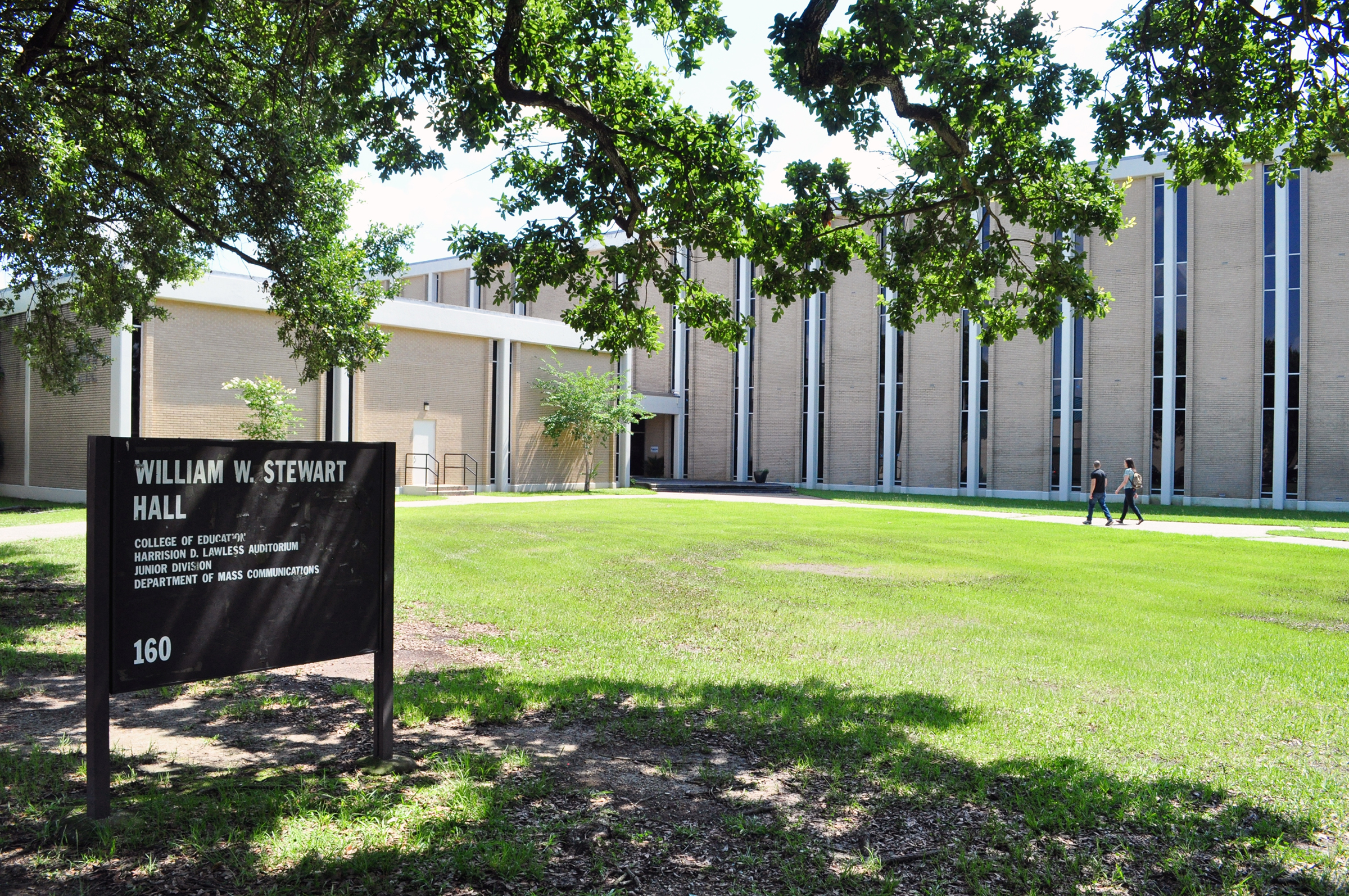 Southern University and A&M College among 43 Teacher Prep Programs Recognized for National Excellence in Educator Prep
November 29, 2017
The Council for the Accreditation of Educator Preparation (CAEP) announced November 27, that Southern University and A&M College is one of 43 providers from 22 states and the District of Columbia to receive accreditation for their educator preparation programs.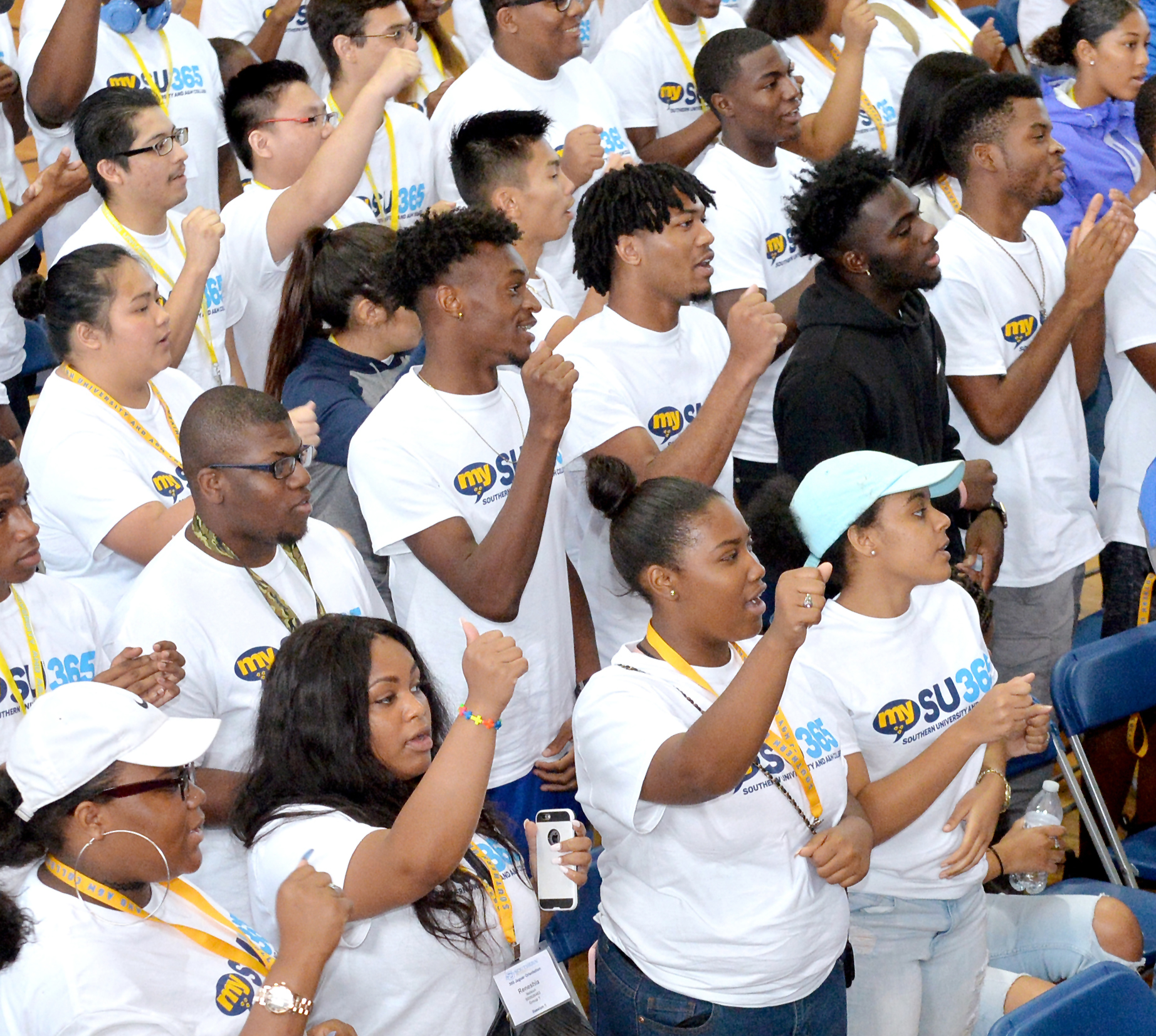 SU fall enrollment sees jumps in key areas
September 27, 2017
Student population is expanding at Southern University Baton Rouge. In particular, for the first time in several years, the University experienced significant growth in important sectors this fall.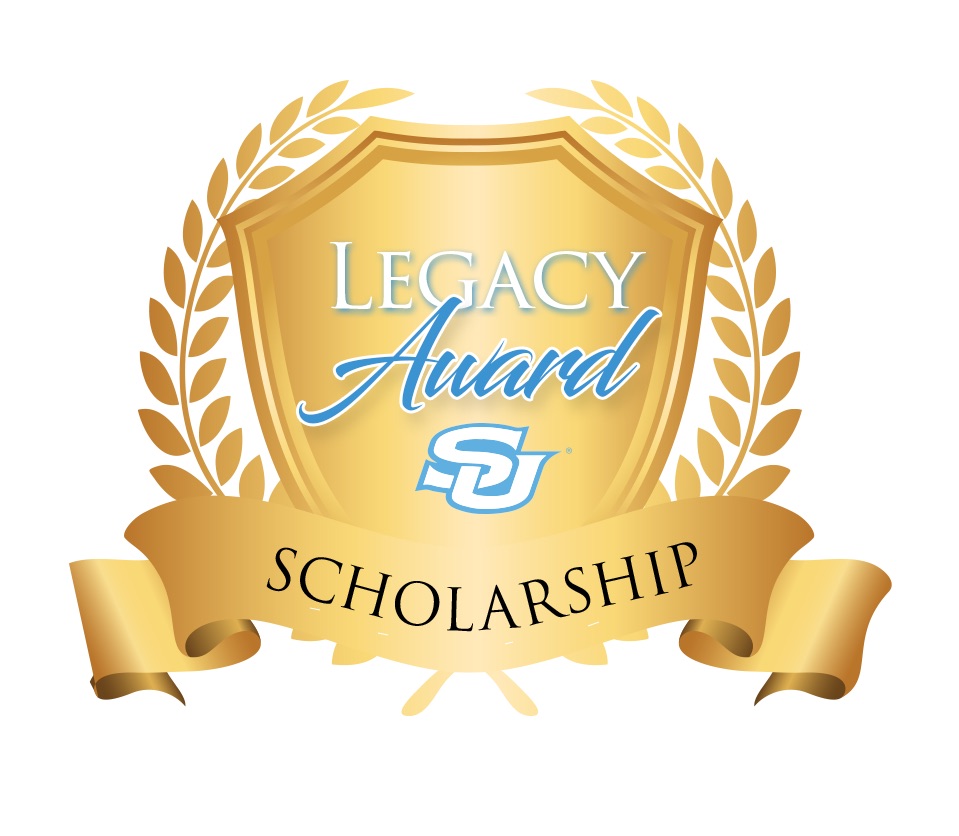 SUBR Legacy Award now offers children of SU grads full out-of-state fee waiver
April 17, 2017
Southern University Baton Rouge has revamped its Legacy Award to offer students of at least one parent who is a Southern graduate to receive a 100 percent out-of-state fee waiver instead of the 50 percent wavier previously provided.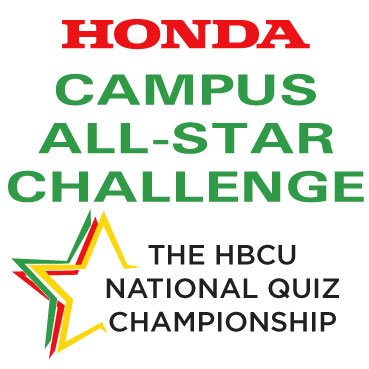 Campus All-Star Quiz Bowl Challenge starts journey to national contest
November 09, 2016
More than 48 students competed in a preliminary quiz bowl competition sponsored by the Southern University Dolores Magaret Richards Spikes Honors College, October 26, 2016, in the Royal Cotillion Ballroom in the Smith-Brown Memorial Student Union.